Latino Voices: Students, faculty, museum collaborate on initiative

An immigrant from the Michoacan state of Mexico who today owns one of the most popular Mexican restaurants in Youngstown, and a woman from Argentina who now teaches Spanish to college students, are among local Hispanics included in the new Latino Voices in the Valley project.
The initiative, a collaboration of the Spanish Language program at Youngstown State University and the Youngstown Historical Center of Industry and Labor, focuses on promoting the cultural heritage of Latinos in the Youngstown region.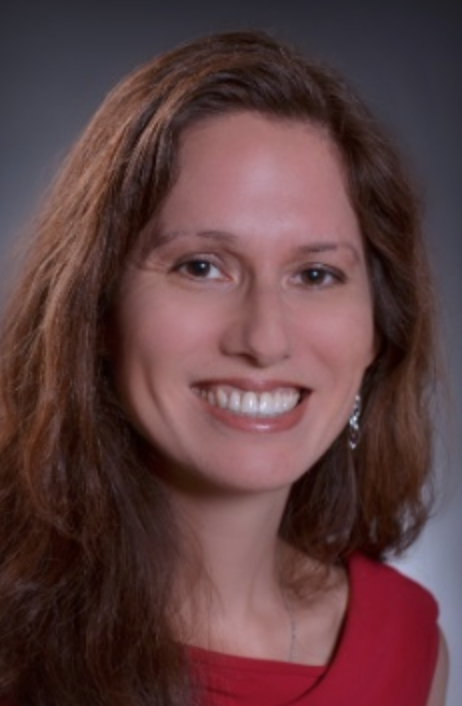 "Seeing how attitudes toward immigrant communities have been shifting in recent years, I wanted to explore different ways to highlight how immigrants have contributed positively to the development of the Mahoning Valley and how they are integral to the community," said Diana Palardy, YSU associate professor of Spanish.
"A look at these oral histories can give one a greater appreciation for how they have enriched the culture in the Mahoning Valley."
After finishing an oral history workshop taught by Marcelle Wilson, director of the YHCIL, YSU students Brea Tinsley, Lindsey Chludzinski and Angelica Diaz conducted oral history interviews with 15 immigrants and migrants who moved to Youngstown for work and family.
The interviews by the students in the Service Learning in Spanish program at YSU were conducted in Spanish and then translated into English. The website includes the audio files of the interviews, as well as the translations, and also artifacts, images and pedagogical materials for Spanish instructors and high school and university students learning Spanish.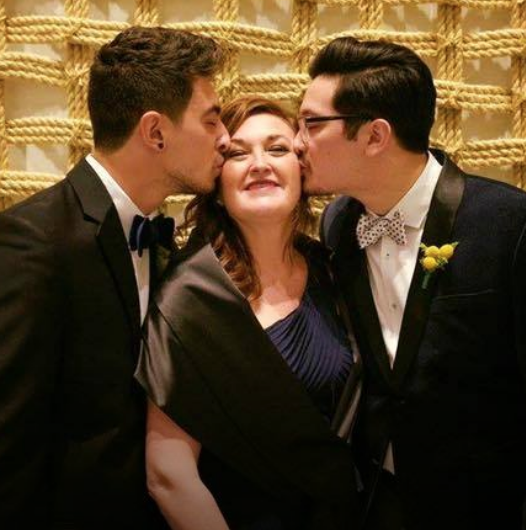 "The website provides stories of hard work, struggles found in a new location, and the many successes that the participants celebrated," according to the YHCIL. "They discuss some of the traditions they brought with them that have been preserved and passed down through the generations of their families here, including the music learned in their native countries, love of sports, recipes, holidays and much more."
For example, teacher Victor Arcenio shares his dedication to education and helping his students succeed in school and life, while Armando Labra shares his love of traditional music and how he taught his sons Mexican songs and tunes on the guitar. Marcela Diaz discusses her life and fanatical devotion to soccer, and Carlos Ramirez not only cooks traditional foods from his native Mexico but has made into a successful local business.
The project and the website were funded in part by grants from the Ohio Humanities Council and the YSU University Research Council.