FEDERAL FRENZY turns to FRENZY VISION April 24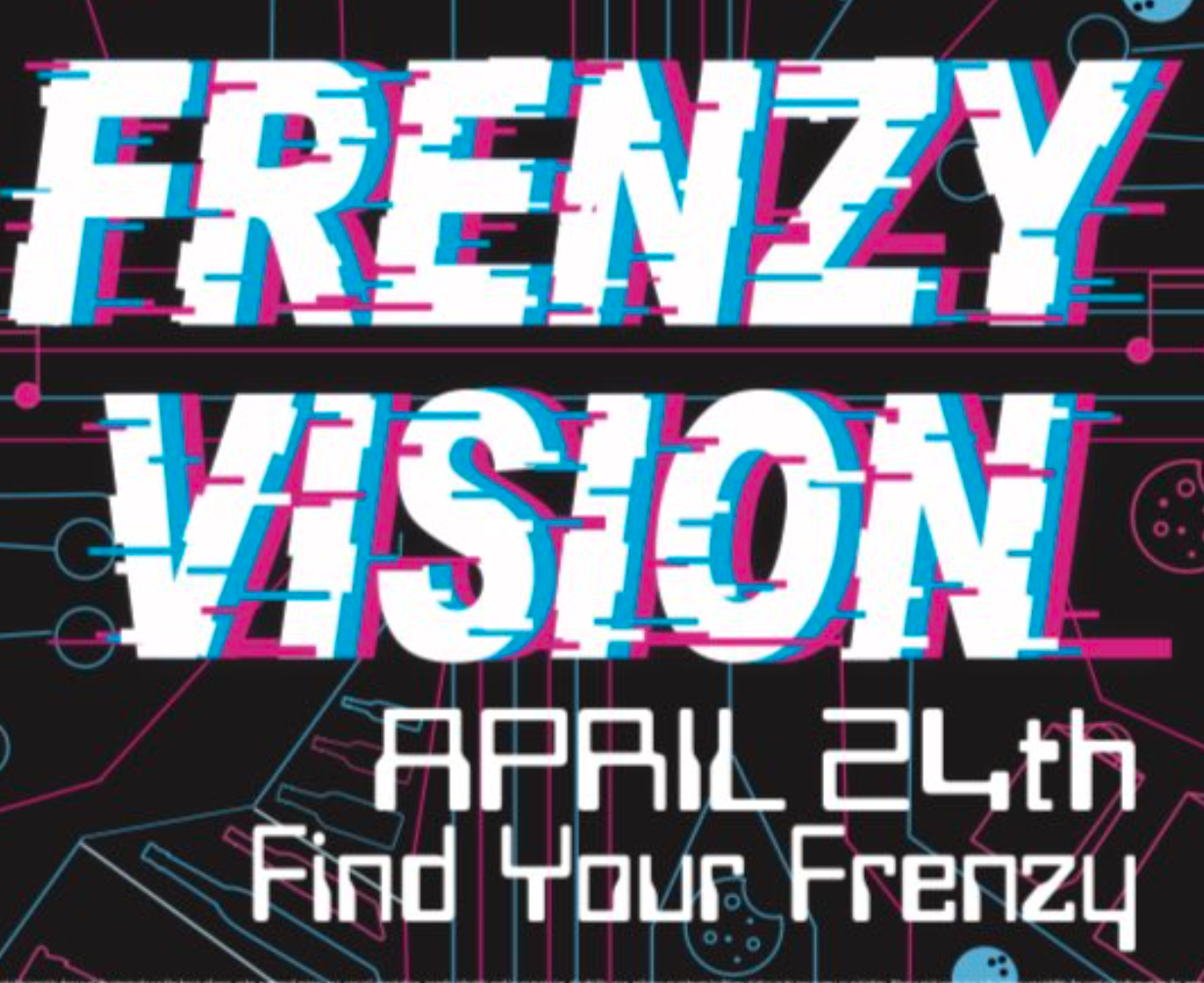 Youngstown State University Penguin Productions presents FRENZY VISION, an hour-long video special 7 p.m. Saturday, April 24, featuring dozens of performances and artists.
The event is being held in place of the annual FEDERAL FRENZY Music and Arts Festival in downtown Youngstown, which has been cancelled due to the COVID-19 pandemic. Since its inception in 2015, the event has attracted thousands of visitors to downtown Youngstown for a one-day celebration of the arts and the community. 
The video production, created in partnership with Forty Two Event Production and Jambar TV, will premiere on the Penguin Productions Facebook Page and feature new performances by FEDERAL FRENZY band favorites Red Wanting Blue, The Labra Brothers, Fifth & Aurora, Delinquency Jones, The Vindys, Jd Eicher, Spirit of the Bear and Julia Cooper. Local artists, vendors and venues will be highlighted between songs.
"I'm very grateful that we have the opportunity to keep the spirit of FEDERAL FRENZY alive during these trying times," said Georganna Norris, YSU graduate assistant and marketing lead for the event. "Our whole team has worked so hard to develop a positive experience and something for the whole community to look forward to." 
In addition to the one-hour video, the community is encouraged to "find their FRENZY" by purchasing a "FRENZY 8-PACK" from Rivalry Brews, featuring beer from four local Youngstown breweries -  Birdfish Brewing Co., Modern Methods Brewing, Noble Creature Cask House and Penguin City Beer. Participants are also invited to take part in a virtual "Meet the Brewers" event on Friday, April 23. Must by 21 years or older to participate. 
Exclusive for YSU students is an Edible Cookie Dough Class hosted by One Hot Cookie at 7 p.m. Wednesday, April 21. Registered students will be able to pick up cookie kits on campus. 
Penguin Productions kicks off FRENZY VISION April 19 on its social media outlets: Facebook (YSU Penguin Productions), Twitter and Instagram (@ysupenpro). Throughout the week, the team will post exclusive content promoting the artists, venues, restaurants and YSU student organizations. 

For more information, contact Norris or Hannah Koon at gnorris@student.ysu.edu or 330-824-4123; Hannah Koon at hmkoon@student.ysu.edu or 330-980-8097; or Carolyn Jesko, YSU Student Activities, at cljesko@ysu.edu or 330-941-3556.