English Festival marks 42nd year - virtually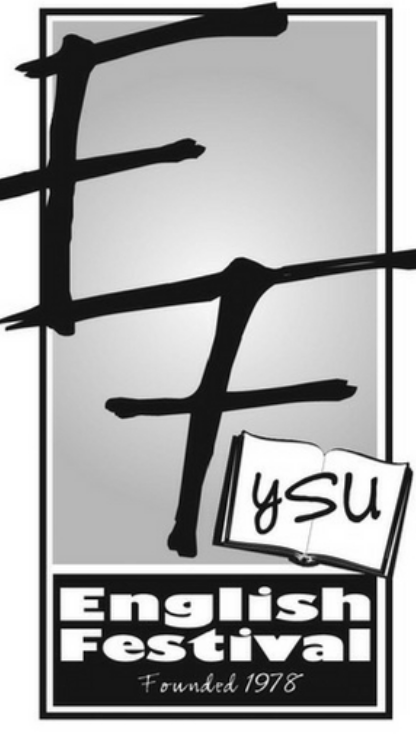 After 41 years of bringing thousands of middle and high schoolers to the Youngstown State University campus, the award-winning YSU English Festival is planning an event this spring like none other in its illustrious history.
Scheduled for April 22 to 24 and cancelled due to the coronavirus, the 42nd edition of the Festival goes virtual this year, May 13, 14 and 15.
Links to online Festival sessions and a schedule of events will be available on the event's website at www.ysuenglishfestival.org. Live events will take place on the Festival's Facebook page at https://www.facebook.com/YSUEngFestival/live/.
Highlights include a presentation from Festival guest authors Rich Wallace and Sandra Neil Wallace, a Q&A session with guest author Rita Williams-Garcia, a poetry contest, booklist trivia, conversations about Festival art and music contest entries and awards. Pre-recorded sessions will be available on the Festival YouTube channel.
Leading up to the virtual Festival, students should watch the website and social media, including Instagram and Twitter, for announcements on how to play trivia and how to enter and vote on the "Stay-at-Home Poetry Contest." Prizes will be awarded to outstanding entries as judged by Festival participants. All pre-Festival contests will be judged and awards given as usual. Awards will be announced for the Candace Gay Essay Contest, the Festival Art Contest, and the Jeremy Salvner Music Contest. Students will also be able to submit questions in advance to our authors. To submit questions or for further information about this year's online Festival, email info@ysuenglishfestival.org.