"Can we fix democracy?" is topic of Shipka Lecture April 4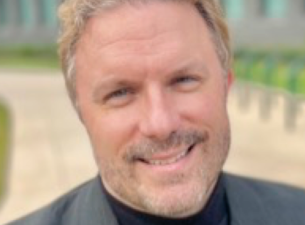 UPDATED LOCATION
"Can we fix democracy?" is the topic of the 2023 Dr. Thomas and Albert Shipka Speaker Series 12:30 p.m. Tuesday, April 4 in the Chestnut Room in Kilcawley Center on the YSU campus.
The lecture, free and open to the public, is presented by Jason Brennan, Flanagan Family professor of Economics, Ethics and Public Policy at Georgetown University. He is the author of 16 books, including "Democracy: A Guided Tour" and "Against Democracy".
During the lecture, Brennan will argue that the model of how democracy works is mistaken and discuss the fundamental flaws built into the system and ask whether democracy be fixed or not and if not, what should be done?
The Dr. Thomas and Albert J. Shipka Speakers Series brings internationally respected scholars to Youngstown State University to present lectures on a variety of topics.