Bitonte College honors alumni, faculty, staff Feb. 21
The Dr. Dominic A. and Helen M. Bitonte College of Health and Human Services at Youngstown State University recognizes alumni, faculty and staff at its 11th annual Alumni Recognition Dinner Friday, Feb. 21 at the Embassy in Struthers.
Dinner begins at 6 p.m. To make a reservation for individual tickets or a table, visit this link.
Eleven individuals will be recognized with alumni and dean's appreciation awards during the event. Honorees include:
Alumni Awards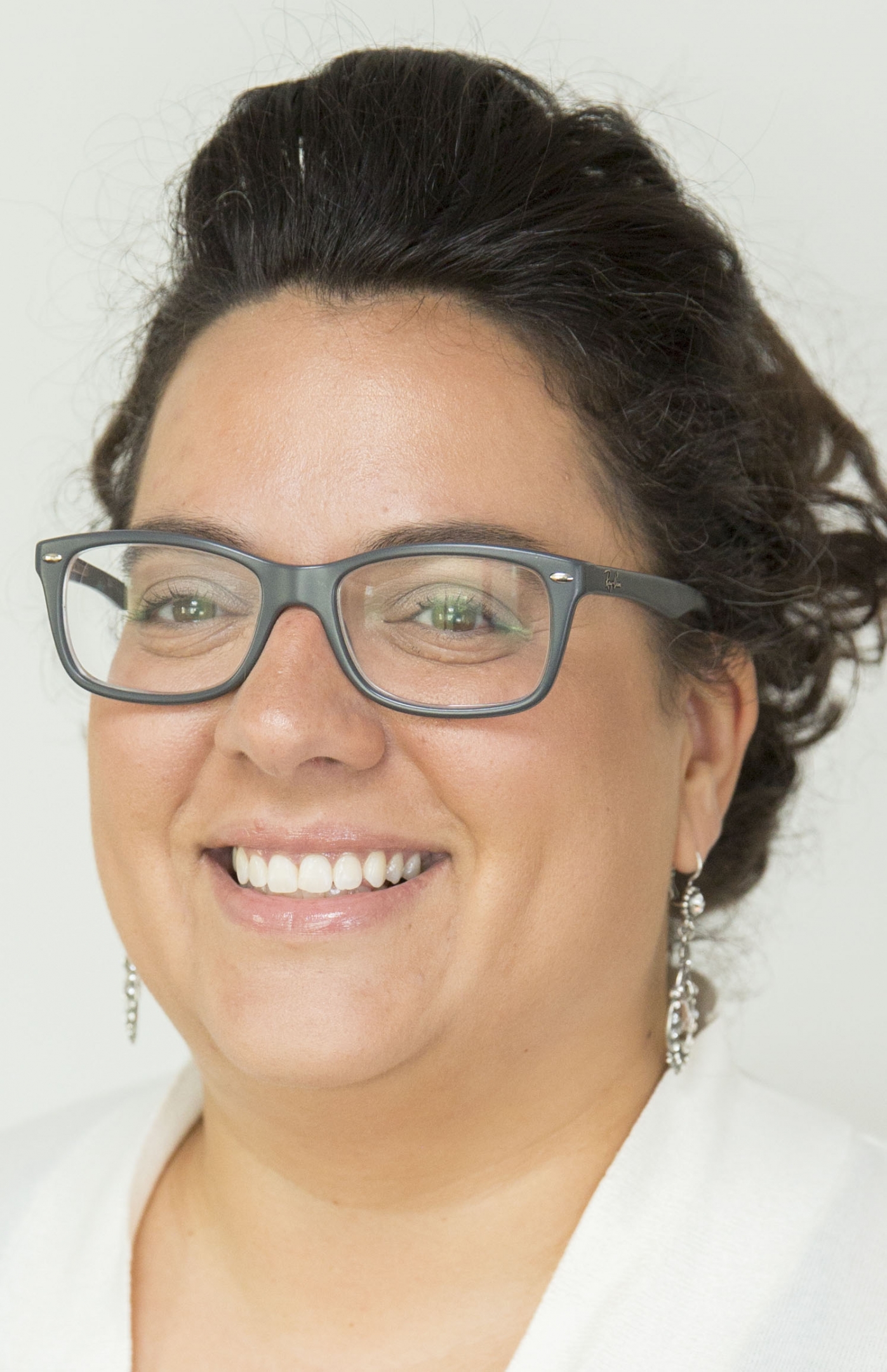 Rachel Detec, Criminal Justice and Forensic Sciences
Detec graduated in 2001 with a bachelor's degree in Criminal Justice. She worked for Target and Victoria's Secret before joining the psychiatry practice of GR&W as practice manager in 2014. Detec was promoted last year to chief operating officer. GR&W currently has six offices throughout West Virginia and Pennsylvania, employs 85 team members and contracts with organizations nationwide to expand mental health services.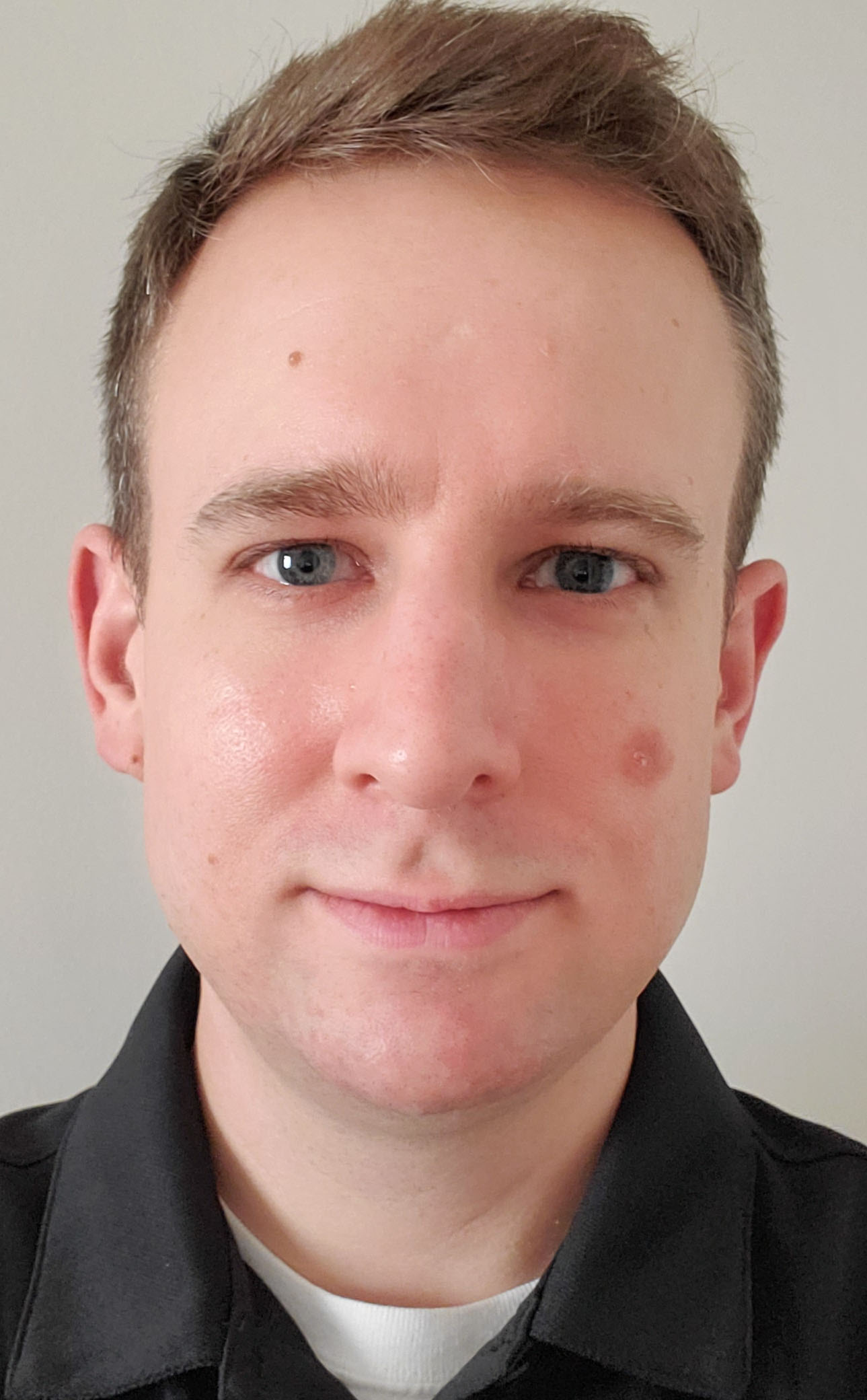 Matthew Ozanich, Health Professions
Ozanich earned three degrees from YSU, including an associate degree in Emergency Medical Science, a bachelor's in Allied Health and a master's in Health and Human Services. He works as the examinations program manager at the National Registry of Emergency Medical Technicians in Columbus, Ohio. He is the subject matter expert for licensure examinations that all levels of emergency medical services providers must take. Prior to joining the National Registry, he was the director of Prehospital Care for Trumbull Regional Medical Center, Northside Regional Medical Center and Hillside Rehabilitation Hospital.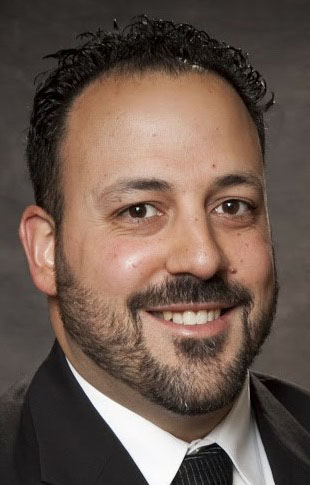 Victor Cruz, Human Ecology
Cruz received a bachelor's degree in Hospitality Management with a focus in hotel management in 2002. Cruz has worked with multiple national hotel chains and has supervised hotels in 13 states. Currently, he is corporate director of revenue management for Sandpiper Hospitality, where he is responsible for maximizing revenue, profit, and market share for 36 hotels across nine states. Cruz has received various awards including the Greater Pittsburgh Hotel Association Manager of the Year and two-time Marriott International Revenue Leader of the Year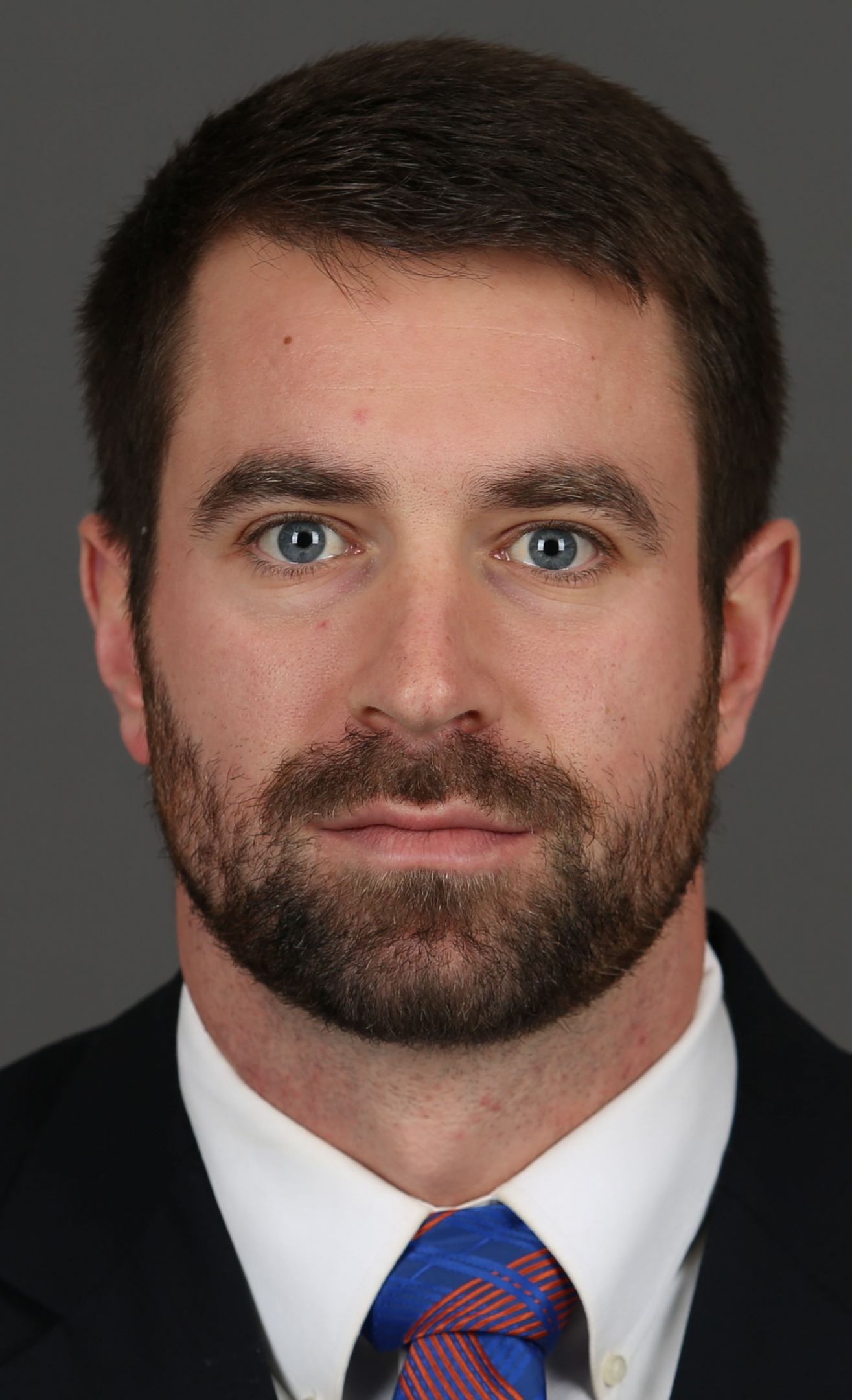 Nick Savage, Kinesiology and Sport Science
Savage has been director of football strength and conditioning at the University of Florida since December 2017. He previously played football for Boardman High School then later as an assistant coach. He previously was head strength coach at Mississippi State.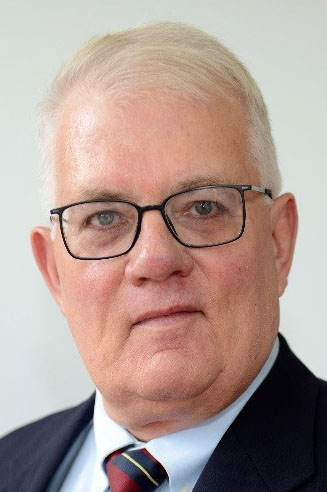 David Long, Military Science
Long graduated from in 1974 with a bachelor's degree in Political Science, and a United States Army Commission as a second lieutenant through the ROTC program. He went on to earn multiple advanced degrees, including a master's of Public Administration from the University of Oklahoma, an MBA from the University of Toledo and an EdD from St. John Fisher College in Rochester, N.Y. He has taught at the University of Toledo, Rochester Institute of Technology, Vietnam National University and State University of New York at Geneseo. Since retiring in 1995 after a 20-year Army career, Long has managed several businesses and, in 2012, joined the Department of Homeland Security, working in Washington D.C. headquarters for U.S. Customs and Border Protection. He retired from Customs in July 2018.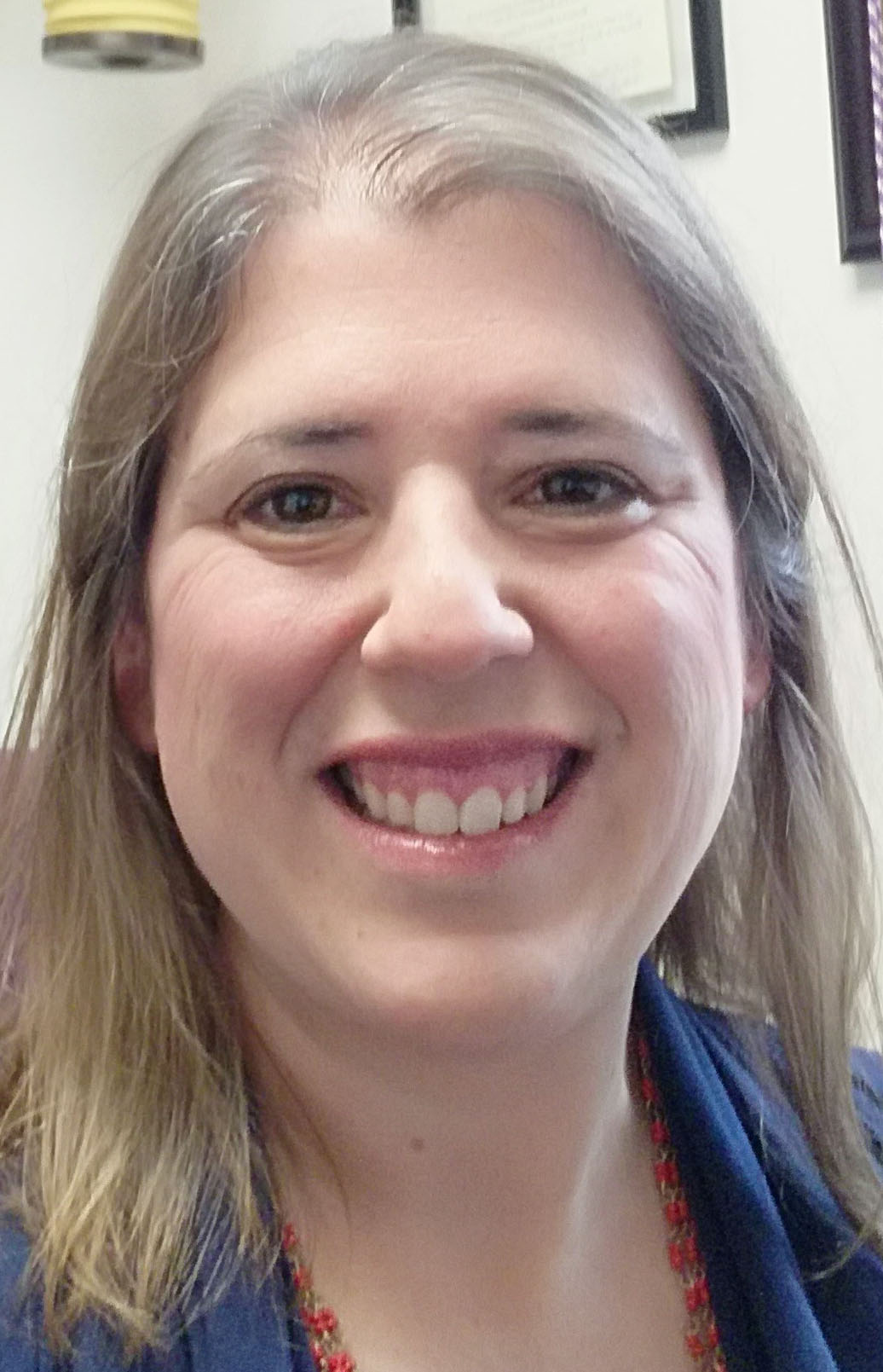 Kimberly Johnson, Nursing
Johnson received a bachelor's degree in Nursing from YSU in 1999 and a PhD from Case Western Reserve University in 2011.She has worked as an emergency/trauma nurse at various trauma centers across Ohio and is currently the president of the Ohio Emergency Nurses Association. Associate professor and director of the PhD program in the College of Nursing at the University of Cincinnati, Johnson has received funding from National Institutes of Health, the Agency for Healthcare Research and Quality, and the Emergency Nurses Association Foundation/Sigma Theta Tau International for her research on improving the safety and quality of patient care in the emergency department by understanding the impact of interruptions.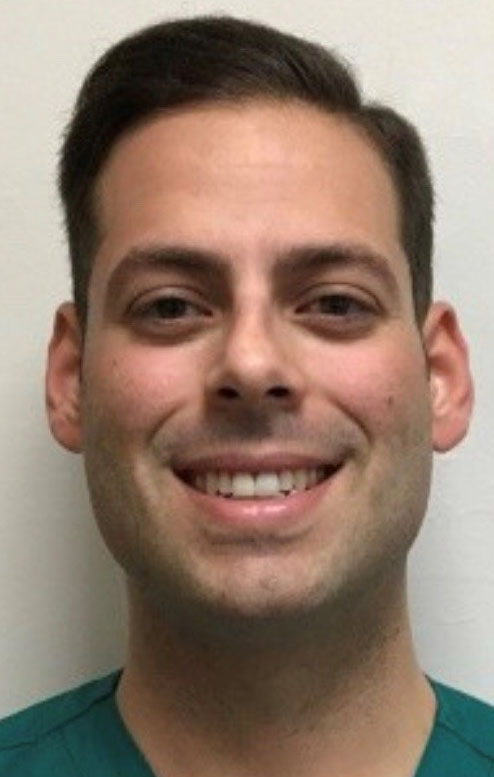 Richard Haybarger, Physical Therapy
Haybarger graduated with a bachelor's degree in Biology in 2008 and a doctor of Physical Therapy in 2011, joining Mercy Health St. Elizabeth Hospital in 2011. Haybarger is now inpatient physical therapy coordinator of Mercy Health Youngstown and Boardman Hospitals and is also site coordinator of clinical education for physical therapy at Mercy Health St. Elizabeth Youngstown and Boardman.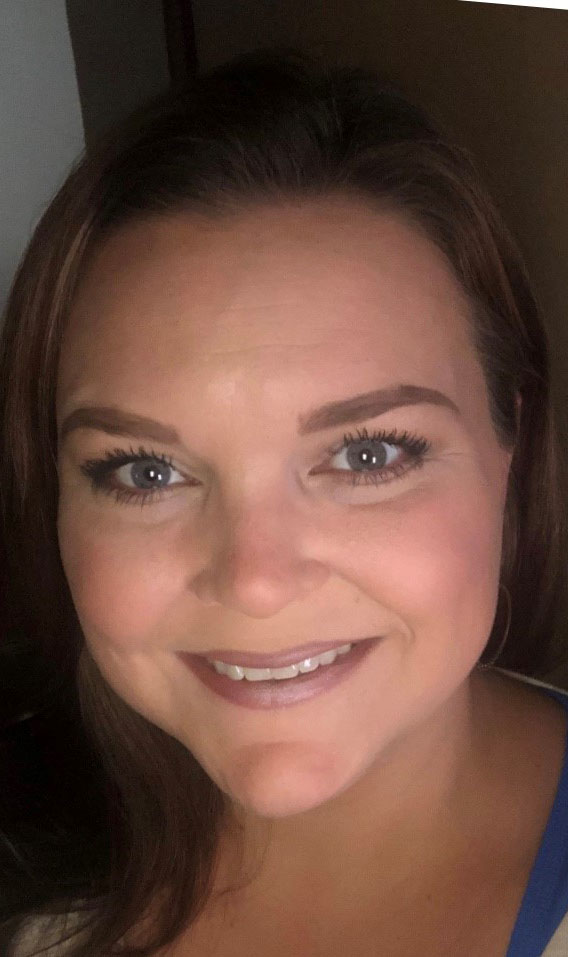 Courtney Jenkins, Social Work
Jenkins graduated with a bachelor's degree in Social Work in 2014 as part of the first class to graduate from the Holden Center, through a partnership with Lakeland Community College and YSU. While completing her internship for the Child Support Enforcement Agency at Lake County Job and Family Services, Jenkins spearheaded a project to help inmates who owe child support reenter the workforce and community. In 2015, Jenkins was promoted to the position of ongoing social worker in the Children Services Division of the Lake County Department of Job and Family Services. She now works as school social worker for the Educational Service Center of the Western Reserve.
Dean's Appreciation Awards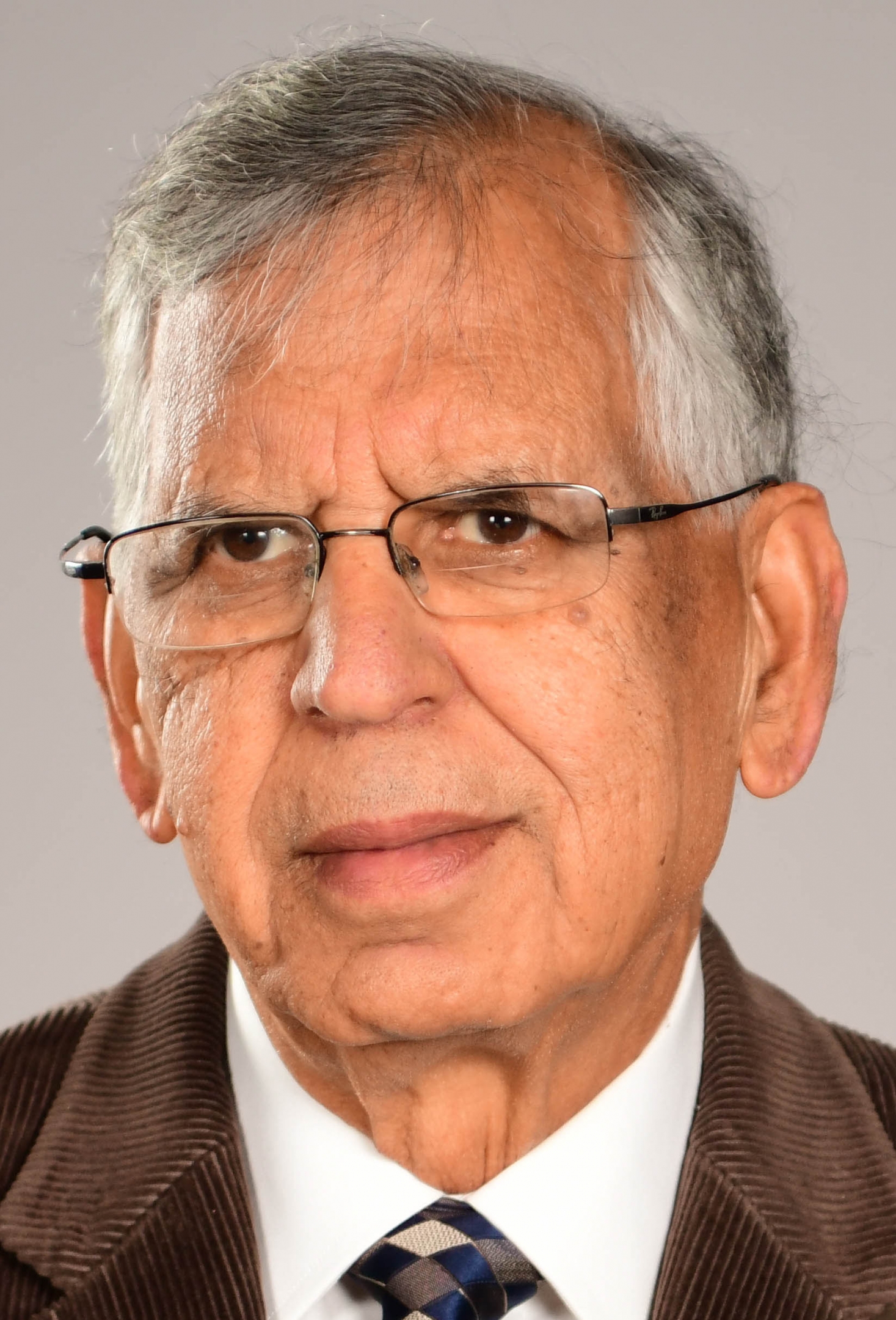 Abdul Bari Lateef, Criminal Justice & Forensic Sciences
Lateef received his undergraduate education at Punjab University in Pakistan, and a PhD in Chemistry from the University of Newcastle Upon Tyne, England. He joined the YSU's Criminal faculty in 1971, was promoted to professor in 1981 and department chair in 1989, retiring in 1996. After retirement, Lateef joined Tri State Laboratories full time and acquired ownership of the business in 1999. He has been recognized as a judicial expert on forensic evidence and accepted as a member of American Academy of Forensic Sciences. He has published and presented several papers at professional conferences and is an Emeritus Fellow of the American Academy of Forensic Sciences.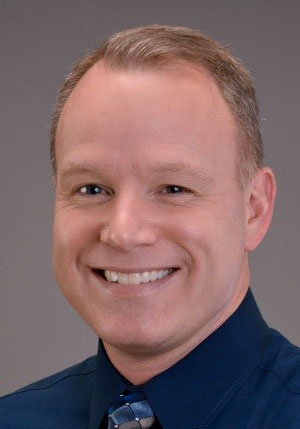 Patrick Williams, Veteran's Center
Williams enlisted in the Ohio Army National Guard immediately after high school, completing Army Basic Training and the Military Police School at Fort McClellan, Ala., then earning a bachelor's degree in Business Management from Kent State University. He attended the Officer Candidate School at Fort Benning, Ga., and was commissioned as a 2LT in 1990. Williams served 25 years in the Army National Guard and earned an MBA before retiring. After his last military assignment as chair of the Military Science Department (ROTC) at YSU, he accepted his current position as associate director of the Office of Veterans Affairs at YSU in 2013 and was instrumental in opening the Veterans Resource Center on campus.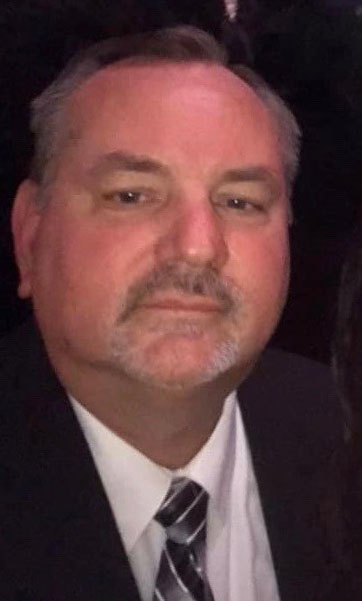 Joseph Mistovich, Health Professions
Mistovich is currently completing his 24th year as chair and 35th year as professor in the department of Health Professions. He has received the Watson Award for Chairperson Leadership, the Chairperson Leadership Award, two Distinguished Professorship Awards in Teaching, a Distinguished Professorship Award in Research and Scholarship and a Distinguished Chairperson Award in Scholarship. Mistovich has authored 15 textbooks in the field of emergency medical services, published 65 EMS journal articles and given 277 invited lectures at state and national EMS clinical and education conferences. He was appointed by the Mahoning County Commissioners to chair the Technical Advisory Committee to initiate and implement 911 for Mahoning County and subsequently served as the Mahoning County 911 executive board chair.