Award-winning university-community planner vists YSU March 25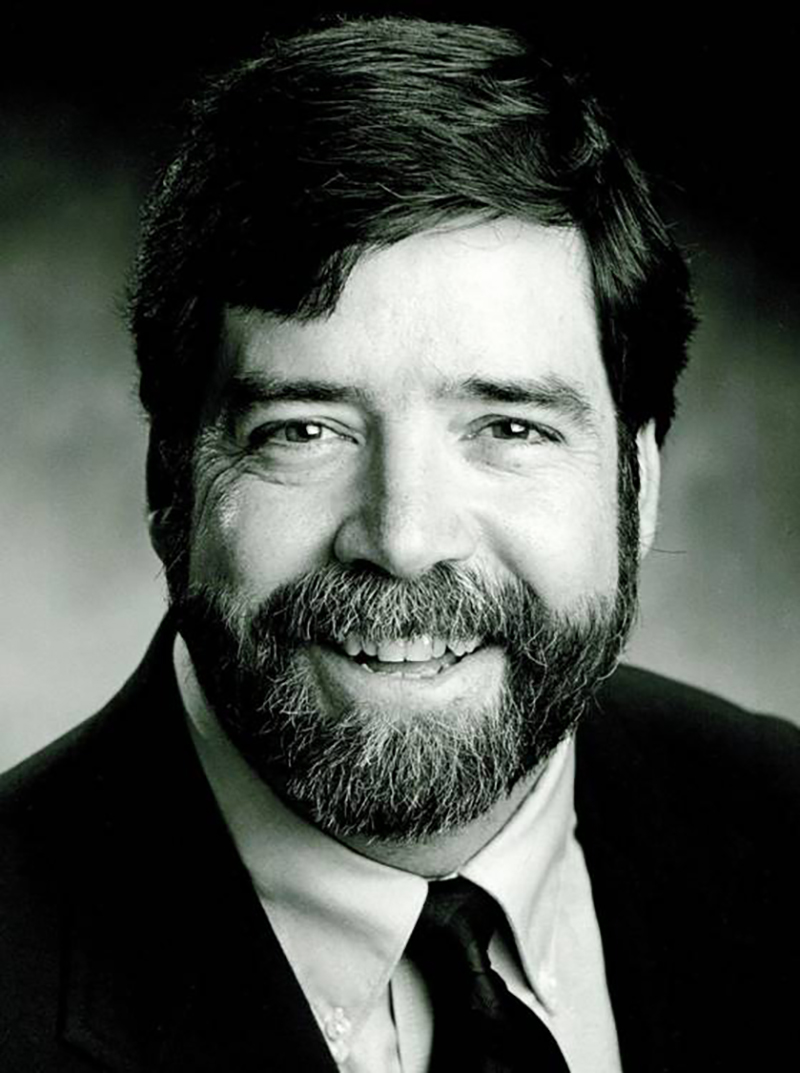 Kenneth Reardon, professor of Urban Planning and director of Urban Planning and Community Development at the University of Massachusetts Boston, visits Youngstown State University Monday, March 25, to share his experience in transforming cities through university-community partnerships.
Reardon, best known for his work in East St. Louis and New Orleans, gives a keynote talk 3 p.m. in the Chestnut Room of Kilcawley Center on the YSU campus. A Service-Learning and Volunteerism Showcase, featuring YSU student service projects, precedes the talk at 2 p.m., also in the Chestnut Room. Both the keynote and the showcase are free and open to the public.
The visit is presented by the YSU Honors College, Geography Department and the Strategic Planning Organization Team.
Reardon, whose research, teaching and outreach focuses on resident-led revitalization in economically distressed communities, is best known for establishing the East St. Louis Action Research Project and the New Orleans Planning Initiative, two nationally recognized community-university development partnerships. In both cases, university students worked alongside Reardon to listen to local people, identify needs and work together to respond and improve the community.
Reardon's visit will include opportunities for Mahoning Valley community leaders to learn about his experiences. Invited guests will join Reardon in small group conversation and a driving tour of the area.
YSU representatives, Laura Dewberry from the Center for Nonprofit Leadership and Amy Cossentino and Sharyn Fees from the Honors College, heard Reardon speak at a Campus Compact conference last year. With the Honors College pillar, volunteerism and service-learning in mind, Cossentino believed his story would resonate with YSU and Youngstown community.
"One of the ways we learn is by sharing stories and our reflections," Cossentino said. "Ken's story could have been scripted for Youngstown. We thought having Ken share his story could inspire and expand more of the great campus/community partnerships already in existence."
Reardon has published many articles, book chapters and professional reports examining various aspects of economic and community development. He has received many awards in recognition of his public scholarship activities, including the American Institute of Certified Planners President's Award, the Dale Prize for Excellence in Urban Planning, the Ernest Lynton Award for Engaged Scholarship and the Thomas Ehrlich Award for Professional Service in recognition of his work in underserved urban and rural communities. He earned a PhD in City and Regional Planning from Cornell University.