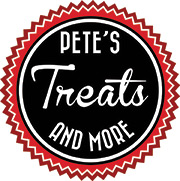 Pete's Treats and More continues to offer old-fashioned candy jars brimming with delicious rich chocolates, gummy candy, sweet nostalgic favorites, and healthy nuts. Our friendly student staff will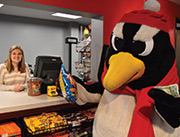 weigh your bulk candy choice, or you can choose from our large selection of shelf candy, mints, chewing gum, granola bars, and crunchy snacks. Pete's Treats and More also offers a wide variety of beverages including bottled water, pop, juices, iced teas, and energy drinks. Single-dose health care items and U.S. Postage Stamps [limit 20] are also sold.
Open early and open late—we're here for you before or after class! Pete's Treats and More is located on the lower level of the Center. Pete's Treats and More accepts cash, Pete Points, and credit/debit cards.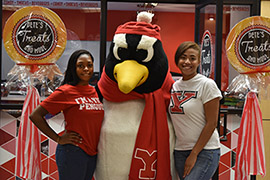 For current hours go to the Kilcawley Center homepage


Your opinions matter to us here at Pete's Treats!
Take our survey and tell us how we are doing so we can better serve you!