---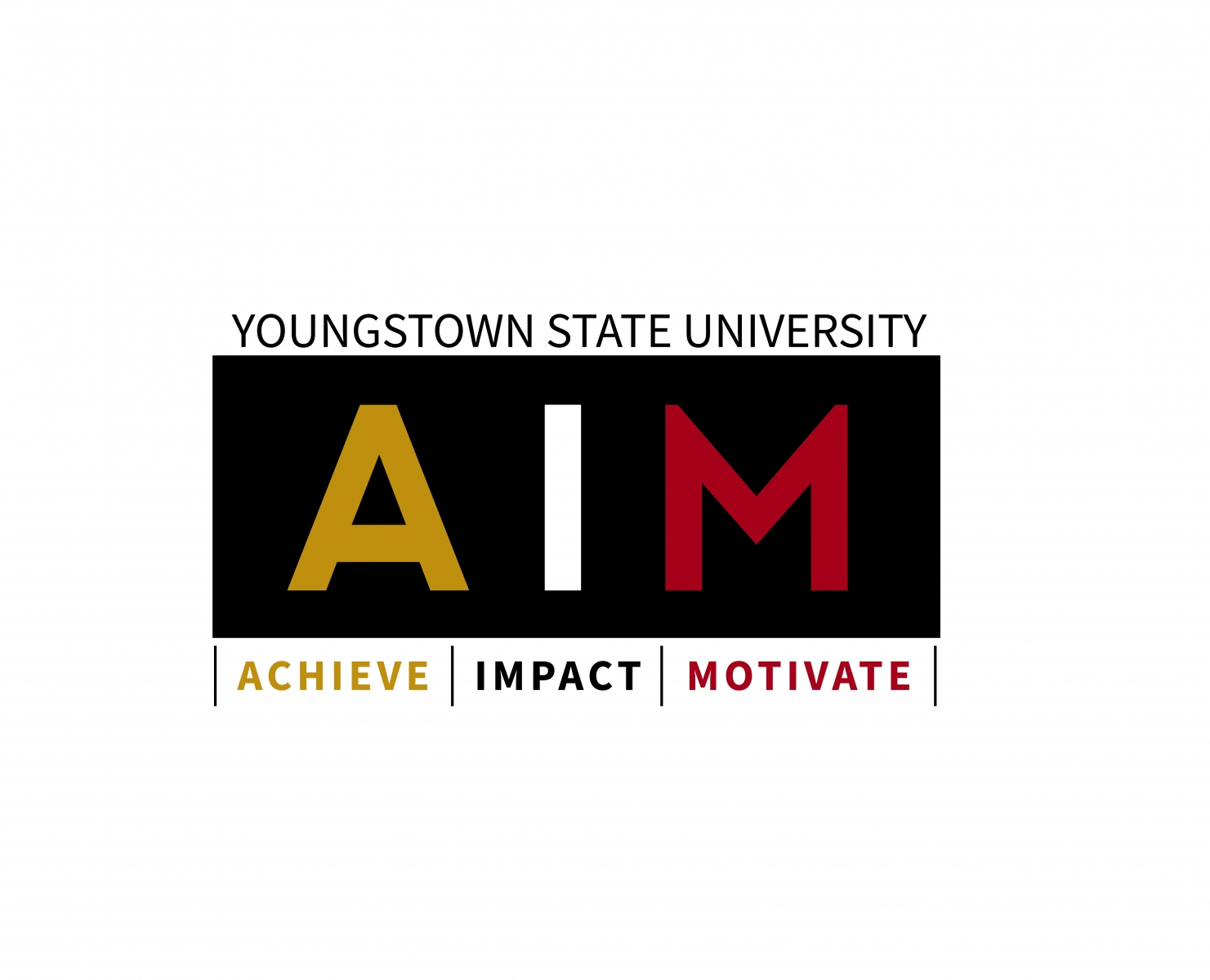 The Office of Diversity, Equity, and Inclusion would like to introduce our A.I.M program. We are committed to making students transition to higher education successfully!
A.I.M stands for Achieve Impact Motivate under our Penguin Ally Collective. This program is a mentoring program for first-year first-generation underrepresented and/or marginalized students who plan to be among the first in their families to achieve a bachelor's degree. We invite them to get acquainted with the campus community, other first-year students, and get off to a strong start in higher education with a mentor supporting you in this process. This program is one of many under Penguin Ally Collective (PAC) designed to support students on their journey to graduation. Students will have a network of people on their side to help them navigate through college and guide them through challenges as well.
A.I.M. will enable students to:
Develop meaningful relationships with staff & faculty on campus.
Develop relationships with peers possessing similar interests.
Connections to campus and Youngstown city resources.
Learn about volunteer opportunities that will enhance the work
experience and build on your academic skills.
Develop useful academic skills that will help with the college experience.
Attend and/or be a part of meaningful campus events.
Receive a guide to higher education success to support you until graduation.
Identify & create an academic plan and social network of support.
Get connected to a Mentor who will support you throughout your academic year.
---
ally circle sessions
| Date | Event |
| --- | --- |
| October 13, 2022 | Joy Polkabla Byers | Stress management and relaxation |
| November 17, 2022 | Mayor Tito Brown |
| December 8, 2022 | Dr. Alicia Prieto | The Importance of Research |
| January 20, 2023 | Dr. Mari Alschuler | Understanding Gender Identity and Sexual Orientation |
| February 16, 2023 | Dr. Nicolette Powe | Community Engagement Opportunities |
| March 23, 2023 | Stephanie Rhodes | What's your sparkle? |