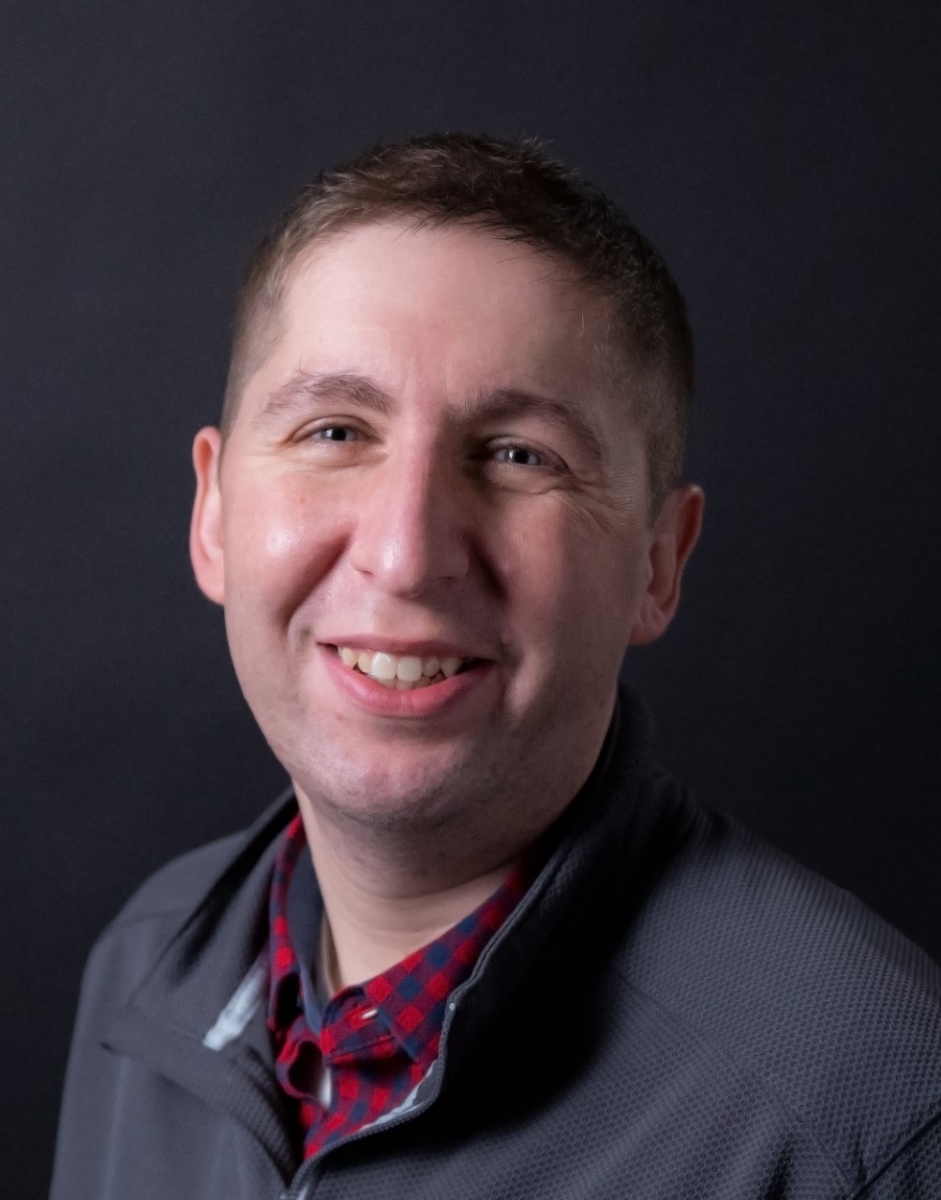 Interim Director, Campus Recreation
Ryan McNicholas
(330) 941-2207
Ryan is a proud YSU alumni, receiving his Bachelor degree in Exercise Science in 2005 and his Master in Health & Human Service in 2008 from YSU. 
My favorite thing about YSU Campus Recreation is working with the student staff, seeing their development of skills, and telling my infamous Dad Jokes!
---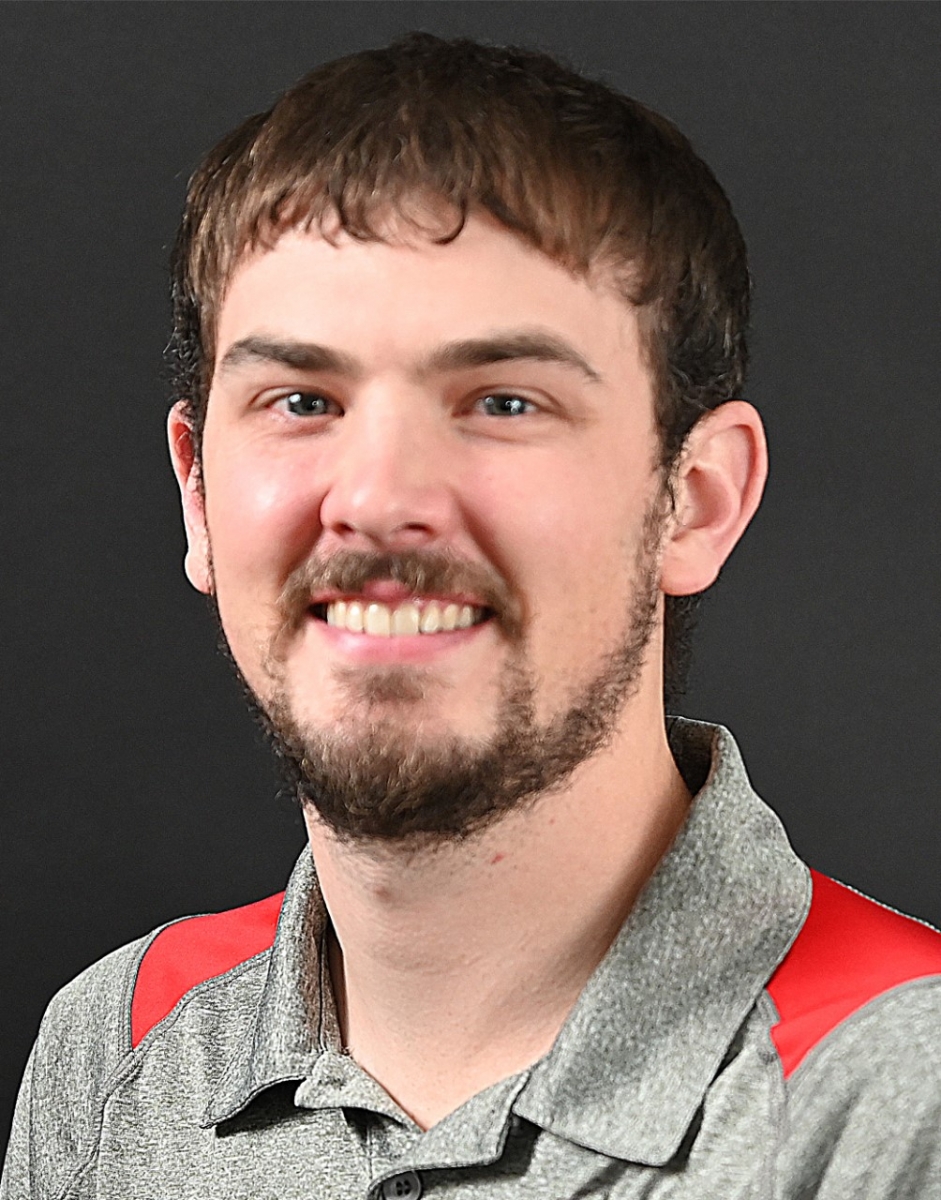 Assistant Director, Operations & Guest Services
Cameron Adams
(330) 941-3369
I graduated from Slippery Rock University and Washington State University with a Bachelors and Masters degree in Sport Management, then before coming to YSU I worked at Washington State University as the Coordinator of Facility Operations for nearly 5 years. 
What I like most about working at Campus Rec is the people, everyone is fun to be around and really enjoys what they do so that makes work so much easier to do!
---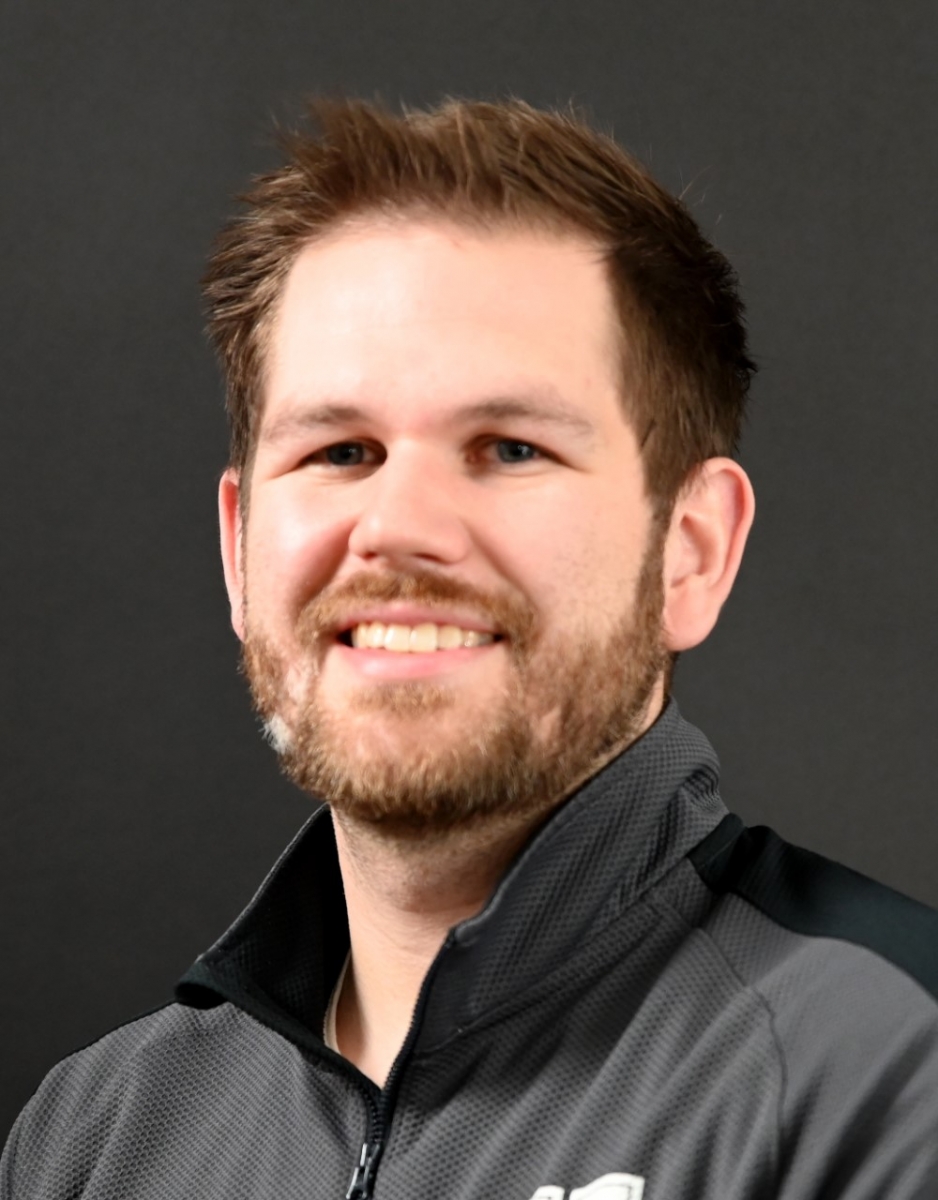 Coordinator, Adventure Recreation
R.J. Markowitz
(330) 941-1964
I am an 2 time YSU Beeghly College of Education alumnus with a love for the outdoors.  I really enjoy watching and taking part in the long term development of the students who work and recreate within our department.
---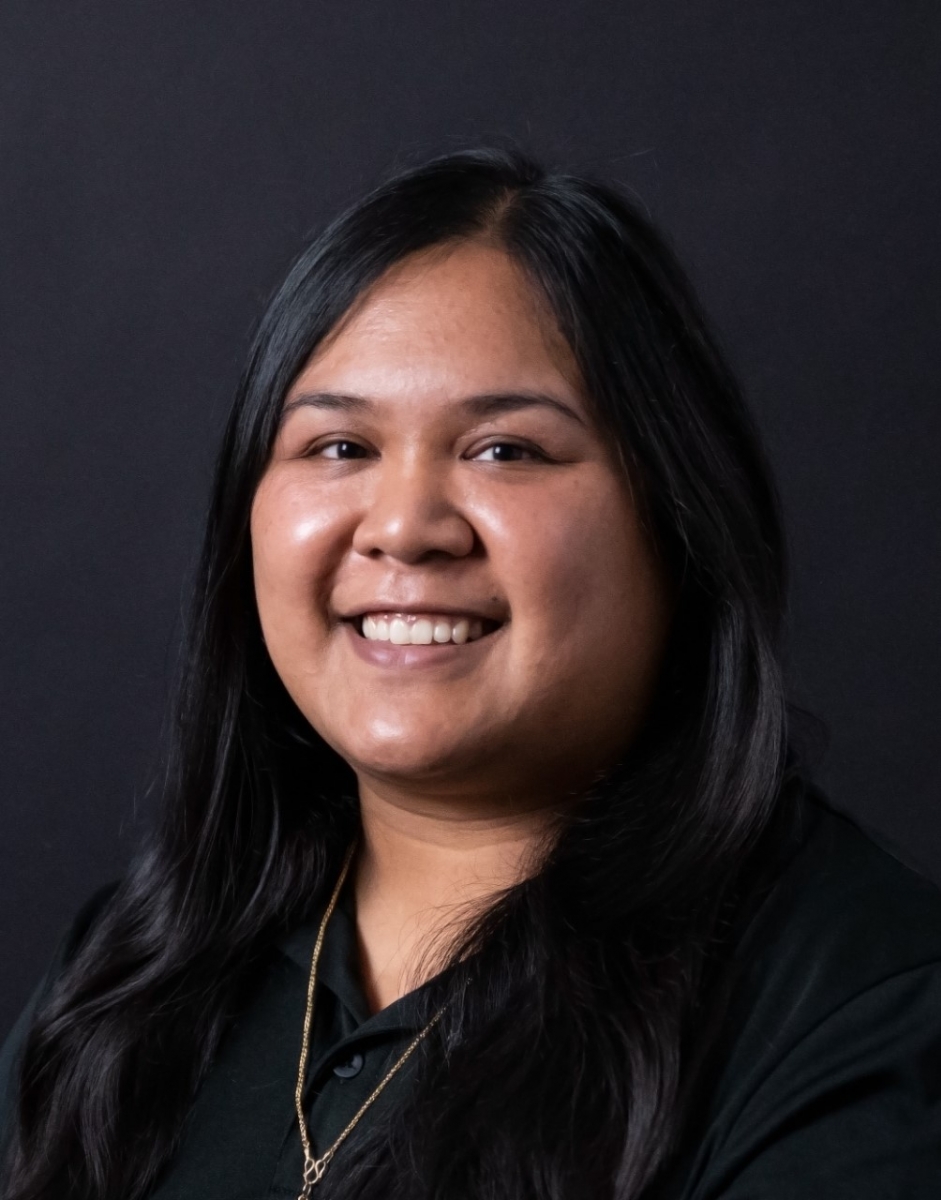 Coordinator, Club Sports & Summer Camps
Domonique Sak
(330) 941-2239
Domonique hails from the hometown of Rochester, NY and earned MSEd in Physical Education and Athletic Administration from SUNY Brockport.
My favorite part of YSU Campus Rec is our bold programming efforts in order to captivate and enhance the student experience
---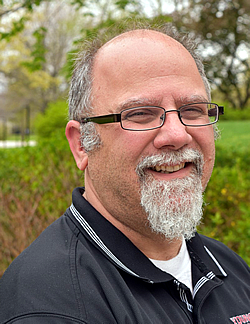 Recreation Program Manager
Marko Marinkovich
(330) 941-1973
Marko is a proud penguin, earning two degrees from Youngstown State University! He has worked in some capacity with Campus Recreation for nearly 40 years. He enjoys spending time with his daughters and enjoys going to Church! 
His favorite this about working at Campus Recreation is sharing an office with Dan! Felix & Oscar! 
---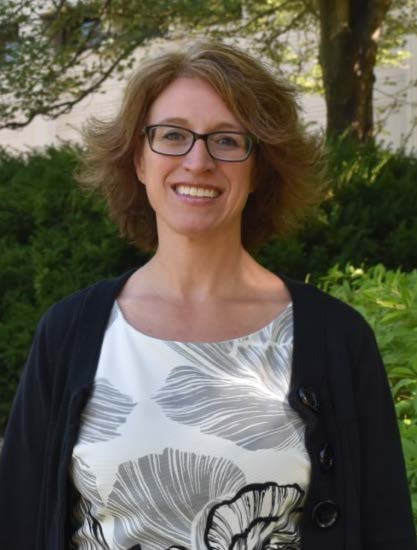 Membership & Marketing Coordinator
Amanda Reardon
(330) 941-2245
Amanda is a proud YSU alumna with a BS in Business Administration and former YSU Track and Field athlete.   
Her favorite part of working in the Campus Recreation is working with the student staff and watching them transform in productive members of society.
---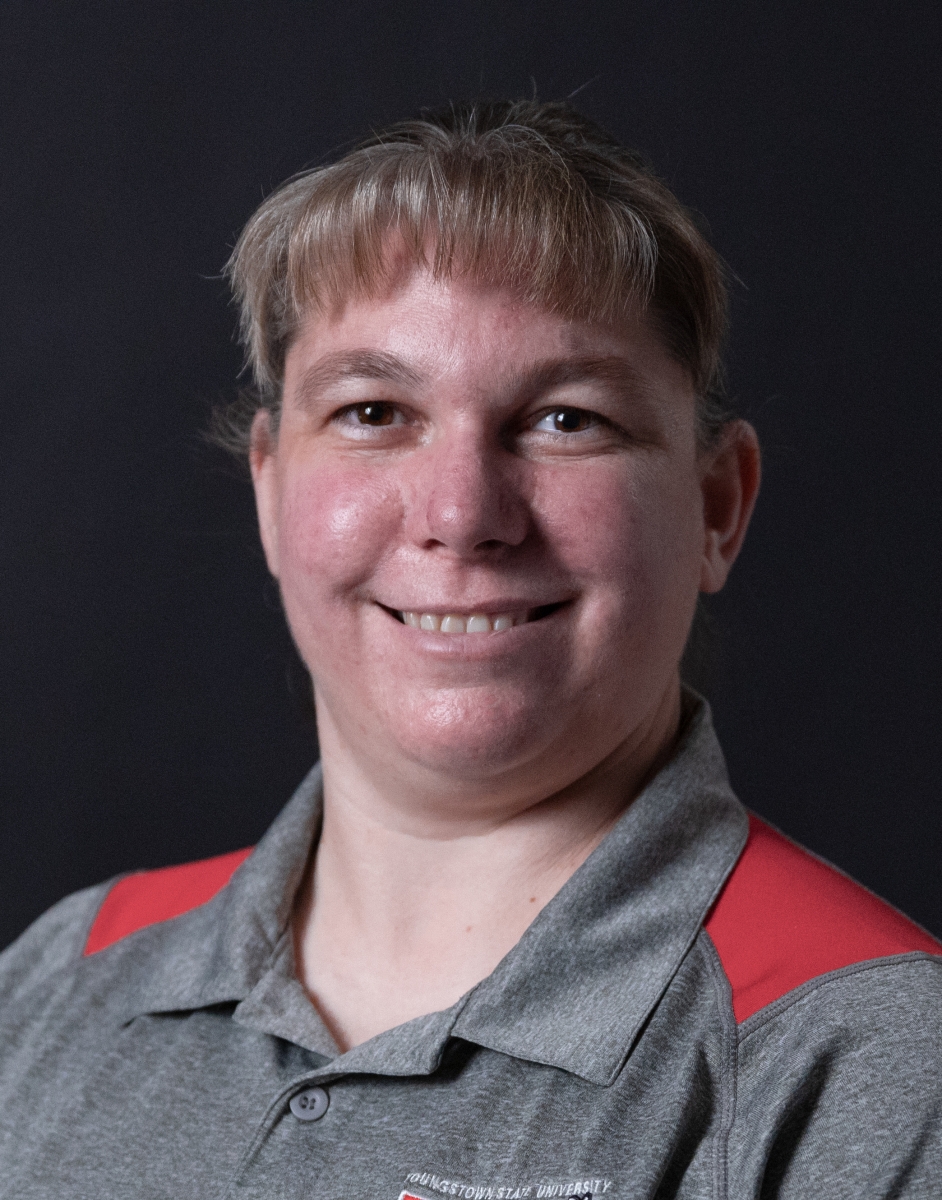 Business Operations Specialist 
  Tiffany Buck
  (330) 941-7291
  I have a bachelor's degree in accounting from Youngstown State University. 
  My favorite part about working at the rec center is watching the students have fun.
---
GA(s)
---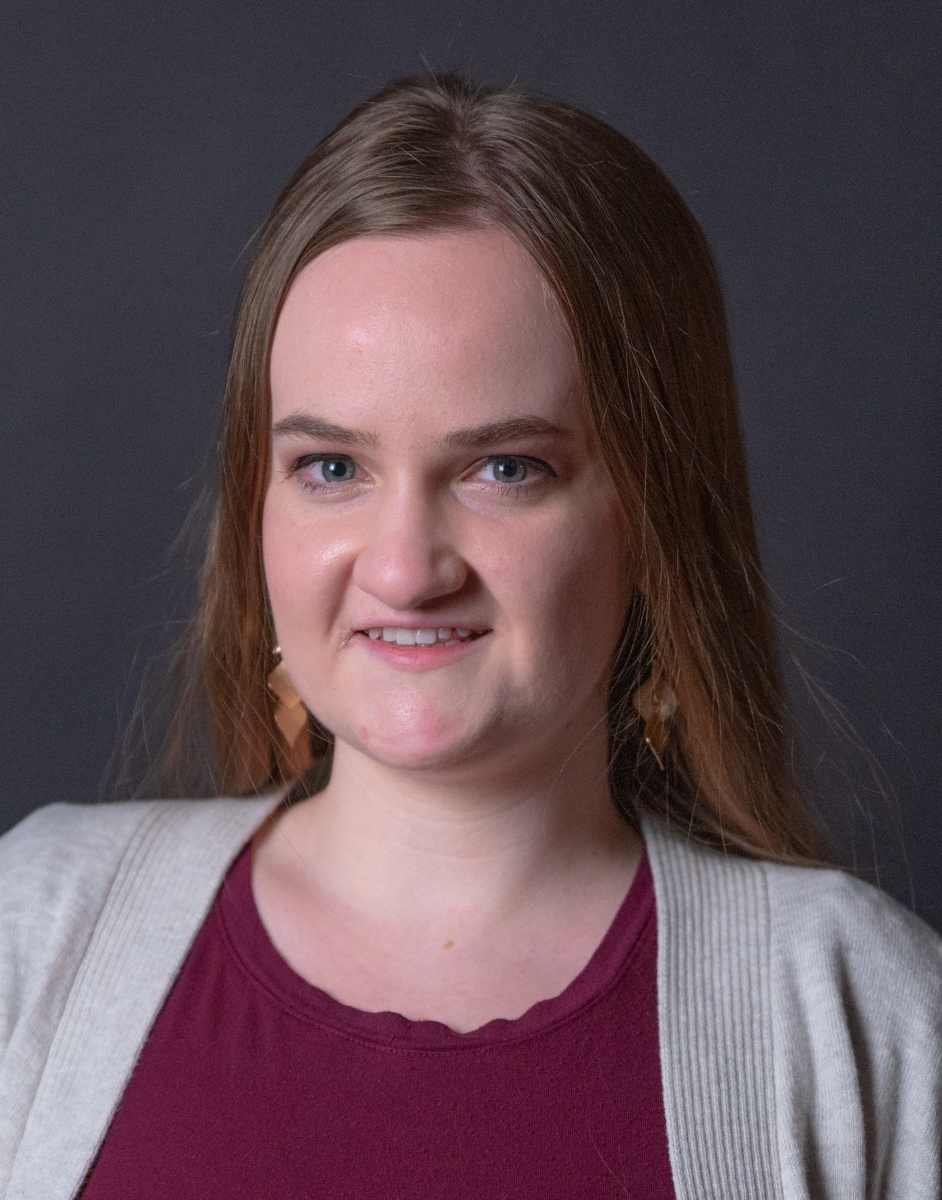 Facility Operations
Cassie Smith
330-941-2244
Cassie is currently a graduate student in the Department of Counseling's Student Affairs program, and holds a Bachelors from The Ohio State University in Strategic Communication and Theater.
In addition to the incredibly dedicated and energetic staff, she appreciates how Campus Recreation at YSU promotes a well-rounded understanding of wellness and uses that to empower the Penguin community.
---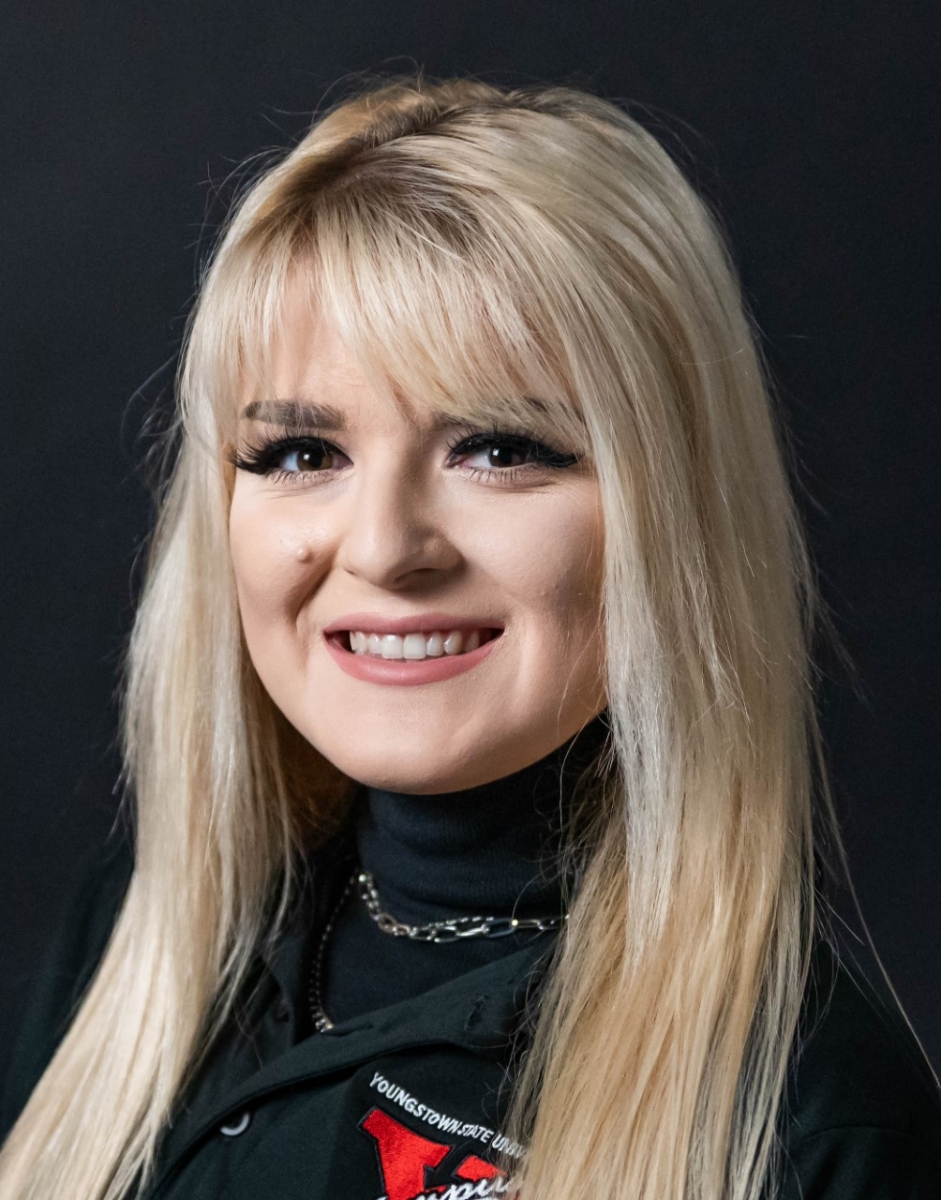 Club Sports & Summer Camps 
Samantha Johnson 
330-941-2239
Samantha is a first year graduate student studying Student Affairs and College Counseling. She enjoys reading, especially Stephen King novels and listening to music. The thing she enjoys most about YSU is it feels like home and it evokes a friendly atmosphere. 
---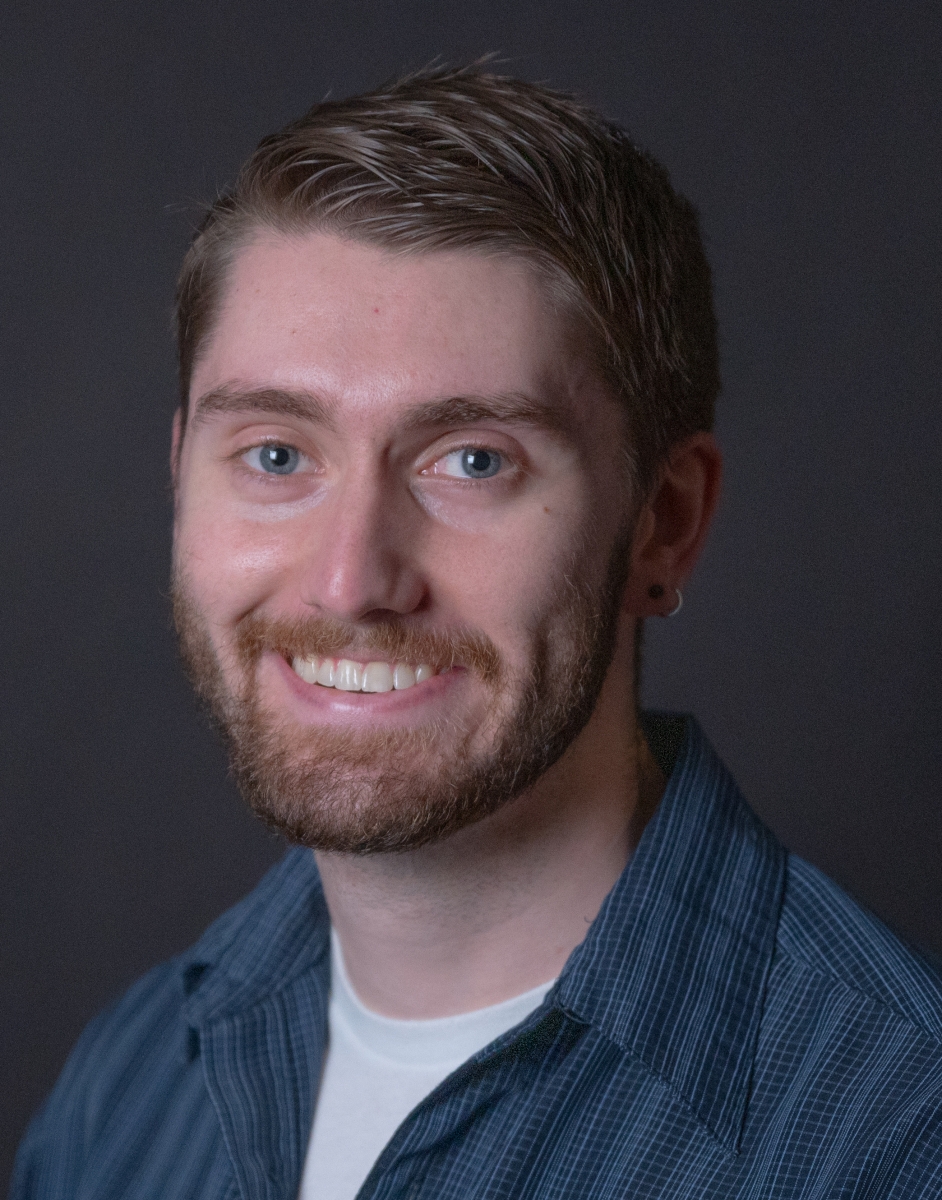 Fitness & Wellness  
Jacob Giegel 
330-941-3599