Once a Penguin, Always a Penguin
We know that being a Youngstown State Penguin is more than just walking across the stage at commencement, it's about being part of a community made up of more than 105,000 proud Penguins who have graduated from YSU since the university's founding. We are Y and Proud of all our alumni, and we are here to keep you connected to other Youngstown State alumni across the country, and around the world.
UPCOMING EVENTS
John J McDonough Museum of Art:  2019 Alumni Exhibition – Opening Reception
Join us for a beer tasting and hors d'oeuvres while you view the work of YSU Department of Art Alumni. For more information, contact Angela DeLucia at adelucia@ysu.edu or 330-941-1400
South Florida Alumni Reception featuring President Jim Tressel
Reconnect with old friends and make new connections during this alumni event. Hear about the latest campus developments from President Tressel. Click here for more information.
Washington, D.C. Alumni Reception
Become engaged with fellow alumni through the Washington D.C. Alumni Chapter at McCormick & Schmick's National Harbor. Click here for more information.
Youngstown Day at the Hyatt Sarasota, Florida, for information call 330-941-7170
The Dominic and Helen Bitonte College of Health and Human Services presents the Alumni Recognition Dinner, for information call 330-941-2139
Tampa Bay Area Alumni Outing at Tampa Bay Lightning
Join alumni and friends when the Tampa Bay Lightning takes on the Los Angeles Kings. Click here for more information.
RECENT EVENTS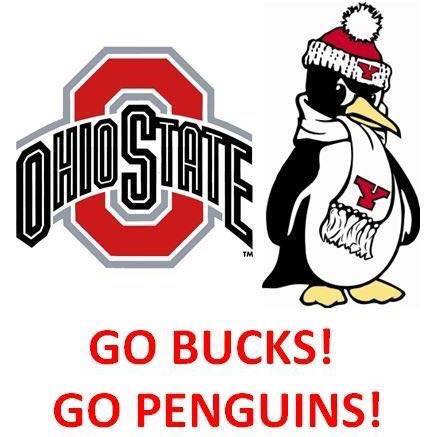 Columbus Alumni Chapter at YSU vs. OSU Men's Basketball Game, Tuesday, December 18, at 7:00 pm. Support YSU athletes and cultivate alumni relationships at the game held in The Schottenstein Center. For more information, contact Heather Belgin at habelgin@ysu.edu or 330-941-1591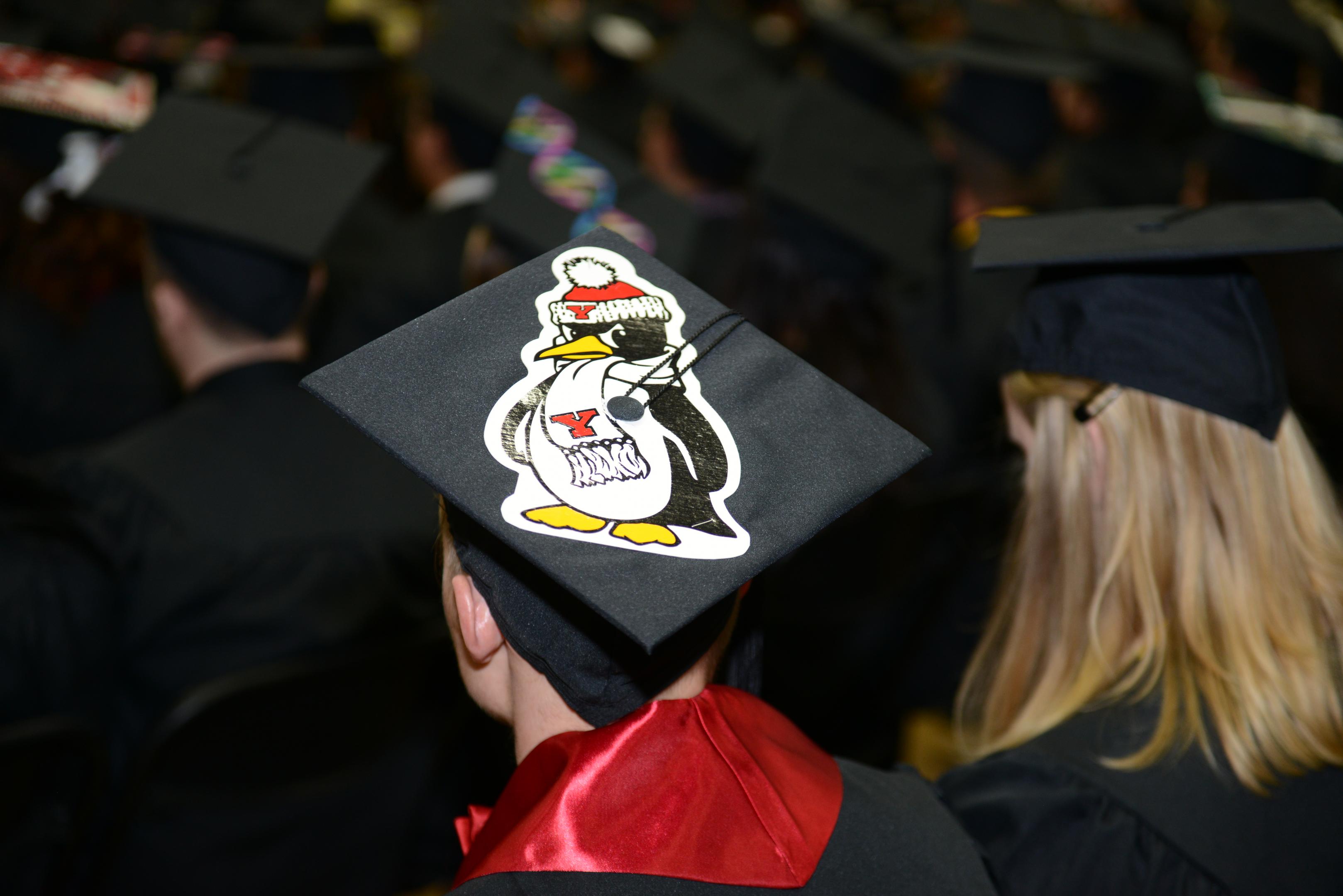 Fall Commencement, Sunday, December 16, 2:00 pm. Celebrate academic achievement of YSU graduates in Beeghly Physical Education Center Gymnasium. For more information click here.
SAVE THE DATE
Skeggs Lecture Series presents Nancy Grace and Dan Abrams, legal correspondents and television journalists, for information call 330-941-2136
Carnegie Hall Bus Trip and Live Performance
Visit New York City, take in the sights and attend the YSU Dana Piano Trio performance at Carnegie Hall on March 22. For more information, contact Catherine Cala at cacala@ysu.edu or 330-941-2752
50th Anniversary Celebration for the Department of Counseling
Alumni and faculty recognition dinner in the Chestnut Room. For more information contact Catherine Cala at 330-941-2752 or cacala@ysu.edu
International Studies Program Awards Dinner
Recognize alumni and faculty whose contributions of programming and philanthropy have benefited international students and programs.  Location and time TBD
Dana School of Music 150th Gala, for information call 330-941-3635
---
There's Always Something Going On
With so many alumni located across the world, there are constantly events for Penguin alumni. Our alumni Facebook page is the best way to keep informed about events and opportunities to engage other Penguins.
Give back by joining pete's pride
Pete's Pride is a volunteer initiative that helps Youngstown State recruit new students, mentor current students and engage recent graduates. As a member of Pete's Pride, you have the opportunity to volunteer at enrollment events, career fairs and community outreach programs.