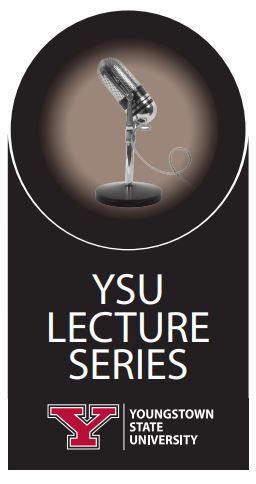 Youngstown State University Lecture Series
YSU has three lecture Series: Skeggs, Thomas and Centofanti. The purpose of all is to advocate social consciousness and to provoke thought and dialogue through inspirational lecturers. The Series seek to bring in speakers of diverse backgrounds and areas of expertise to appeal to and challenge all audiences. The lectures are always free and open to the public because of the generosity of the Skeggs, Thomas and Centofanti families. In addition to the large community presentations, speakers are asked to conduct specialized seminars for YSU student providing once-in-a-lifetime opportunities. These lectures are true assets to the YSU campus and the entire community.
The Skeggs Lecture Series was founded in 1966 as a tribute to Leonard T. Skeggs for the vital role he played in the foundation of Youngstown State University. Mr. Skeggs came to Youngstown in 1919 to serve as Educational, then General Secretary for the YMCA. He believed that Youngstown should have its own college to provide everyone with the opportunity to further their education. Under his initial leadership, YSU has grown to become the impressive urban university that it is today. This semi-annual Skeggs Lecture Series is made up of speakers who are chosen from any of the arts and sciences on the basis of their education and ability to inspire young people. Speakers have included Tom Brokaw, Anderson Cooper, Jane Goodall, Toni Morrison, Ronald Reagan, Cornel West and Margaret Thatcher.
Michael Symon laughing and telling us about his multi-faceted career.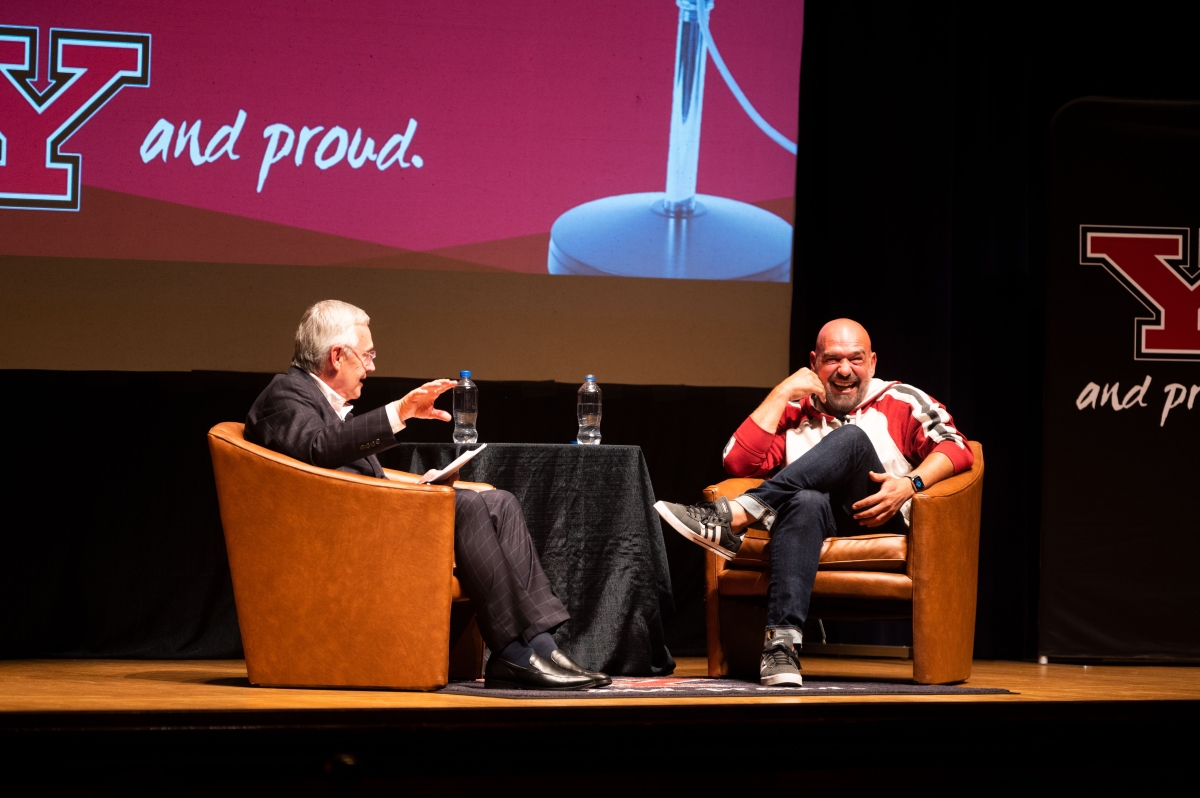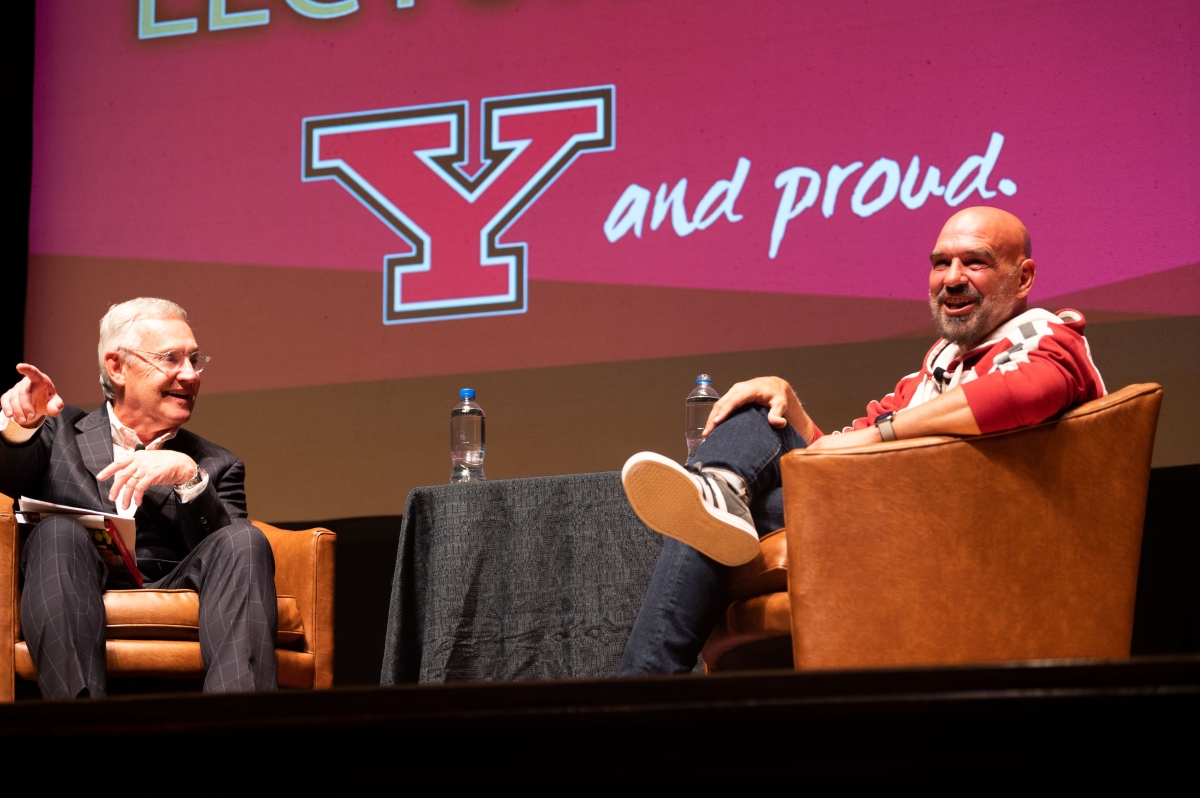 The Paul and Marguerite Thomas Colloquium Series on Free Enterprise began in 1981 in honor of the Thomases and their involvement in the business community and interest in the community at large. Mr. Thomas was a CPA for Packer Thomas, Vice President of Superior Industries, Director of Easco Corporation and Trustee of the Mahoning Valley Economic Development. The aim of the Colloquium is to provide a series of outstanding lectures or workshops by recognized leaders in business, economics and finance for both the public and academic communities. Previous speakers have included: Anu Shulka, Maxine Clark, Patrick Calhoun, Richard McCormack and Andrew Winston.
Bozoma Saint John giving us some of her secrets to success.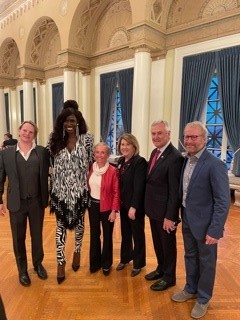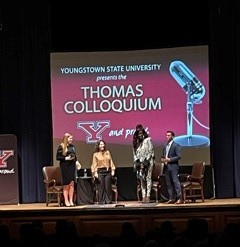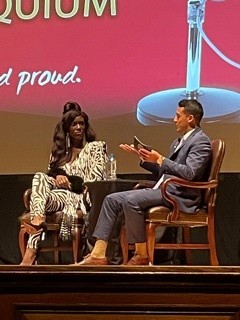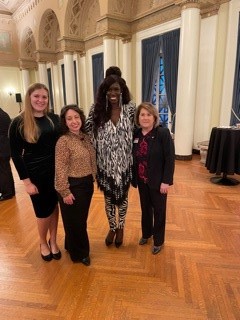 The Centofanti Symposium was established in 2013 in memory of James Centofanti, a Marine who served in World War II, successful business owner, philanthropist, and horseman. Mr. Centofanti was a long-time member of the Board of Directors of Farmers National Bank and a generous supporter of many educational and community-based initiatives. He was a charitable individual who believed everyone has a responsibility to help those in need.
The James and Coralie Centofanti Center of Health and Welfare for Vulnerable Populations was founded in 2012 with a $1 million gift from the Centofanti Foundation. The Centofanti Symposium is a branch of the Center which features nationally recognized speaker speakers on topics regarding the needs of vulnerable populations. Past speakers of the Symposium include: W. Kamau Bell, Soledad O'Brien, Gloria Steinem and Ben Carson.
---
Have a comment for suggestion for a speaker? Please email: jmleviseur@ysu.edu