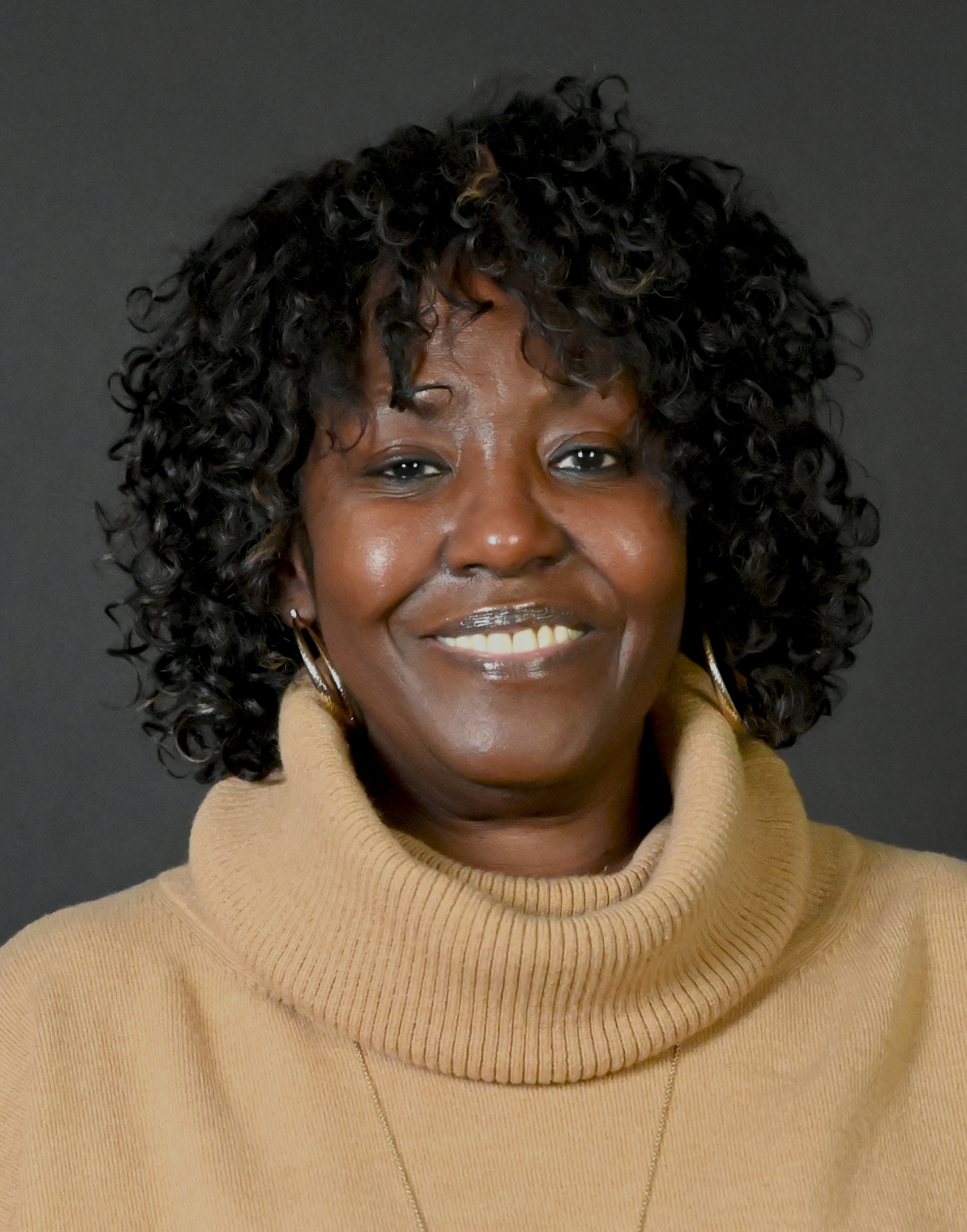 My name is Linda Noday. I began my journey at Youngstown State at the early age of 49 years old. I worked my way up to being the oldest peer mentor at the Center for Student Progress in YSU's history during undergrad and soon afterward I earned my Bachelor of General Studies Degree. Currently, I am working on a master's degree in Student Affairs. I work in the Accessibility Services office in various capacities (including academic coaching) and I love encouraging students with disabilities to achieve their academic goals. I have an open-door policy, so please stop by!
What is your favorite memory in college?
When I turn my tassel. It was so surreal. I felt like I was in a dream. I remember pinching myself and then I laughed at myself and cried.
What is your favorite thing about Youngstown State University?
Meeting the students from all walks of life and having great role models who encourage me to be the best me I can be. My journey here has blessed me to never forget my past, and work to do the best that I can do.
If you could see anyone in concert (dead or alive) who would you see?
Luther Vandross and Nancy Wilson. I have always wanted to sing a duet with Luther. Nancy was the first singer I wanted to imitate as a child. Her voice is amazing.