 Mr. Edward Rocco Burden
Senior Lecturer
Rayen School of Engineering
Moser Hall 3001
phone: (330) 941-3005
Intellectual Contributions

2022

"4D Printed Shape Memory Polymers: Morphology and Fabrication of a Functional Antenna"

Recent Progress in Materials, volume 4, issue 2, p. 1--17

2021

"Unit cell estimation of volumetrically-varying permittivity in additively-manufactured ceramic lattices with X-ray computed tomography"

Materials \& Design, volume 210, p. 110032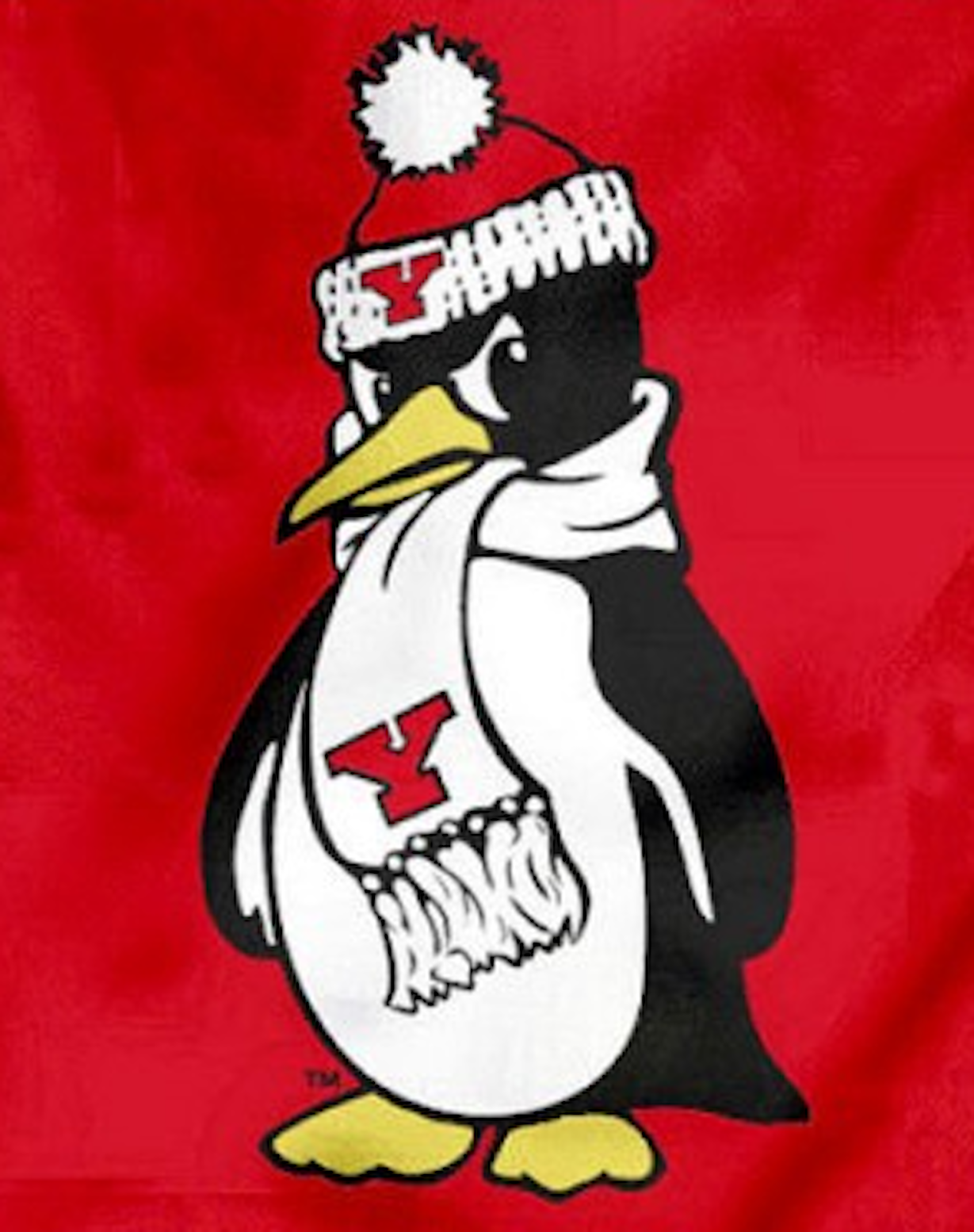 Edward Burden is an electrical engineer and lecturer at Youngstown State University. He has his undergraduate degree in EE from YSU (2010), Master's from The Ohio State University (2012) and is currently finishing his PhD through OSU. He has worked on multiple funded projects to evaluate antenna radiation patterns for military application. Professor Burden has also authored or co-authored several papers on 3D printed electromagnetic materials.
Research Focus

3D printed electromagnetic materials and components.

Expertise

Electromagnetic properties of materials and their interactions with RF waves.