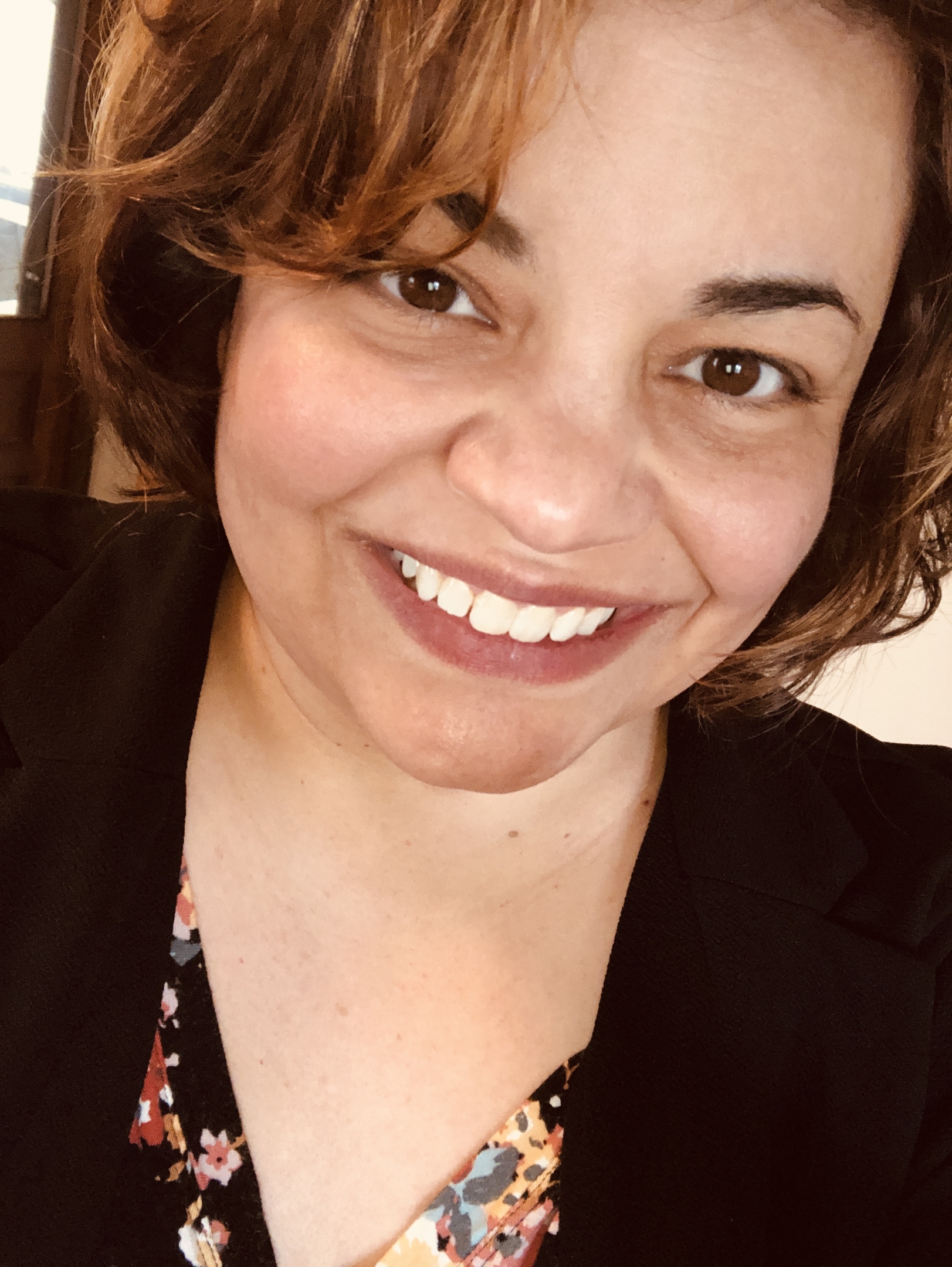 Carla Mattiussi, Career Development Coordinator, offers an unwavering passion for empowering students since she began working in higher education in 2005. Her main focus area is professional development - where she is dedicated to providing a holistic student-centered counseling experience with an emphasis on integrating self-assessment. Her student development focus includes professional branding, job and graduate school interviewing preparation, and LinkedIn and resume content writing. She works primarily with students exploring careers and guides them in connecting strengths with long term strategic career planning. Carla's philosophy incorporates a collaborative, transformational counseling style that emphasizes individual empowerment. Her focus in student success includes optimizing her journalism background through a shared podcast, Career Conversations, with the Office of Career Exploration & Development and Alumni Office. She also serves as a moderator during career fair alumni panel events sponsored by the Student Government Association.
Carla is a trained CliftonStrengths Coach (2022); certified Emotional Intelligence EQi 2.0 (2021) Coach, MBTI Master Practitioner (one of 566 registered in the US), and Strong Interest Inventory Practitioner (2018); and has specialized training in integrating assessments for career counseling. Carla earned a post-masters Educational Specialist (EdS) degree in Educational Administration - Higher Education (2017) & certificate in International Higher Education (2011) from Kent State University. She holds a Master of Arts degree in Education from Walsh University (2007), and Bachelor of Arts degree in Communication-Journalism from the University of Dayton (1994).
Prior to coming to Youngstown State University in 2016, as Site Director at Walsh University she oversaw a remote satellite campus as a member of a distributed team for almost a decade, worked one summer for an Upward Bound program (KSU), and has taught first year student focused honors and career development courses. She serves on the 2021-2024 APAS Negotiations & Executive Board committees. She enjoys swimming, writing, upcycling, yoga, and painting.