 Dr. Amy Graban Crawford
Professor
Communication
Bliss Hall 2013
phone: (330) 941-2342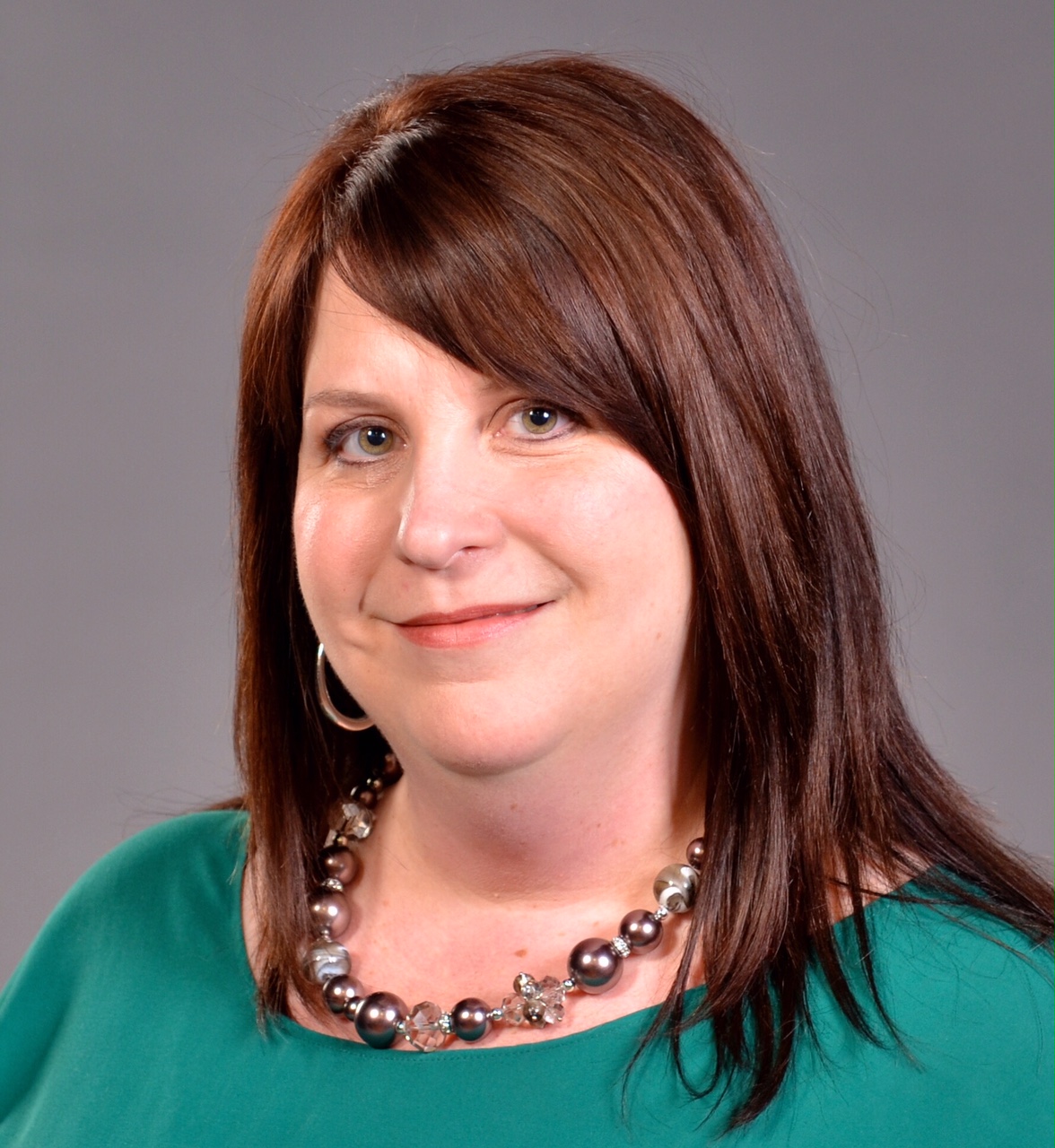 Department of Communication Chair
Education
PhD: Florida State University
MA: Indiana State University
BA: Miami University
Publications
Crawford, A.G. (2007). A universal speaking service: The role of Westinghouse Electric and Manufacturing Company in the development of national network broadcasting, 1922-1926. Journal of Broadcasting and Electronic Media, 51, 516-529.
Crawford, A.G. (2008). The differential use of advertising appeals in radio and television coverage of Super Bowl XL: A content analysis. Feedback, 49(3), 19 – 28.
Crawford, A.G. (2011). Review of the book Sports Marketing and the Psychology of Marketing Communication. The Journal of Communication Studies.
Research Interests
Sports programming
Broadcast history
The Internet of Things (IoT)
Rhetorical analysis of popular culture
Awards
2012 – 2013 Distinguished Professor of Service – Youngstown State University
2012 Faculty Fellow – National Academy of Television Arts & Sciences
Media Insiders 2016 Faculty – International Radio & Television Society