YSU students "Pay It Forward" to Reading While Laundering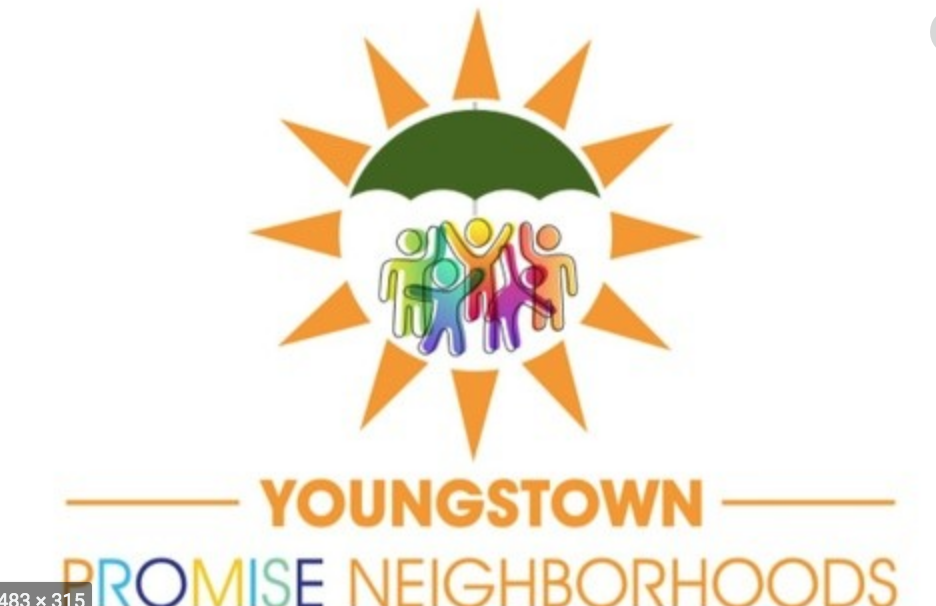 Youngstown State University students in the Student Nonprofit Leadership Organization awarded $3,000 in funding to the Reading While Laundering initiative at Youngstown Promise Neighborhoods as part of the Pay It Forward: Student Philanthropy Initiative.

Pay It Forward helps YSU students learn how to be engaged citizens and to understand the important role philanthropy plays in the health of local communities.

Students reviewed applications from more than 25 local nonprofit organizations that met specific guidelines related to human trafficking, mental health, refugee/migrant support and youth education, said Laura Dewberry, director, Center for Nonprofit Leadership. "The students then subjected each application through a rigorous vetting process, including hosting virtual site visits for the four finalists, and then chose one well-deserving organization to receive their available funding this year," she said.

The Reading While Laundering initiative provided the Sunshine Bright Laundromat in Youngstown with permanent bookshelves and continues to provide new books for children to promote early literacy skills and parent engagement. Laundromat clients can read books while at the laundromat or take themhome at no charge. The initiative helps close the literacy gap and makes early literacy programs and resources available in a creative and unique way.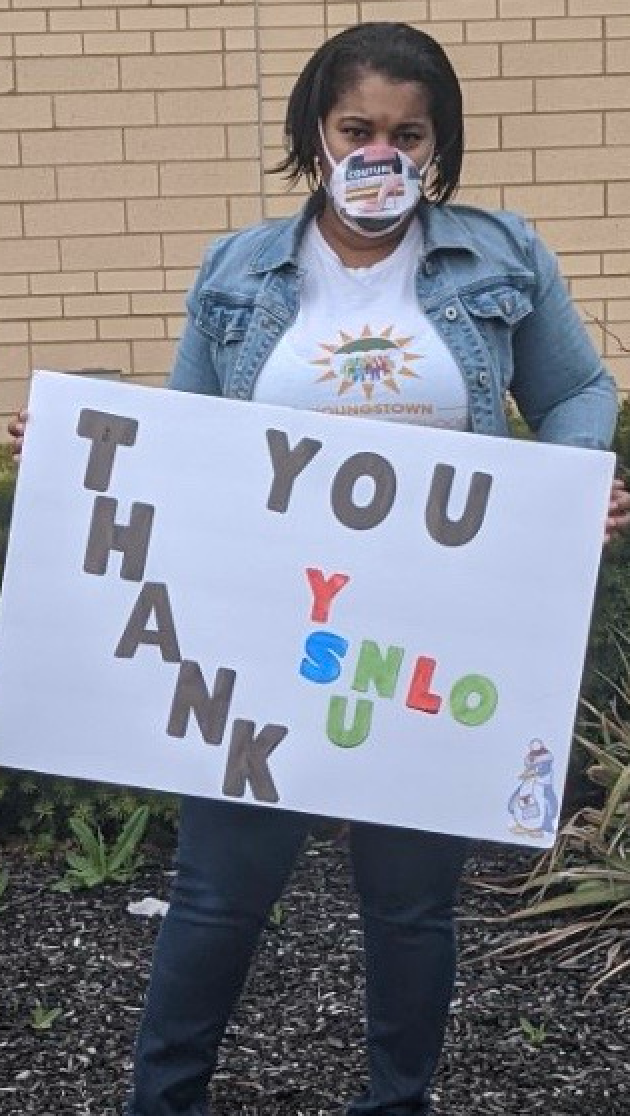 "We understand that when children have access to reading materials and adults who read to them, they are more likely to be prepared for kindergarten and to continue to develop vocabulary skills," said Trina Benson, executive director, of Youngstown Promise Neighborhoods. "We also understand that parents are busy. The Reading While Laundering Initiative provides unique learning opportunities for children and involvement and engagement opportunities for parents. While our program is in the pilot stages, our goal is to expand so that more children are positively impacted and we begin to see long lasting results indicated by improved literacy scores for students."
"We are very grateful to the YSU Center for Nonprofit Leadership and its students for their support in helping us push our initiative forward," said David Ford, community development specialist, Youngstown Promise Neighborhoods.
Pay It Forward started in 2010 with seed money from Ohio Campus Compact, and the students have sustained the initiative through fundraising efforts. In total, participating students have awarded nearly $50,000 to local nonprofit organizations.
The Center for Nonprofit Leadership offers a certificate and a minor in Nonprofit Leadership, which can be combined with any major on campus. For more information on Pay It Forward, Student Nonprofit Leadership Organization or YSU's Center for Nonprofit Leadership, contact Dewberry at 330-941-1870 or LJDewberry@ysu.edu.