YSU student earns international scholarship to study in Finland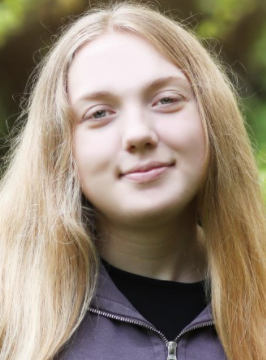 Three years ago, Samantha Sloan was fresh out of high school and awaiting her freshman year at Youngstown State University when she and her family headed off to Europe to meet up with relatives in Finland for the first time.
"I was only in Finland for three days, but it felt like home," said Sloan of Kinsman, Ohio, an Art Education and Political Science double-major at YSU.
"It felt like a place I could move to in a heartbeat."
Come January 2022, that's exactly what she'll do.
The U.S. Department of State announced earlier this month that Sloan is among 1,500 college students across the nation to win the Benjamin A. Gilman International Scholarship to study abroad next year. 
Sloan will get $4,000 to study during Spring Semester 2022 at the University of Jyväskylä in Jyväskylä, Finland, the country's third largest city.
"I would like to work internationally in the future, and this will be a great opportunity to gain experience living abroad," she said.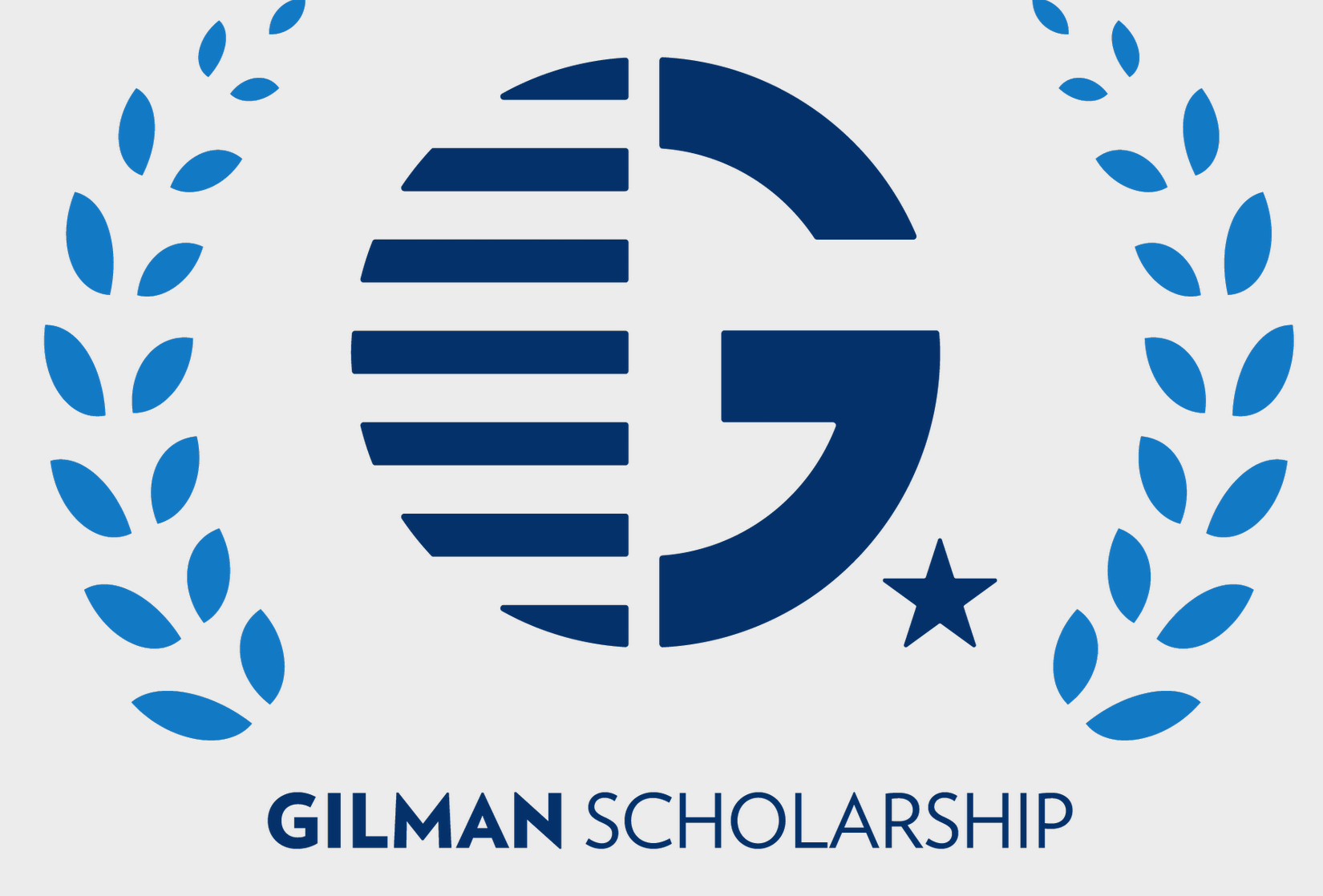 Sloan, who graduated from Joseph Badger High School in spring 2019 and enrolled at YSU that fall, is the 27th YSU student to earn the Gilman Scholarship in the last nine years. Those students have garnered $107,500 to study across the world, including South Korea, Spain, Peru, France, Costa Rica, Thailand, Jordan, Russia, Japan, United Kingdom, Cyprus, Dominican Republic and now Finland.
Sloan said she will take courses in Finland that focus on education and international relations. "I want to learn more about Finland's success when it comes to developing an efficient education system," she said. "I also want to learn more about the Finnish language and the cultural practices that are common in Finland. It will give me a chance to bond with my relatives as well as build friendships with people abroad."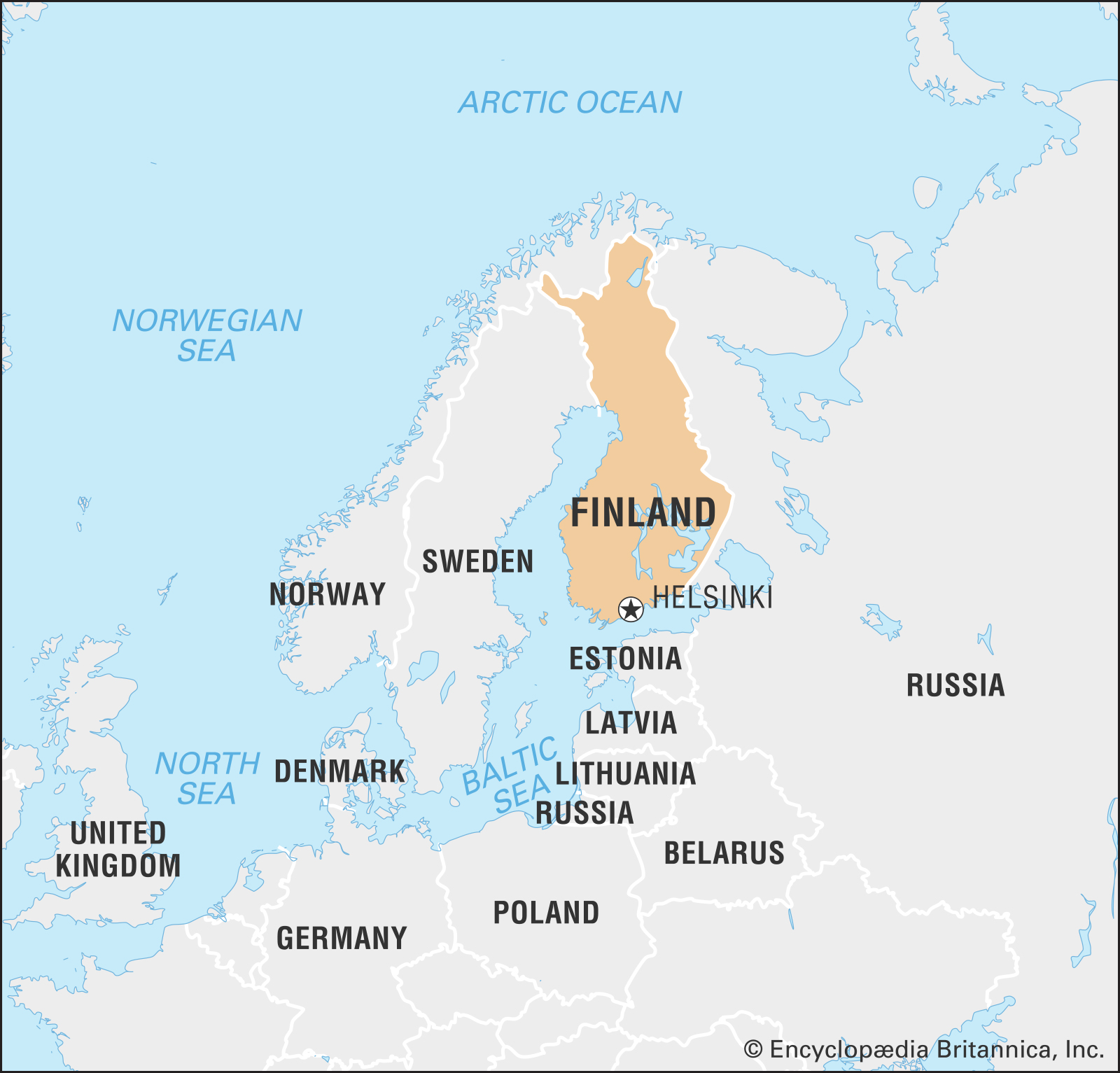 While studying abroad was not something Sloan had originally planned to do during college, her interests and career aspirations began to evolve.
And that brings us back to that trip to Finland in 2019. "It was my first time flying international, and I remember looking down at the vast number of shimmering lakes as the plane flew over Suomi (the Finnish word for Finland)," she recalls.
On that trip, she learned about Finnish sauna culture and the various Finnish foods - experiences that she says stuck with her upon her return to Ohio. "I missed it," she said, "and my academic goals began to collide with my love for Finland."