YSU names first Tressel Endowed Chair in Leadership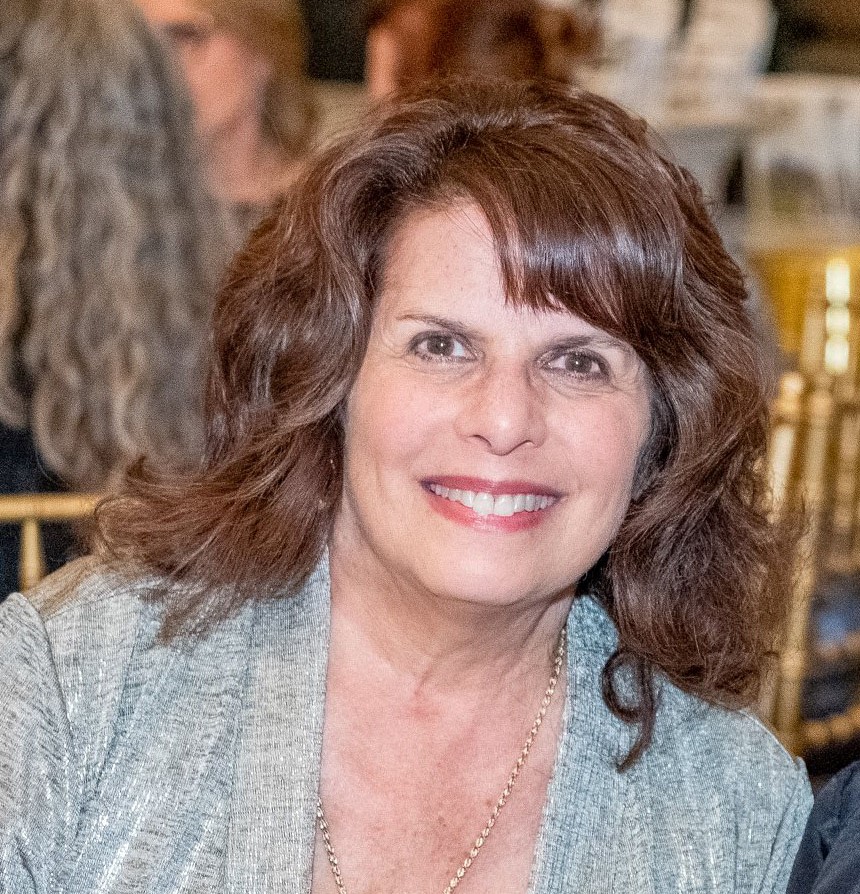 Nancy Wagner, whose leadership of Youngstown State University's Centofanti School of Nursing has resulted in increased enrollment, expanded community outreach, additional programming and enhanced fundraising, is the first President James P. Tressel Endowed Chair in Leadership at YSU.
"Dr. Wagner's hard work, expertise and her commitment to the nursing profession over the course of more than 25 years at YSU has grown the Nursing program into a crucial component in the healthcare workforce locally and across the region," said Brien Smith, YSU provost. "We are fortunate to have someone of Nancy's caliber and passion, and we are proud to have her as our inaugural Tressel Endowed Chair in Leadership."
The endowed chair was created earlier this year through a $1.6 million gift from a group of YSU Foundation trustees in recognition of Tressel and his 35 years of leadership at YSU and across the region. The honor will be bestowed annually on a YSU department chair with an established record of outstanding leadership. The award also comes with a stipend and expenses to support development and growth of the department.
"Ellen and I are proud to have Nancy as the first Tressel Endowed Chair," Tressel said. "The chairs of our academic departments on campus are the frontline leaders who have the potential to most impact our students, faculty and academic programs, so it is appropriate that we recognize and help advance their work. Dr. Wagner has done a fantastic job leading our great Centofanti School of Nursing, and there is no one more deserving of this honor."
Wagner, who holds a doctorate of Nursing Practice from Case Western Reserve University, oversees a program of more than 425 undergraduate students, 160 graduate students and more than 4,300 alumni. Students provide nearly 95,000 clinical service hours to the community each academic year.
"No one has shown greater leadership at YSU and across the region than President Tressel, so I am honored to serve as the first Tressel Endowed Chair," Wagner said. "This honor reflects the vision and perseverance of our dedicated Nursing faculty and staff who deserve so much credit and thanks. As a group, we work hard to ensure student progression and success."
Wagner worked 15 years as a nurse before joining YSU's full-time nursing faculty in 1995, rising to department chair in 2013. Under Wagner's leadership, the Centofanti School of Nursing developed a new doctorate in Nursing Practice for anesthesia students, established the annual White Coat Ceremony for entry-level sophomores, earned full accreditation by the Commission on Collegiate Nursing Education, created a fully online RN-BSN completion program, created the Masternick Nursing Simulation Lab and won a total of $382,000 in grant funding to expand the RN-BSN and MSN education programs.
Wagner has received the YSU Distinguished Professor Award, the Watson Award for Excellence in Academic Leadership and, most recently, the Award for Excellence from the Frances Payne Bolton School of Nursing at Case Western. She is the author of 20 scholarly publications, has made nearly 40 professional presentations and is a member of Sigma Theta Tau International Honor Society of Nursing, Ohio Nurses Association and Hadassah Nurses Council.  She is active in several community groups, including the Youngstown Area Jewish Federation, Mahoning County District Board of Health, Heritage Manor Home for the Aged and Temple El Emeth.
This past academic year, Wagner guided the renaming of the Nursing program to the YSU Centofanti School of Nursing, which included a $1 million pledge from the Centofanti Charitable Foundation. In addition, Wagner worked with a nursing faculty and student group to facilitate a mock COVID-19 drive-through testing experience for nursing students and was instrumental in orchestrating efforts to provide more than 4,800 COVID-19 vaccinations to those affiliated with the YSU community.