YSU Magazine earns national honor - again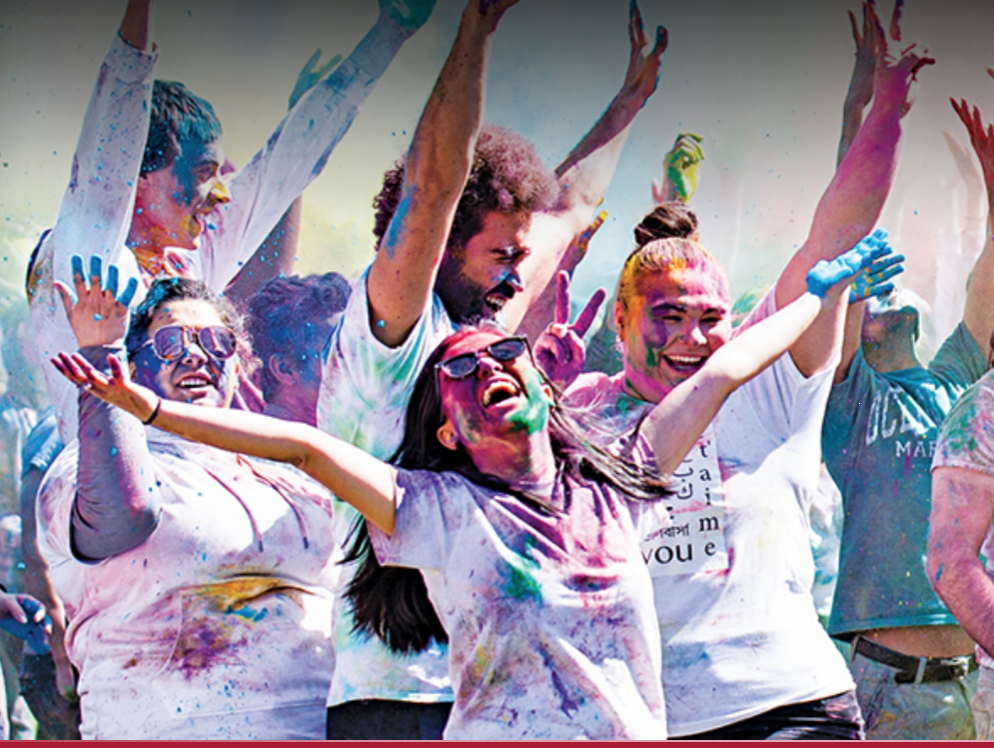 YSU Magazine has earned national recognition for the fifth time in the last six years, winning a Silver Award in the annual Collegiate Advertising Awards.
CAA is an elite national program that recognizes higher education organizations for excellence in communications, marketing, advertising and promotion of their schools.
The magazine, produced and designed by YSU's Office of Marketing and Communications and distributed twice annually to approximately 97,000 YSU alumni and friends nationwide, won the award for the Spring/Summer 2019 edition that featured the YSU Holi Festival on the cover. Among the items in the edition were stories about artists in the McDonough Museum's Alumni Exhibit, an alum and faculty member leading the way in the fight against human trafficking, a KSS program that is whipping YSU faculty and staff into shape, dozens of Class Notes and much more.
With the Silver Award, the magazine ranks among the top 12 percent of magazines worldwide. The magazine was in competition with print publications produced by universities around the country with enrollments in the 10,000 to 20,000 range. In all, more than 900 entries were received for this year's competition. Mollie Hartup is the editor. The online edition is available at www.ysu.edu/magazine.  
NOTE: Due to the coronavirus pandemic, the spring/summer 2020 edition of the magazine will be produced digitally only. There will not be a printed edition. The digital edition will be available in early May at www.ysu.edu/magazine.