TIME conference in Israel 'great success'; will be at YSU in 2020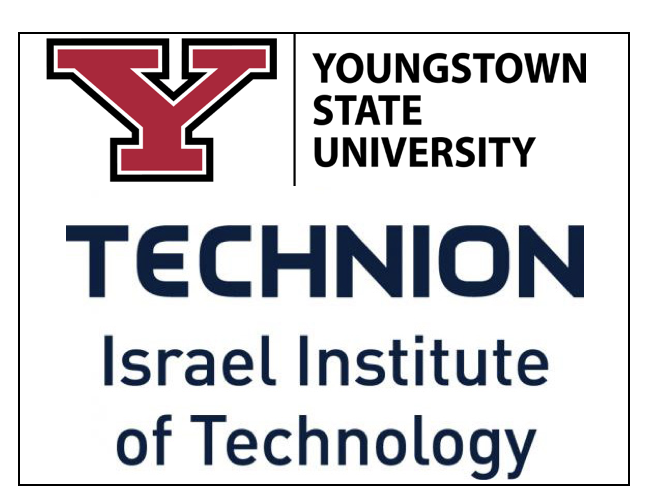 More than 200 people from across the world attended the first Technological Innovations in Metals Engineering conference in Haifa, Israel, co-organized by Youngstown State University and Technion, the Israel Institute of Technology.

The next conference gathering in 2020 will be at YSU.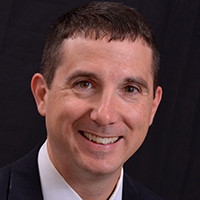 "This conference is a reflection of our growing partnership with the Israel Institute of Metals at Technion," said Brett P. Conner, associate professor of Manufacturing Engineering and director of the Advanced Manufacturing Research Center at YSU. "They were terrific hosts, and we can't wait to host them and all the participants in Youngstown in two years."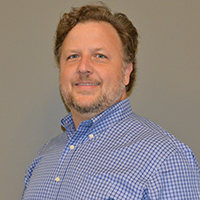 Eric MacDonald, professor of Electrical Engineering at YSU and Friedman Chair of Manufacturing, said the conference was a great success. "Several strong research partnerships have been initiated between YSU and several Israeli research institutions which we are confident will be highly productive," he added.

The two-day conference in late May, sponsored by the Minerals, Metals and Materials Society and the European Union Cooperation in Science and Technology program, focused on additive manufacturing, metals processing, alloys, critical materials and applications and attracted participants from the European Union, China, New Zealand, South Africa and the United States.
Dan Schectman, who received the Nobel Prize in Chemistry in 2011, was the conference chair and a keynote speaker. Other keynote speakers included Rob Gorham, executive director of America Makes in Youngstown; Alex King, director of the Critical Materials Institute at Ames Lab in Ames, Iowa; Terry Wohlers from the Wohlers Group and editor of the annual Wohlers Report on additive manufacturing; and Leopold Weber, former head of the Department of Geosciences and Geotechnical Engineering of the Austrian Federal Ministry for Economy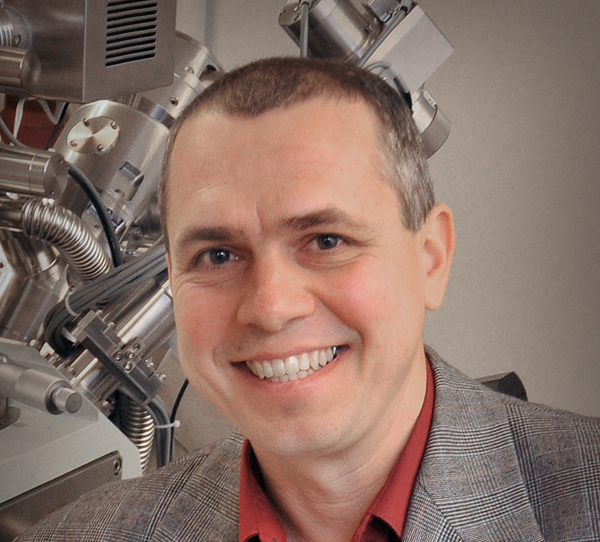 Several YSU faculty members also spoke, including Conner, MacDonald and Virgil Solomon, associate professor of Mechanical and Industrial Engineering.

While in Israel, YSU team members also visited several additive manufacturing companies, including three companies who have placed a footprint in Youngstown: XJET, Printsyst and PrintCB. The team also visited with additive manufacturing researchers at Hebrew University.