Summer in America attracts 68 to YSU campus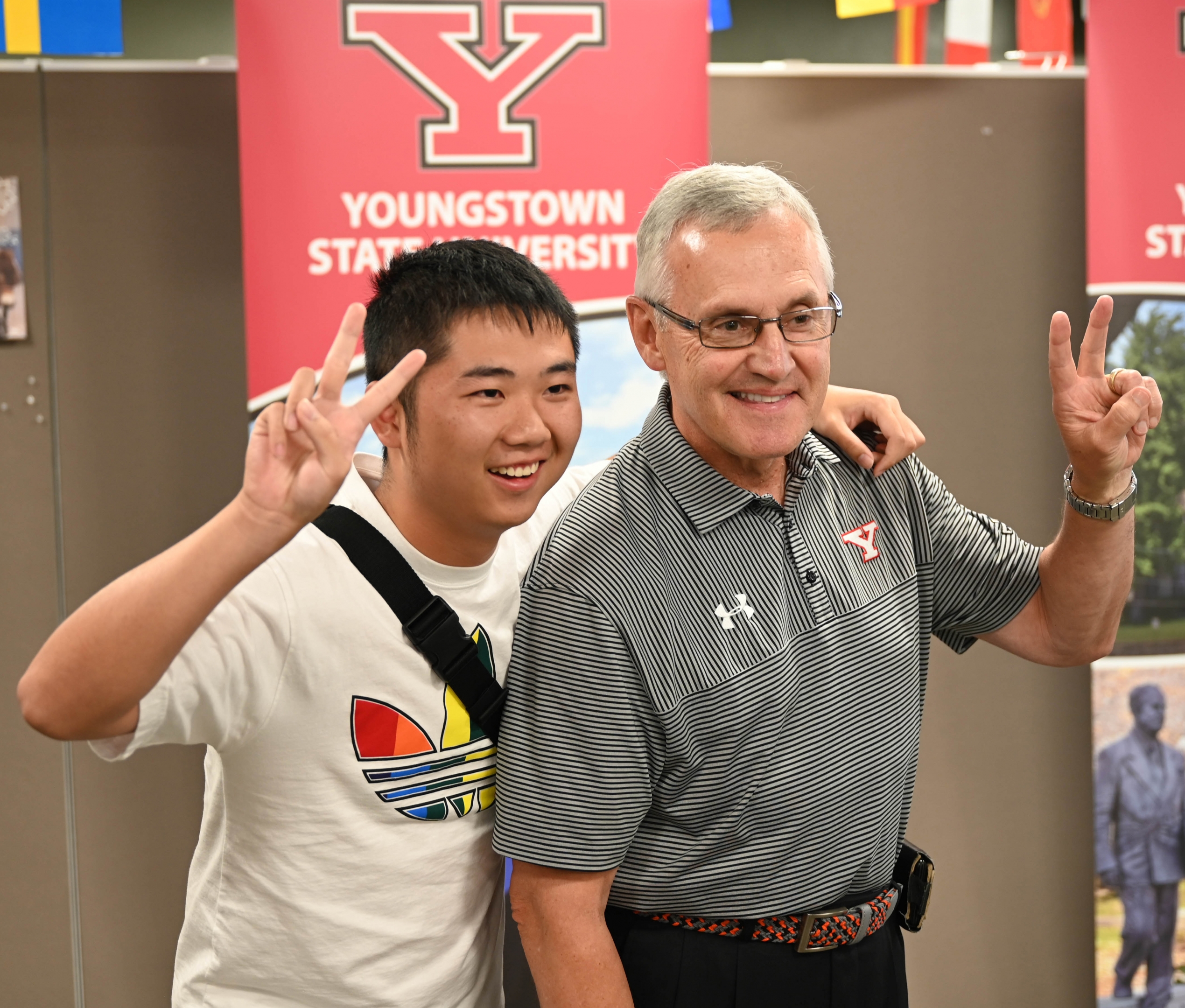 Sixty-eight faculty and students from China and Taiwan concluded Youngstown State University's three-week Summer in America program on campus last week.
The program, started three years ago at YSU, is designed to offer a rich intercultural experience to students and faculty from YSU's overseas partner universities, said Nate Myers, YSU associate provost for International and Global Initiatives. Participation has grown from 14 to 26 to 68 this year.
"Although the program is designed to introduce foreign nationals to Youngstown, American culture, landmarks and food, YSU's domestic students who work in the program obtain arguably the most profound benefit from their participation," he said. "By the end of the three weeks, students have obtained first-hand knowledge of other cultures, challenged some of their own beliefs and stereotypes and made life-long friends."
Participants live in YSU's dormitories, eat on campus and see the best of what the Mahoning Valley has to offer, including visits to Mill Creek Park, Handel's Ice Cream, Cleveland and Pittsburgh, Myers said. They bowl with their American friends, eating food prepared by MVR, and experience a meal in an Amish home in Trumbull County. At the end of the program, there's an optional tour of New York, Philadelphia and Washington D.C.