Smithsonian exhibit "The Way We Worked" opens at Steel Museum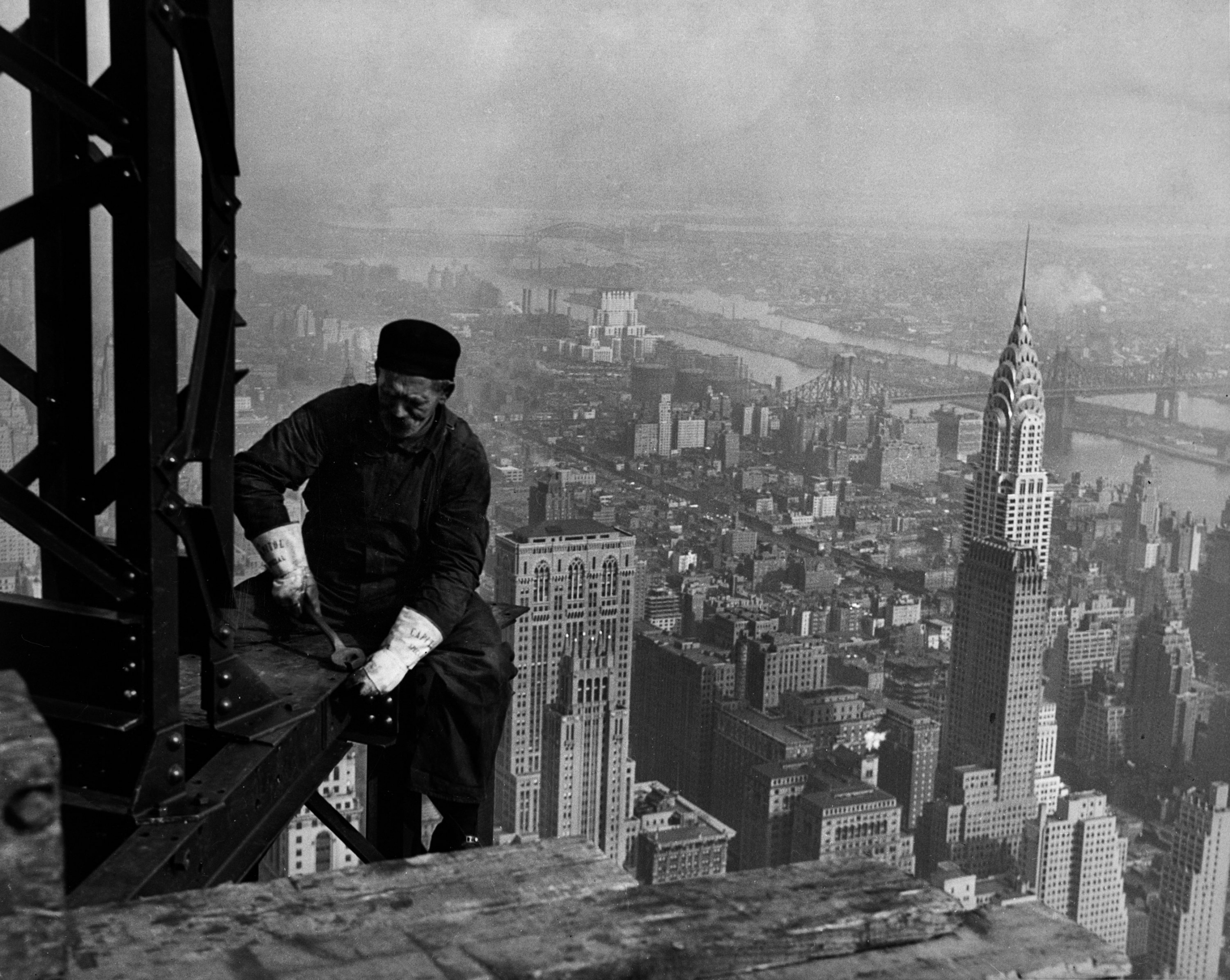 "The Way We Worked," a traveling exhibit from the Smithsonian, opens Oct. 26 at the Youngstown Historical Center of Industry and Labor on Wood Street in Youngstown.
The exhibit, free and open to the public, runs through Jan. 12.
"The Way We Worked," created by the National Archives and adapted for travel by the Smithsonian Institution Traveling Exhibition Service, celebrates the history of work in America, telling the stories of hard-working Americans of every ethnicity, class, gender and age and how they powered the nation.
The exhibit is accompanied by a mobile phone tour that allows visitors to access additional details. Photos in the exhibit come from the collection of the National Archives, home to thousands of photos of work and workplaces. The images reveal much about how social forces such as immigration, gender, ethnicity, class and technology transformed the workforce.
The Youngstown Historical Center of Industry and Labor, affiliated with the History department at Youngstown State University and located on Wood Street on campus, is open 10 a.m. to 4 p.m. Wednesdays through Fridays and noon to 4 p.m. Saturdays. For more information, contact Marcelle Wilson, museum site manager, at 330-941-1330 or mrwilson@ysu.edu.