Movie screening, exhibit focus on the Holocaust in Slovakia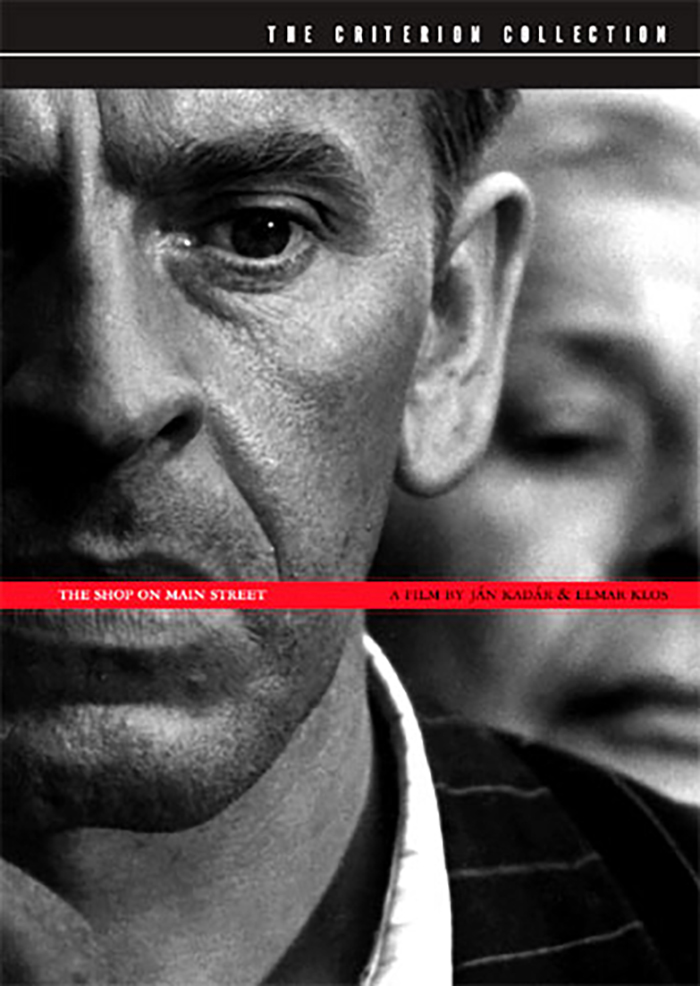 "The Tragedy of Slovak Jews," an exhibit on the Holocaust in Slovakia curated by the National Czech and Slovak Museum and Library, will be on display at the Tyler History Center in downtown Youngstown April 30 through May 31.
"As the Holocaust fades from memory into history, it's important that we develop varied means for teaching its complex lessons to the next generations," said Jacob Ari Labendz, who directs the Center for Judaic and Holocaust Studies at Youngstown State University. "Exhibits like 'The Tragedy of Slovak Jews' are fundamental to that endeavor, and I'm pleased to have thoughtful partners with whom to share this work."
Rebekah Klein-Pejšová of Purdue University, an expert on Slovak and Jewish history, presents a lecture at the exhibit's opening 6 p.m. April 30. The lecture is free and open to the public. Light refreshments will be served.
In preparation for the exhibit, the Center for Judaic and Holocaust Studies will screen "The Shop on Main Street" at 5 p.m. April 8 in the Knox Building, 110 W. Federal St. in downtown Youngstown. The film, which explores issues of inter-ethnic relations in Slovakia during the Holocaust, won the Oscar for best foreign-language film in 1966. Labendz will lead a discussion reflecting his research on Czechoslovak Holocaust cinema. The screening and discussion is free and open to the public.
The primary sponsors of the exhibit include the Mahoning Valley Historical Society, the American Slovak Cultural Association of the Mahoning Valley, and the Center for Judaic and Holocaust Studies at YSU.
Slovakia was the only country during World War II that paid Germany to deport its Jewish citizens. After the passage of anti-Jewish legislation, Slovak fascist forces gathered nearly 60,000 Jews in ghettos and work camps, transported them to the border and into the hands of the Nazis, who murdered them in industrialized death camps. By the end of the war, the Nazis, Slovak fascists, and their collaborators had killed nearly 70 percent of the 85,950 Jews who had lived in Slovakia. Only a few thousand Jews live in Slovakia today.