Excellence at Work: YSU faculty honors, publications and presentations
Honors, publications and presentations by faculty at Youngstown State University:
Honors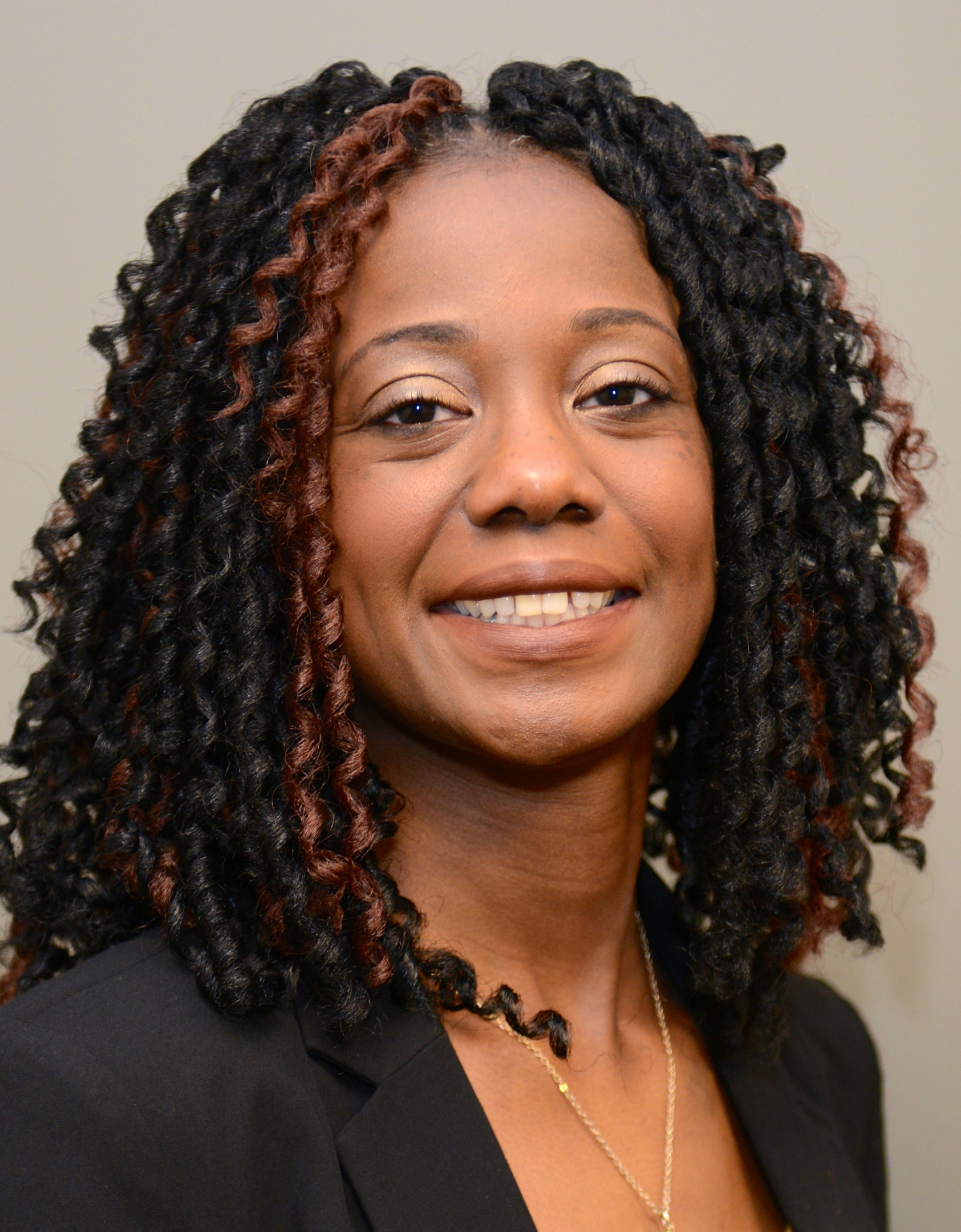 Nicolette Powe, assistant professor of Health Professions, has been selected to be part of the Obesity Health Disparities Programs to Increase Diversity among Individuals Engaged in Health-Related Research Program. The two-year research training program, funded by the National Institutes of Health, aims to increase the number of underrepresented minority faculty having independent research careers focused on obesity disparities and chronic diseases related to obesity. The program is at the University of Mississippi Medical Center.
---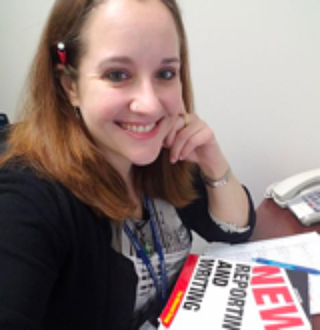 Shelley Blundell, assistant professor of Communication Studies and Journalism, has been selected as a 2019 College Media Association Adviser Awards winner in the Honor Roll Magazine Adviser, Four Year University category. Blundell will be recognized for her work with Yo Magazine at the National College Media Convention in Washington D.C. on Nov. 1. Blundell, who joined the YSU faculty in 2016, earned bachelor's, master's and doctorate degrees from Kent State University.
Publications
Xiangjia "Jack" Min, professor of Biological Sciences, and Feng Yu, associate professor of Computer Science and Information Systems, along with Sarah Clark, undergraduate Biological Sciences students, and in collaboration with Lianfeng Gu, professor of Fujian Agriculture and Forest University in China, recently published a research article in Frontiers in Plant Science entitled "Expanding Alternative Splicing Identification by Integrating Multiple Sources of Transcription Data in Tomato". The work was supported by the University Research Council at YSU.
---
Michael Butcher, professor of Biological Sciences, is the principal author of an article in the Journal of Anatomy titled "Ontogenetic allometry and architectural properties of the paravertebral and hindlimb musculature in Eastern cottontail rabbits (Sylvilagus floridanus): functional implications for developmental changes in locomotor performance." The paper's co-authors include three former YSU students - JA Rose, Z.D. Glenn and N.M Tatomirovich. The study is the first report for a large collaborative study with colleagues at NEOMED and Kent State University-Stark. Butcher received funding from the National Science Foundation for the study using Eastern cottontail rabbits as a model. Two additional manuscripts by the group, one submitted to the Journal of Experimental Biology and the other to Functional Ecology, are currently in revision.
---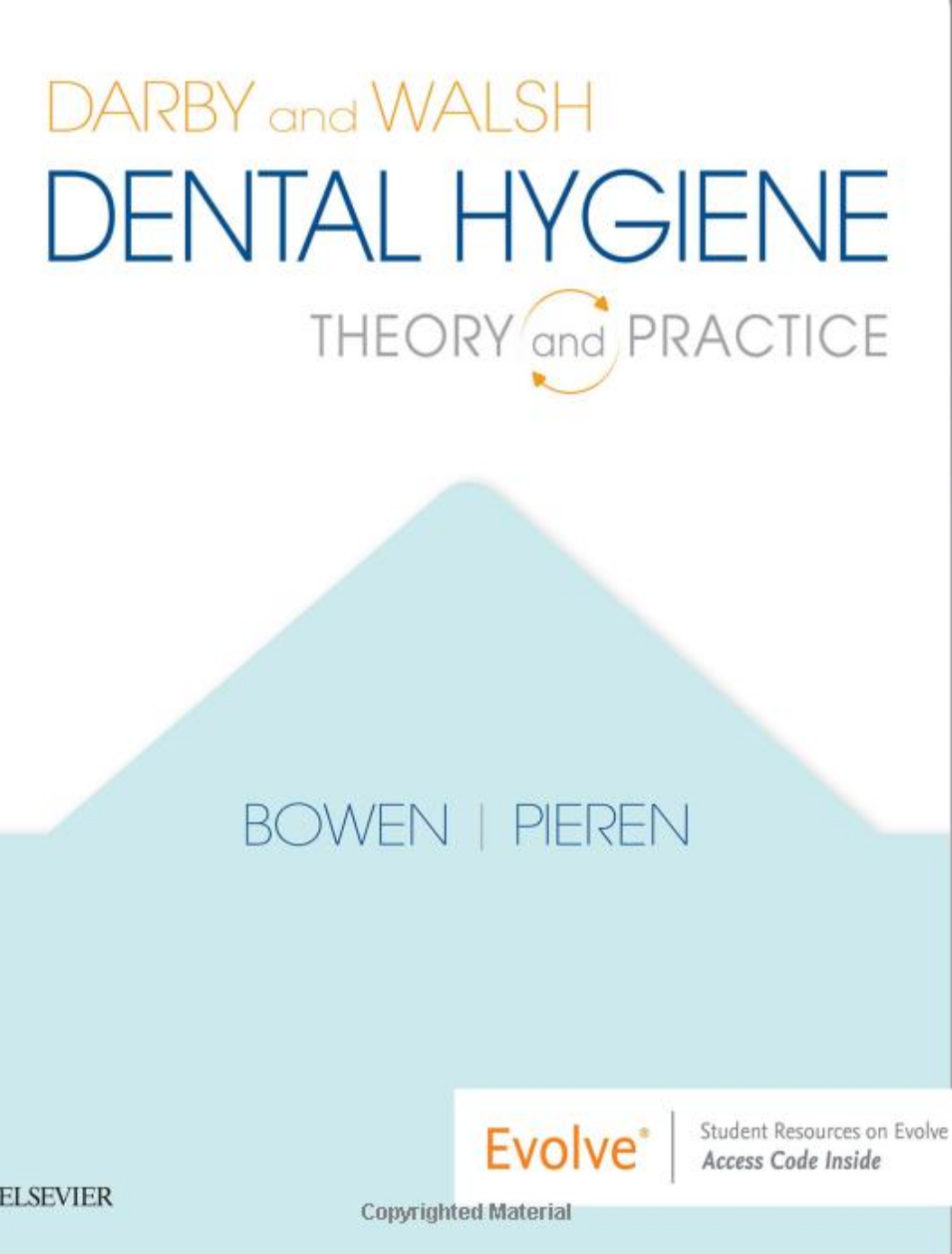 Jennifer Pieren, adjunct faculty in Dental Hygiene, is co-editor of the 5th edition of Darby and Walsh Dental Hygiene: Theory and Practice published by Elsevier. Along with acting as co-editor, Pieren authored several chapters in the textbook, including "The Dental Hygiene Profession", "Tooth Polishing and Whitening", and "Preventing and Managing Medical Emergencies". Four other faculty members in Dental Hygiene also authored chapters: "Preventing and Managing Medical Emergencies" by Diane Kandray, professor; and "Neurologic Disabilities" by Ruth Palich, assistant professor; Suzanne Smith, assistant professor and program director; and Mechee Thomas, adjunct faculty.
---
"Additive Manufacturing for Aerospace Maintenance and Sustainment" is the title of an article published by the Defense Systems Information Analysis Center and written by Brett Conner, associate professor of Manufacturing Engineering and director of the Advanced Manufacturing Research Center at YSU; Eric MacDonald, professor of Electrical and Computer Engineering and the Friedman Chair for Manufacturing; and Ashley Totin, a project engineer for America Makes.
Presentations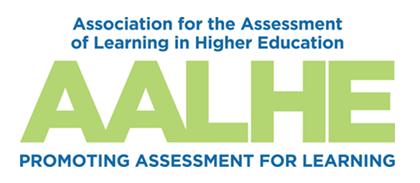 Kristin Bruns, assistant professor of Counseling; Alison Kaufman, coordinator of Assessment; and Hillary Fuhrman, director of the Office of Assessment, presented at the Association for Assessment of Learning in Higher Education Annual Conference. The presentation titled "A Collaborative Approach: Collaborating with Students to Use Institutional Data for Campus Improvement" was about a partnership between the Office of Assessment and the Student Affairs Counseling Program. Fuhrman said the program is a good example of faculty/staff partnerships and of providing students hands-on experience in their field. 
---
Thomas Madsen, assistant professor of Mathematics, and Gina McGranahan, assistant director of Disability Services, presented at the Accessing Higher Ground Accessible Medis, Web and Technology Conference in Colorado. The session was entitled "EIT Accessibility at Youngstown State University."