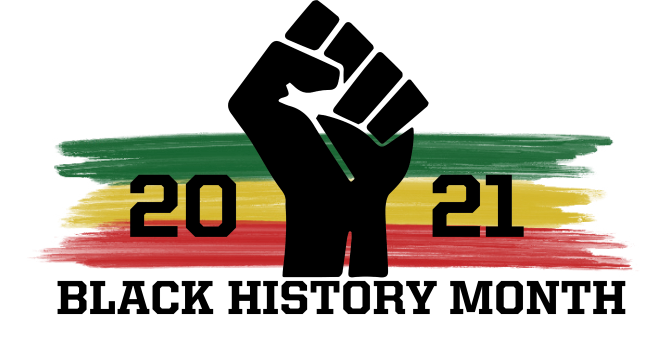 ---
Men of color summit
The Office of Diversity, Equity, and Inclusion invites you to the first YSU Men of Color Summit. This virtual event takes place as we try to heal from systemic issues in our communities and provide a space for men of color to address issues of mental health, masculinity, the criminal justice system, and how these issues impact academic success.
FRIDAY, FEBRUARY 26 | 5 pm - 8 pm
SATURDAY, FEBRUARY 27 | 9 am - 1 pm
KEYNOTE SPEAKERS:
Richard B. Marks, Jr., Ed.D (he/him)

FRIDAY, FEBRUARY 26

Richard B. Marks, Jr., Ed.D (he/him) is the Director of the Cross-Cultural Center and Center for Global Citizenship at Saint Louis University. He is a graduate of Indiana University, Bloomington, Indiana, with both a Bachelors in African American Studies/Sociology and a Masters in Higher Education Administration in Student Affairs. He earned his doctorate in Educational Leadership from Rossier School of Education at the University of Southern California. Marks' dissertation "As the World Turns: Being Black and Gay on Campus in the 21st Century," explores factors contributing to the Black gay men at a predominately White institution (PWI) in southern California using the intersection of race, sexual identity, and social capital-institutional agents. The themes that emerged were self-identity, coming-out, racial & cultural dissonance, (toxic) masculinity, religion/spirituality, institutional support, and family affairs.

Marks has worked in higher education for over 20 years. He has worked in Housing and Residence Life, Student Activities, Greek Life, Student Conduct, and Diversity Education. He has facilitated and presented on several topics, including race in higher education, LGBTQ, toxic masculinity, gender roles and expressions, Greek life, various diversity training, team building, leadership, intersectionality, and identity.

Marks is a past chair of the Pan African Network in Association of College Personnel Association [ACPA], an active member of 100 Black Men of Metropolitan of Saint Louis, board member of YMCA – Monsanto in Saint Louis, past Vice President/charter member of National Panhellenic Council of Orange County, and a Lifetime member of Kappa Alpha Psi Fraternity, Inc. He is also the president of a diversity consulting company called RBM Diversity Consulting.

Nathan Stephens

Saturday, FEBRUARY 27

Nathan Stephens is a master's level social worker and Ph.D. candidate in Educational Leadership and Policy Analysis at the University of Missouri. His research uses Critical Race Theory and African American Male Theory to explore the impact of racism, racialized stress, and racial trauma on Black boys and men. Before becoming an Assistant Professor in Social Work at Illinois State University, Nathan created the nationally recognized Mizzou Black Men's Initiative (MBMI) and worked with Black male collegians at several institutions and the African American Male Institute by Leadershape. His work experience includes grassroots organizing and creating community-based organizations that address the issues most prevalent in the communities that he serves. Nathan aspires to remain innovative by doing things such as creating courses like Social Justice in Social Work that he taught to inmates and using his knowledge, experience, and skills to consult with various organizations and entities to achieve socially just outcomes and improve lives.

 
---
An Evening with Marra B. Gad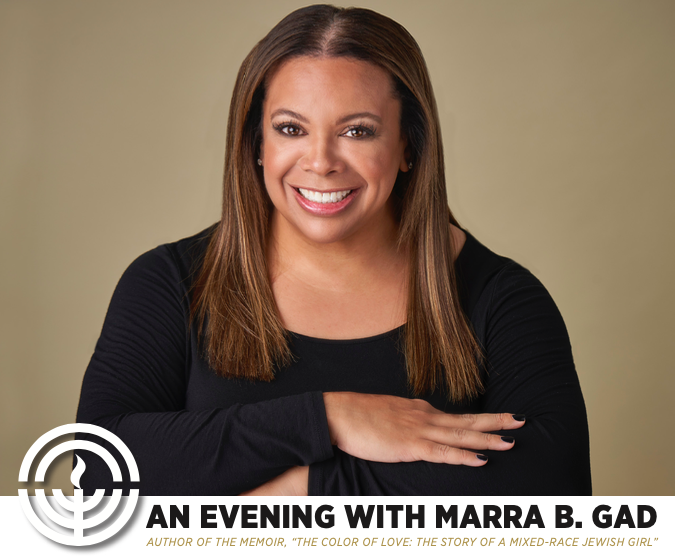 A virtual conversation with the award-winning author, speaker, and independent writer/producer on her personal journey as a biracial Jewish woman. Adopted as an infant by a white, Jewish family in Chicago, Marra came to realize as a child that she was "a mixed-race, Jewish unicorn," not "black enough" in black spaces, and subjected to racism in Jewish spaces. Come hear her inspirational story proving that when all else is stripped away, love is where we return, and love is always our greatest inheritance.
Presented by the Youngstown Area Jewish Federation and the Center for Judaic and Holocaust Studies in Partnership with:
Kent State Hillel Lit Youngstown
Public Library of Youngstown and Mahoning County
YSU Africana Studies Program YSU Women's and Gender Studies YWCA Mahoning Valley
REGISTER FOR THE EVENT OR PREORDER MARRA B. GAD'S MEMOIR ONLINE AT JEWISHYOUNGSTOWN.ORG.
---
celebrating Black History Month - what to watch