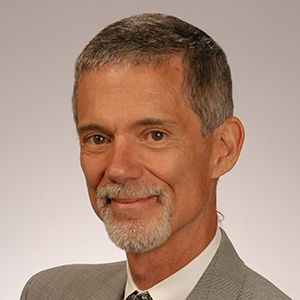 Dr. Peter Alan Reday
Assistant Professor
Marketing
Williamson College of Business 3344
phone: (330) 941-3078
Bio
After 20 years in the industrial marketing profession both domestic and international, completed my PhD in Nanyang Technological University in Singapore. Since then I have taught at the university level for more than 17 years.
Research Interests
Practitioner-oriented industrial and international marketing topics
Teaching Interests
International Marketing and International Business, Industrial Marketing, Product Management, Professional Selling, Product Management, Marketing Concepts and Marketing Management.