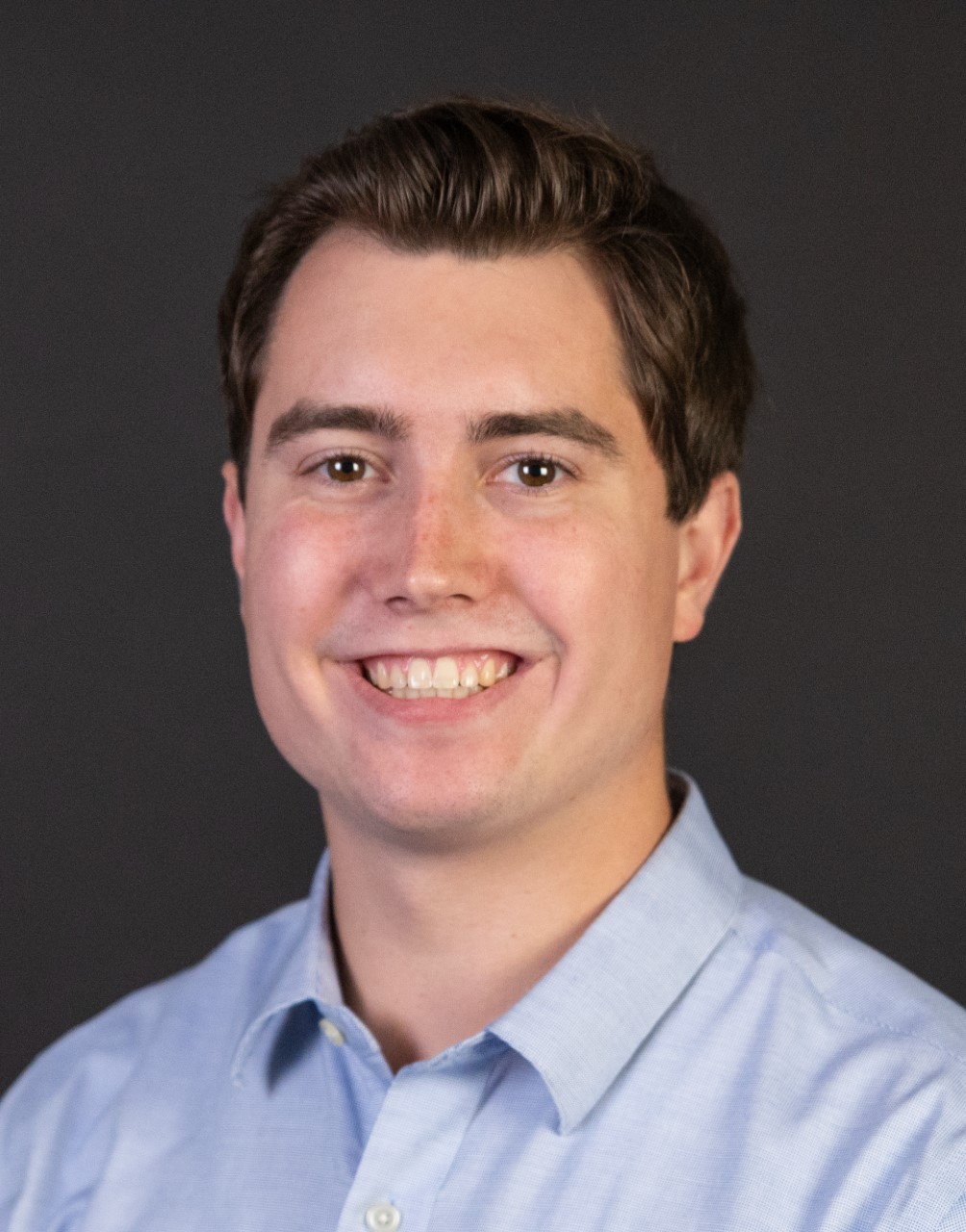 Hello! My name is Kevin Hartenstein and I am the Coordinator for Tutoring Services in the Resch Academic Success Center. I graduated from Baldwin Wallace University with a Bachelor's Degree in Marketing, and from Indiana University of Pennsylvania with a Master's degree in Student Affairs in Higher Education. Since I began my career in higher education, my goal has always been to help provide students with the best experience on campus. This includes supporting the academic, professional, and personal goals of the students that I work with. I am excited to be a part of the YSU community, and I look forward to working with the peer tutors, students, and the rest of the ASC staff!
I want to serve as a resource for you on campus. If there is anyway that I can assist you, please feel free to reach out to me!
Get to know more about me…

Cleveland or Pittsburgh?
Pittsburgh – I am a huge Pittsburgh sports fan. The Penguins were my favorite team growing up, and still are to this day.

Favorite Memory in College (undergrad)?
Being an Orientation Leader. I loved that I had the opportunity to help new students feel welcome and part of a community. I also enjoyed working alongside my friends in helping create a positive experience for the new students.

What advice would you give your 20-year-old self?
Remember to take time and appreciate the world around you.