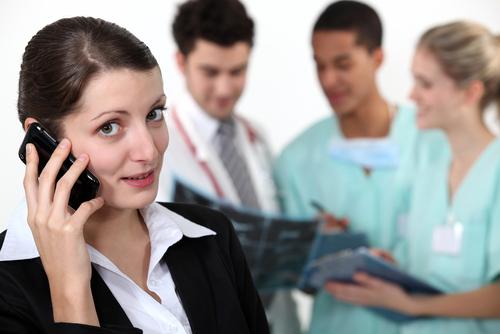 Welcome to the Online Bachelor of Science in Applied Science,
Allied Health Completion Program at Youngstown State University

The online Bachelor of Science in Applied Science, Allied Health program at Youngstown State University (YSU) is intended to serve paramedical professional health associate degree graduates who wish to upgrade their academic credentials to include the baccalaureate degree. The online allied heath degree can be completed in approximately five semesters after completing the associate degree requirements, if students average 14 hours per semester.
This online applied science degree program provides graduates the opportunity to gain the added expertise needed to expand their professional roles in the health care system. Consider this online degree program if you want to:
Broaden your knowledge base in the health care discipline.
Have the opportunity to build a curriculum to meet your personal, educational and/or employment goals.
The online bachelor's degree in allied health provides education intended for various career paths, including:
Management positions within the health care industry.
Public relations and marketing positions in medical/community settings.
Medical and pharmaceutical sales.
Educator in medical/health areas.
Graduate school.