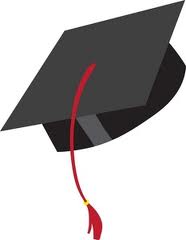 Congratulations on your recent graduation!
We hope you have been successful in your search for a professional career. We would like to hear about the career path that you have chosen since graduation... are you working full-time? Continuing your education? Serving in the military? Whatever you decided to do, we'd love to hear about it! We invite you to take a few moments to complete our Graduate Career Outcomes Survey below. By completing the information requested, we are better able to share with current and prospective students the successes our graduates have experienced. We thank you for your time.
The Graduate Career Outcomes Survey
If you have any questions about the survey, or if you would like a copy of the 2015-2016 Graduate Career Outcomes Report, please call the Career & Academic Advising office at 330-941-3515.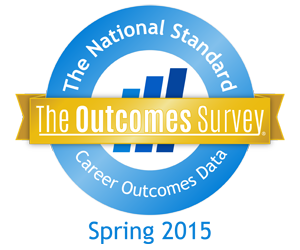 The Gold badge is awarded shortly following six months post-graduation to schools which used The Outcomes Survey to gather career outcomes data according to the prescribed schedule and procedures. Data from Gold Badge institutions are used in the creation of our national reports, and institutions following this methodology have historically experienced stronger response rates. You can learn more about the Gold Badge on our website, theoutcomessurvey.com.