The links on the right side of the page are provided by Wick Primary Care at YSU: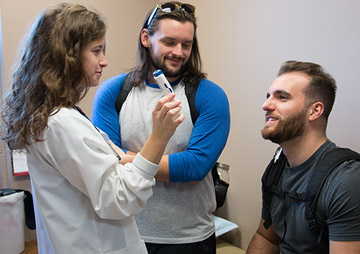 For immunization shots available at Wick Primary Care at YSU click on 'Services Provided' in the menu above.
The health information provided on this site is for nonprofit educational use only. This information is provided as a general overview and is not intended to replace the medical advice of a doctor. Always visit a medical professional to discuss YOUR personal health.