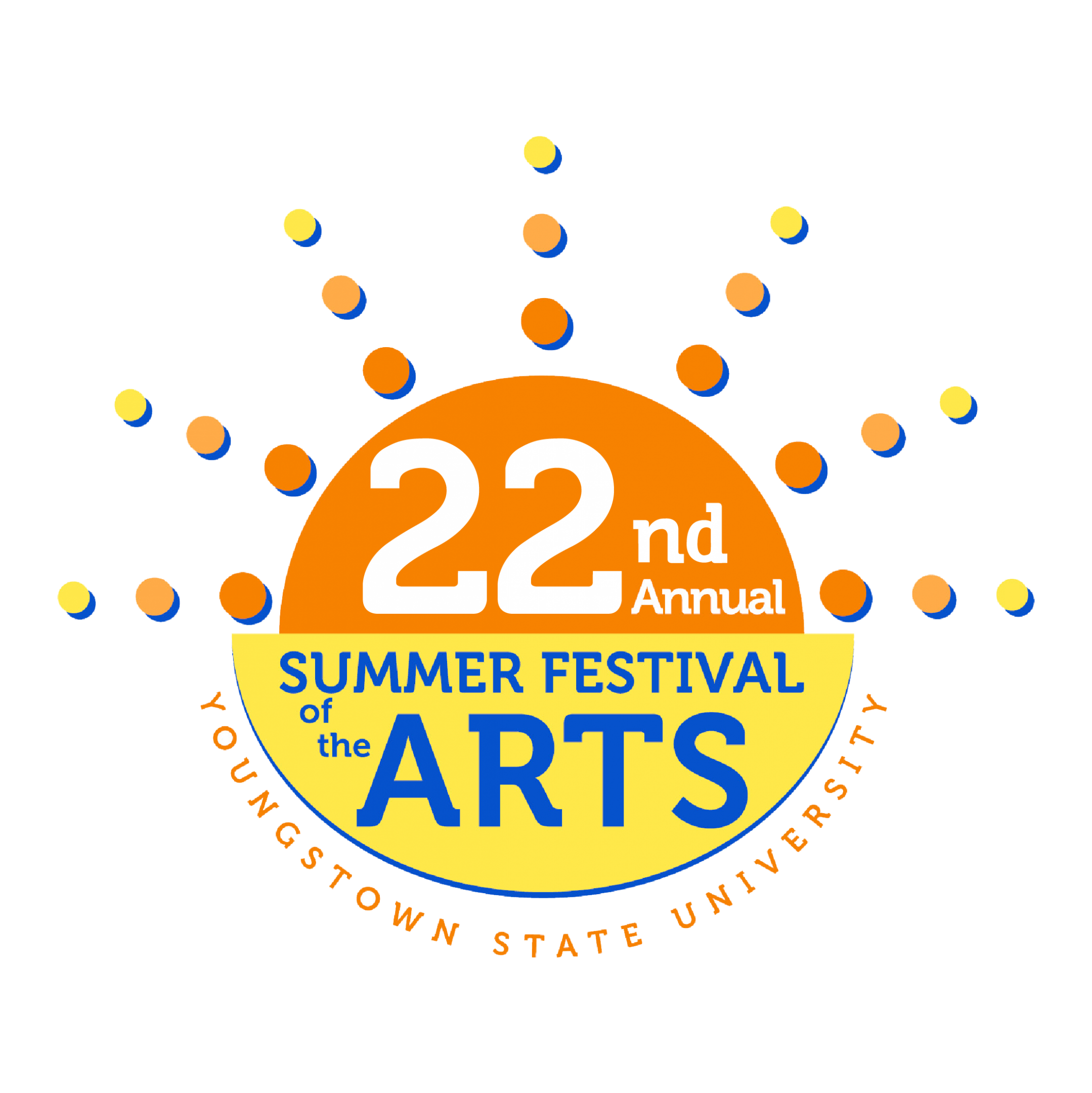 Summer Festival of the Arts is Canceled
Youngstown State University's 22nd annual Summer Festival of the Arts, originally scheduled for July 11 and 12, has been canceled due to the ongoing COVID health crisis.
Potential plans for rescheduling this year, perhaps in fall, will be based on the Governor's and university guidelines, and updates will be provided at the earliest possible opportunity.
Questions should be addressed to Lori Factor at lafactor@ysu.edu.
Festival Hours
Saturday, July 11, 2020
CANCELED
Sunday, July 12, 2020
CANCELED