Funding Search Engines: 

Grants.gov was established as a governmental resource named the E-Grants Initiative, part of President George W. Bush's 2002 Fiscal Year Management Agenda to improve government services to the public. Today, Grants.gov is a centralized storehouse for information on over 1,000 federal grant programs and provides access to approximately billions in annual awards across the 26 Federal grant-making agencies.

GrantForward is a search engine dedicated to helping institutions and individuals find grants to fund their research. It covers more than 12,000 sponsor sources to provide a comprehensive database of more than 40,000 funding opportunities that continues to grow with the most up to date information. In order to be able to take advantage of all of the features that GrantForward offers, you will have to create an account using your institution email address. If you would like to benefit from receiving grant recommendations, then you will also need to make sure to create your researcher profile. To help you set up your account and researcher profile, this Researcher Welcome Guide is provided.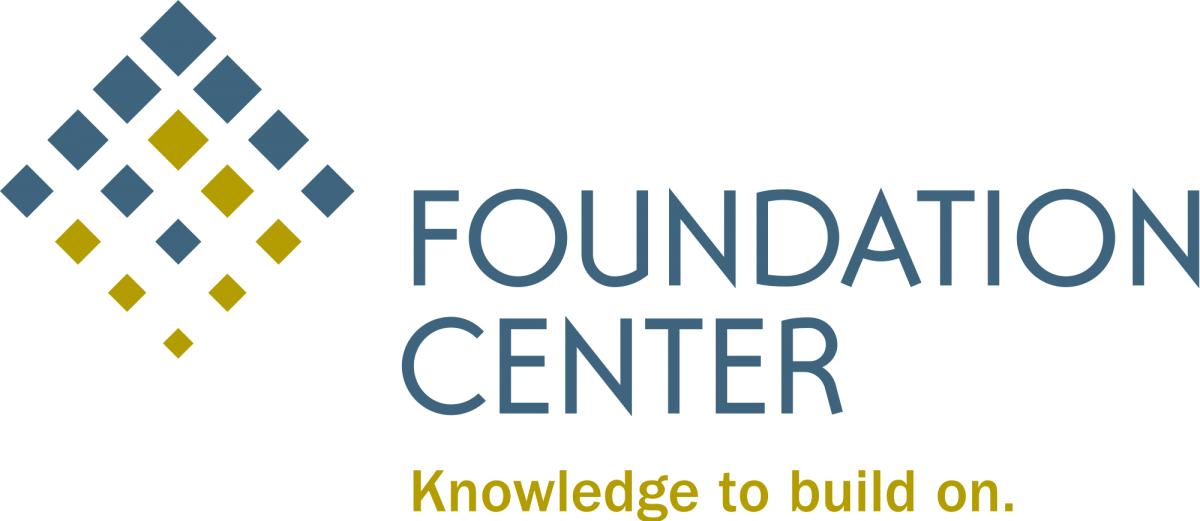 Established in 1956, Foundation Center is the leading source of information about philanthropy worldwide. Through data, analysis, and training, it connects people who want to change the world to the resources they need to succeed. Foundation Center maintains the most comprehensive database on U.S. and, increasingly, global grantmakers and their grants — a robust, accessible knowledge bank for the sector. It also operates research, education, and training programs designed to advance knowledge of philanthropy at every level. Thousands of people visit Foundation Center's website each day and are served in its five library/learning centers and at more than 450 Funding Information Network locations nationwide and around the world.
Other Funding Sources: