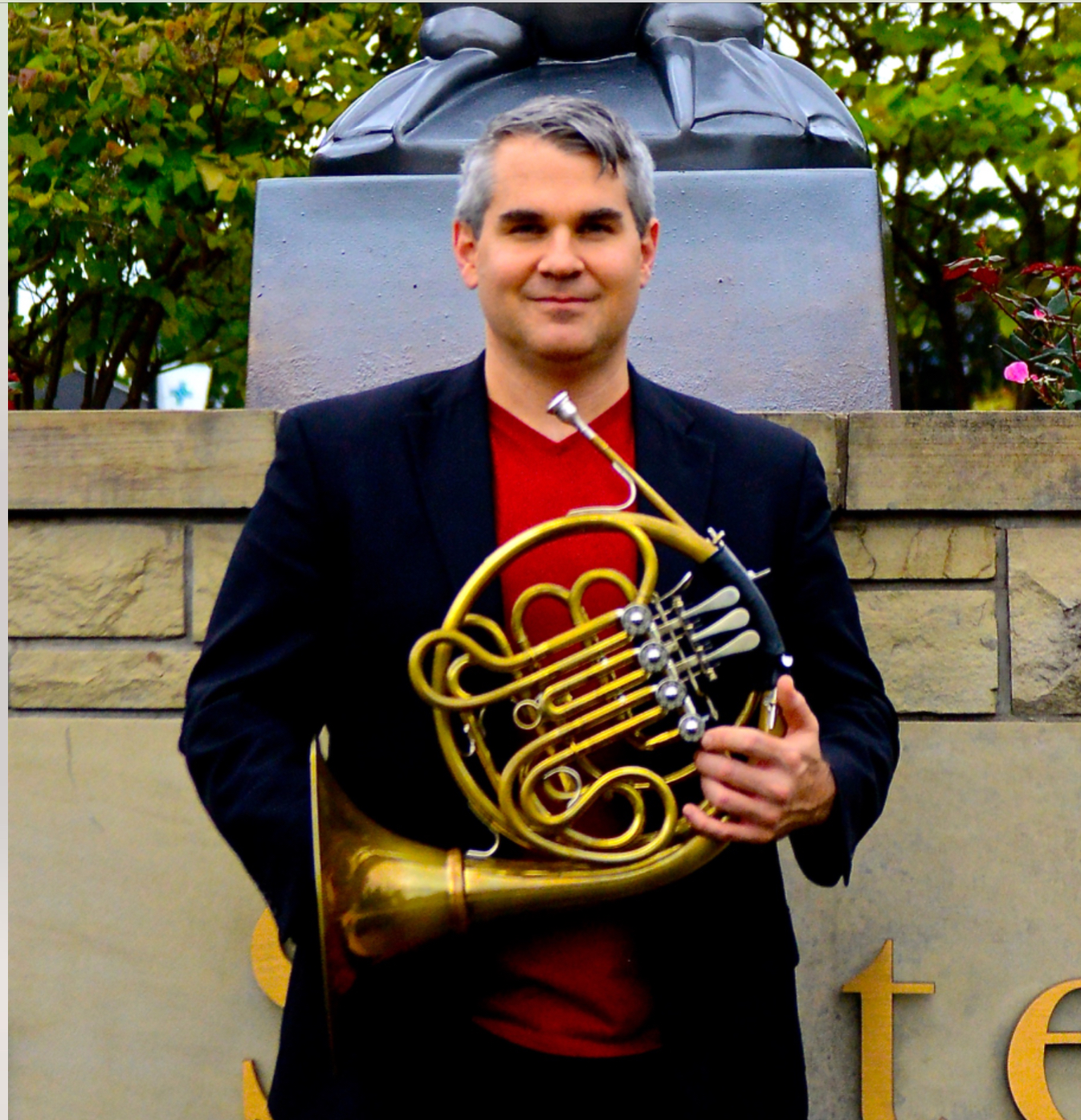 Sean Yancer joined the music faculty at Youngstown State University in August of 2018 as full time Lecturer of Horn. Recently, Sean has performed with the Michigan Opera Theater Orchestra, the Columbus Symphony Orchestra, The Who, and "Weird Al" Yankovic. He also has performed with CityMusic Cleveland, Cleveland Pops Orchestra, Blue Water Chamber Orchestra, Windsor Symphony (Canada), Akron Symphony, West Virginia Symphony, and Symphoria (Syracuse, NY). Additionally, he performed with orchestras in Canton, Ann Arbor, and Charleston (SC), and is a regular musician at Cleveland's Playhouse Square. In New York City, Sean has played in the Broadway orchestra pits of the Lion King, Man of La Mancha, Phantom of the Opera, and on the Stages of Carnegie Hall and Lincoln Center.
Sean was a member of the Pacific Music Festival in Sapporo, Japan as well as the National Repertory Orchestra in Breckenridge, Colorado. He holds a Bachelor of Music Education degree from the Ohio State University and a Master of Music from the University of Michigan. Additionally, Sean began studies towards a DMA at SUNY Stony Brook with William Purvis and has spent time in Oslo, Norway studying with Frøydis Ree Wekre. For the past 12 summers, he has served as horn faculty at the Allegheny College Band Camp for Adult Musicians. Sean has presented masterclasses at the University of Akron, Kent State University, Grand Valley State University and the University of Central Arkansas.
Follow Professor Yancer and the Youngstown State University Horn Studio on Facebook @YSUHornStudio and Instagram at YSUHORNSTUDIO.