---
Stop by the Launch Lab on the first floor in Williamson Hall and get started with 3D printing! Ask us how 3D printing works and what you can print. Bring over design ideas, or make your own using modeling software such as Solidworks and Fusion 360. You can even visit Thingiverse and browse thousands of models! Every YSU student gets up to 500 free grams to print!
We are open Monday through Thursday, 10:00 A.M. to 3:00 P.M.
---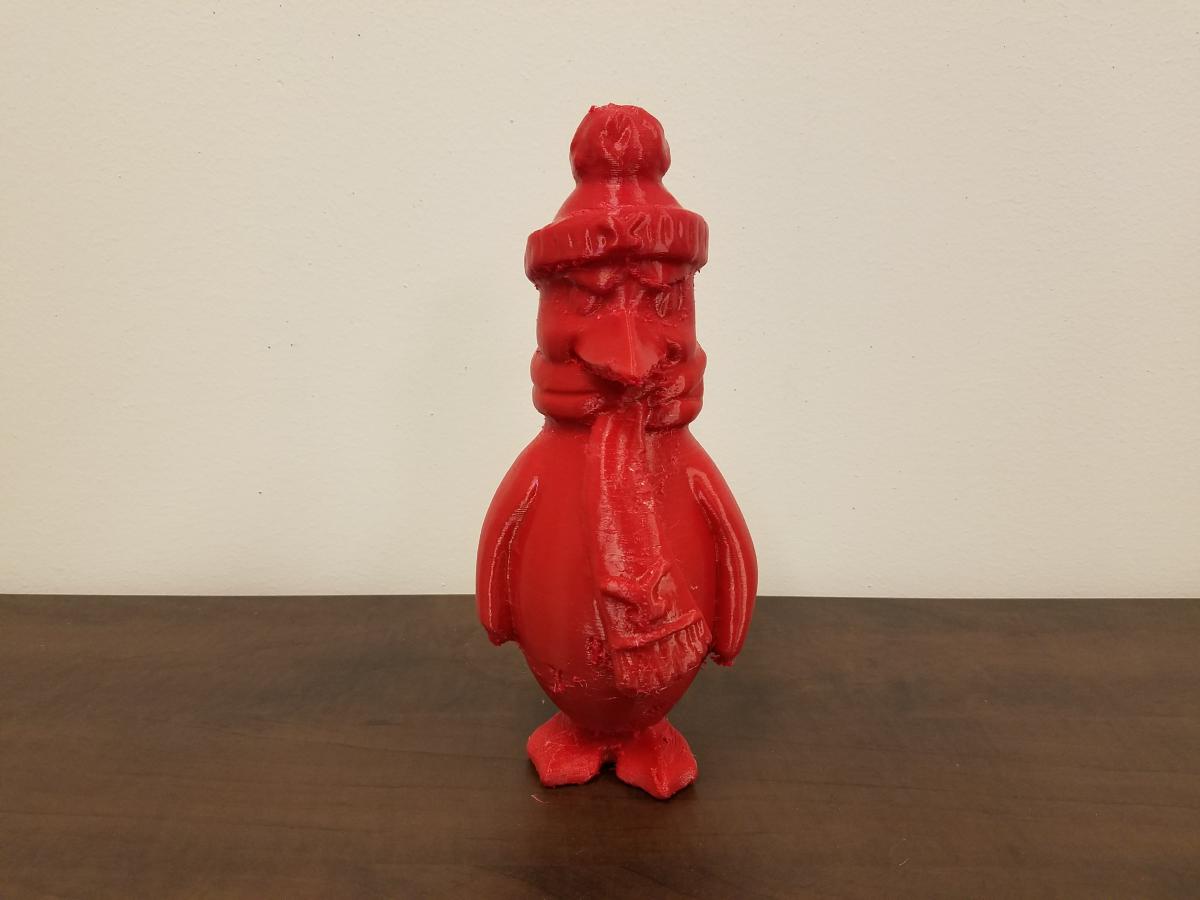 Get familiar with 3D printing by making your very own Pete the Penguin!
---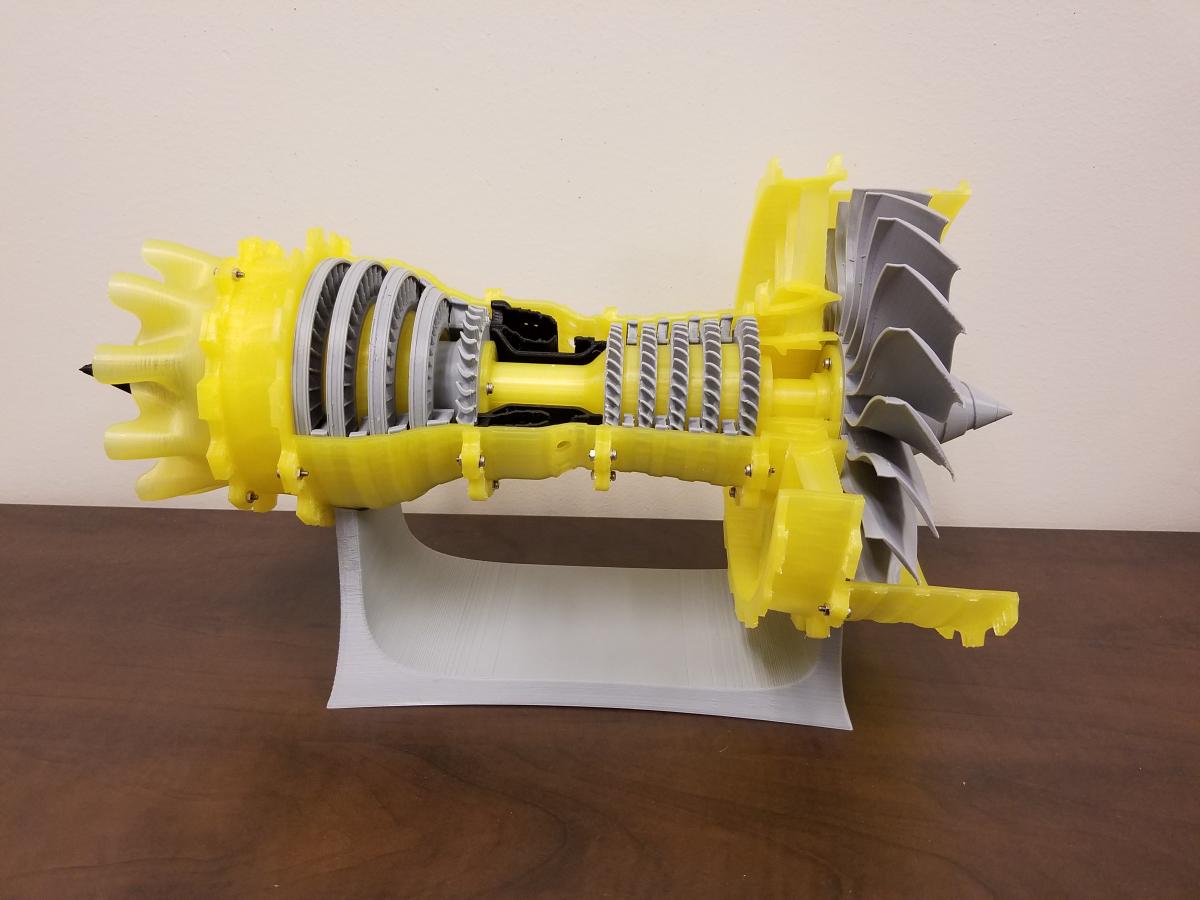 Working on a research project and need to visualize a small scale replica? Stop by and print it!
---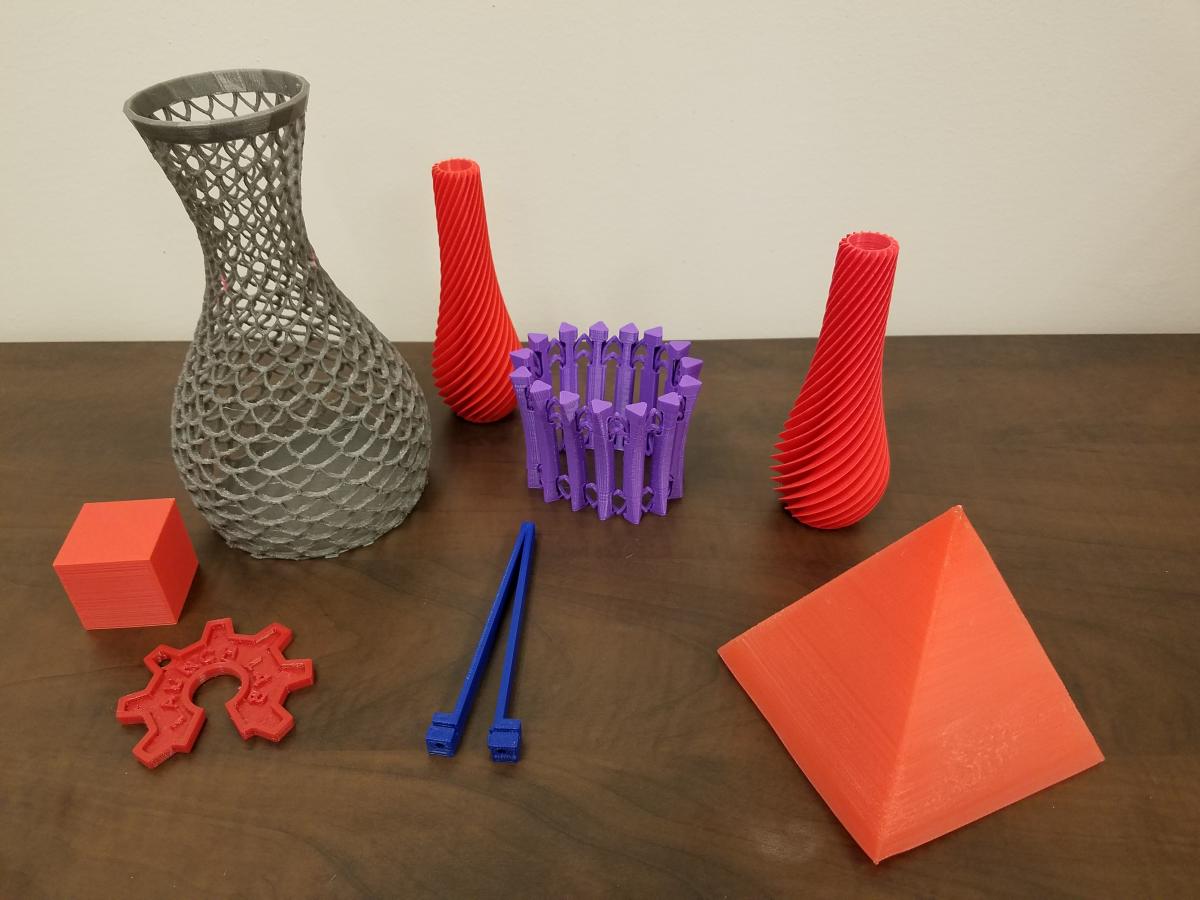 Try out some test prints with random designs and textures! 
---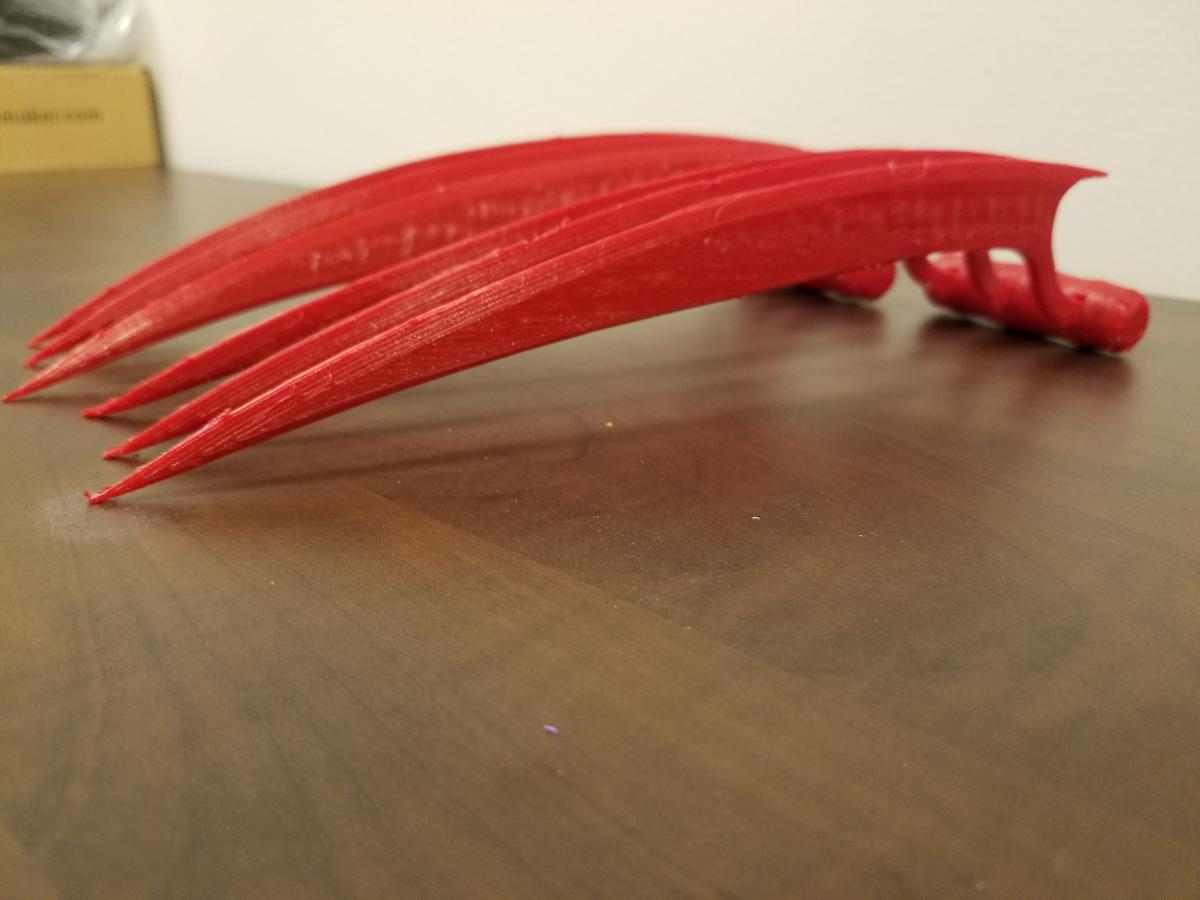 Try out our NEW flexible material!
---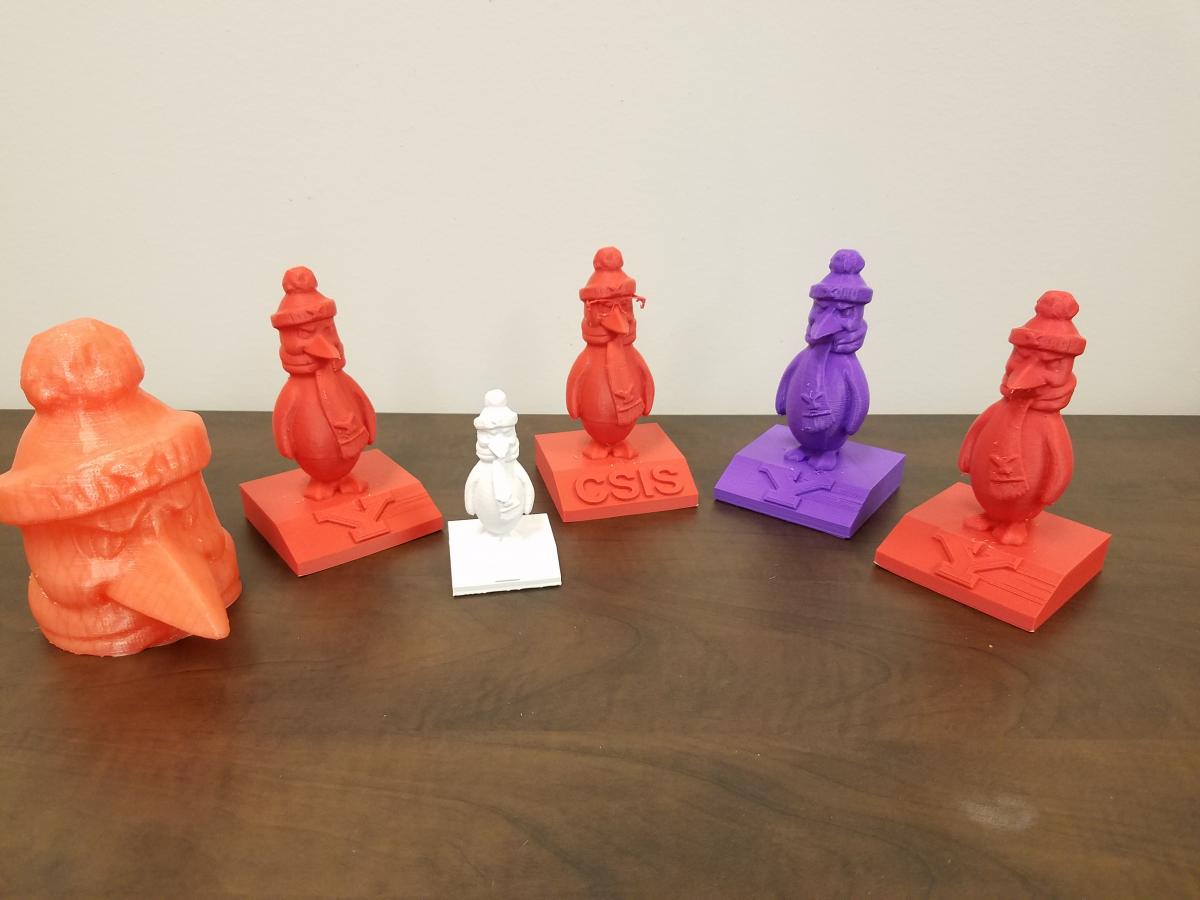 Have school spirit? Customize a penguin with various sizes, and special engravings!
---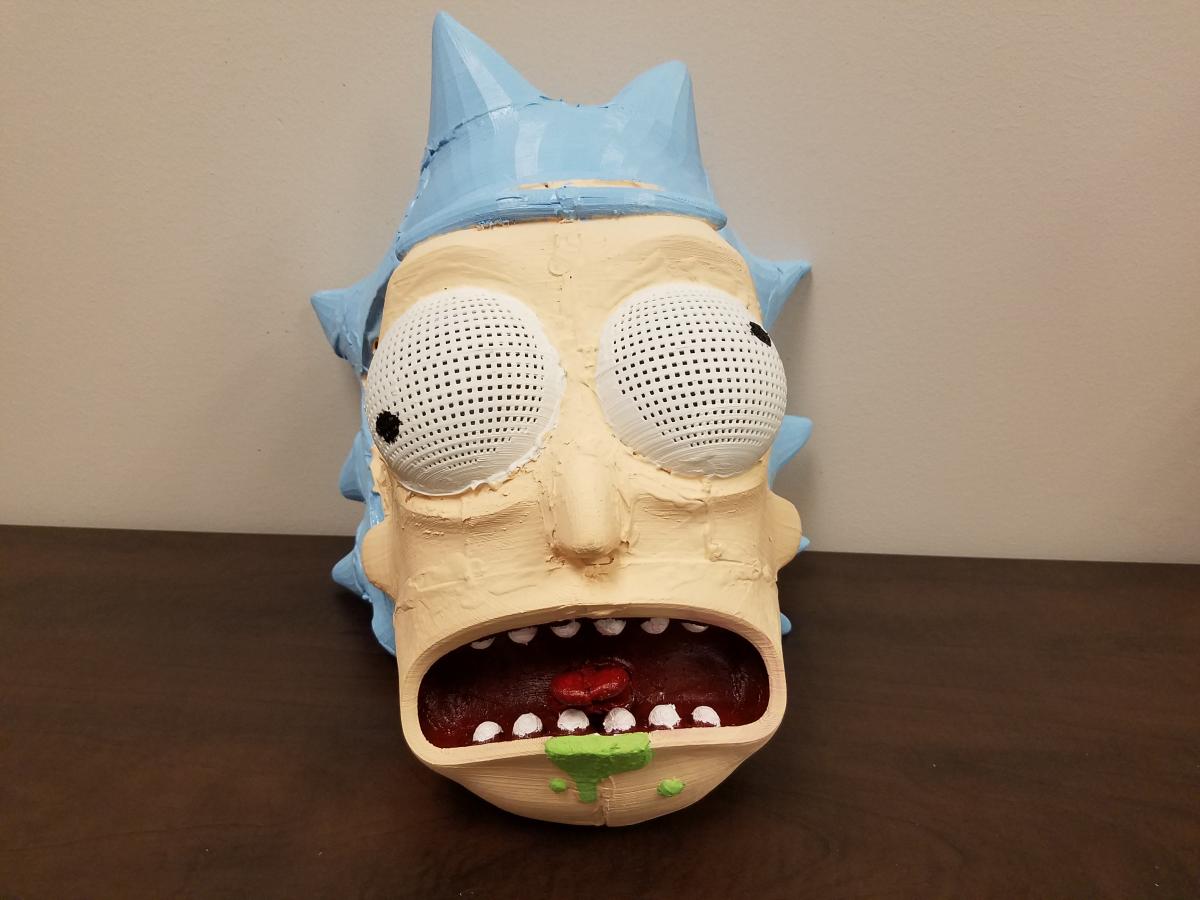 Show some creativity and build masks, props, and other cosplay objects!
---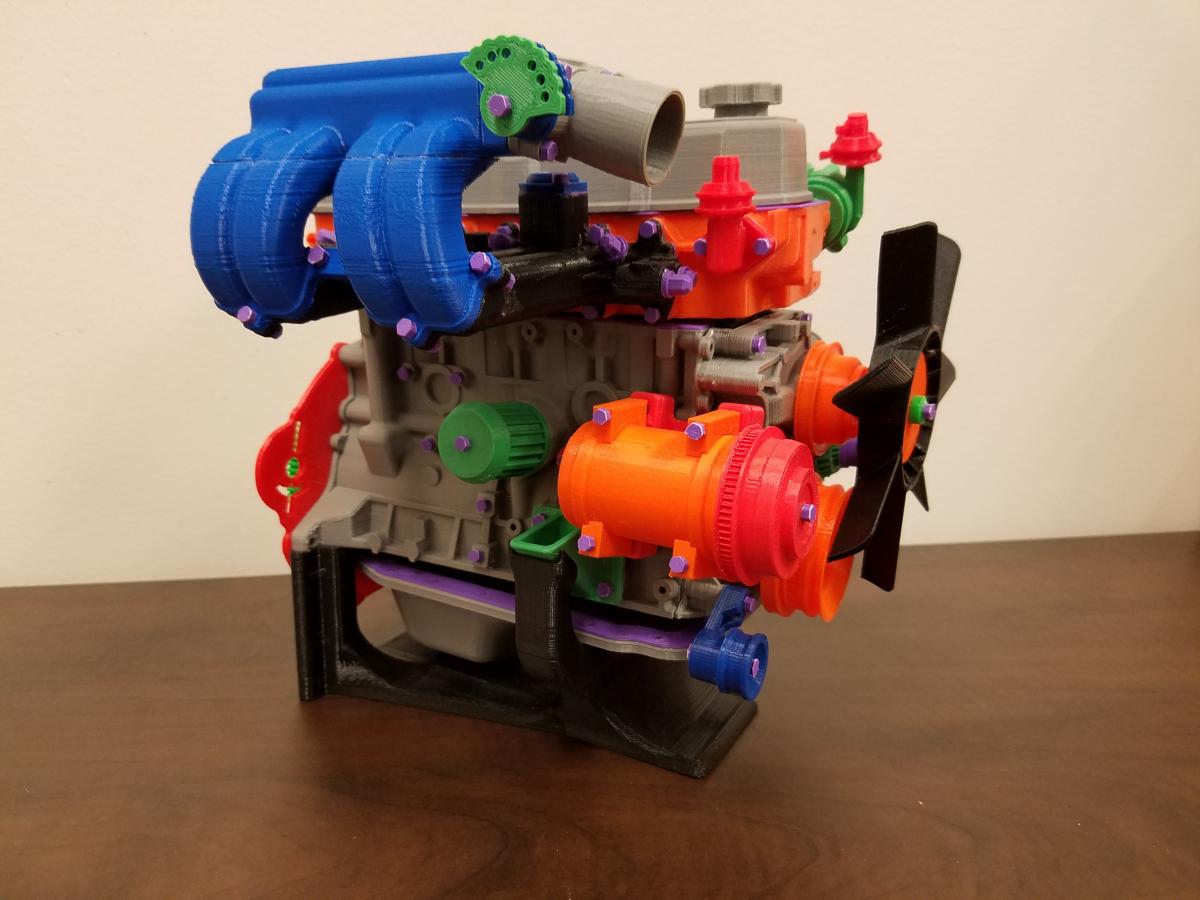 Visualize complex machines as 3D printing brings them to LIFE!
---