International Student Outreach Ambassadors
---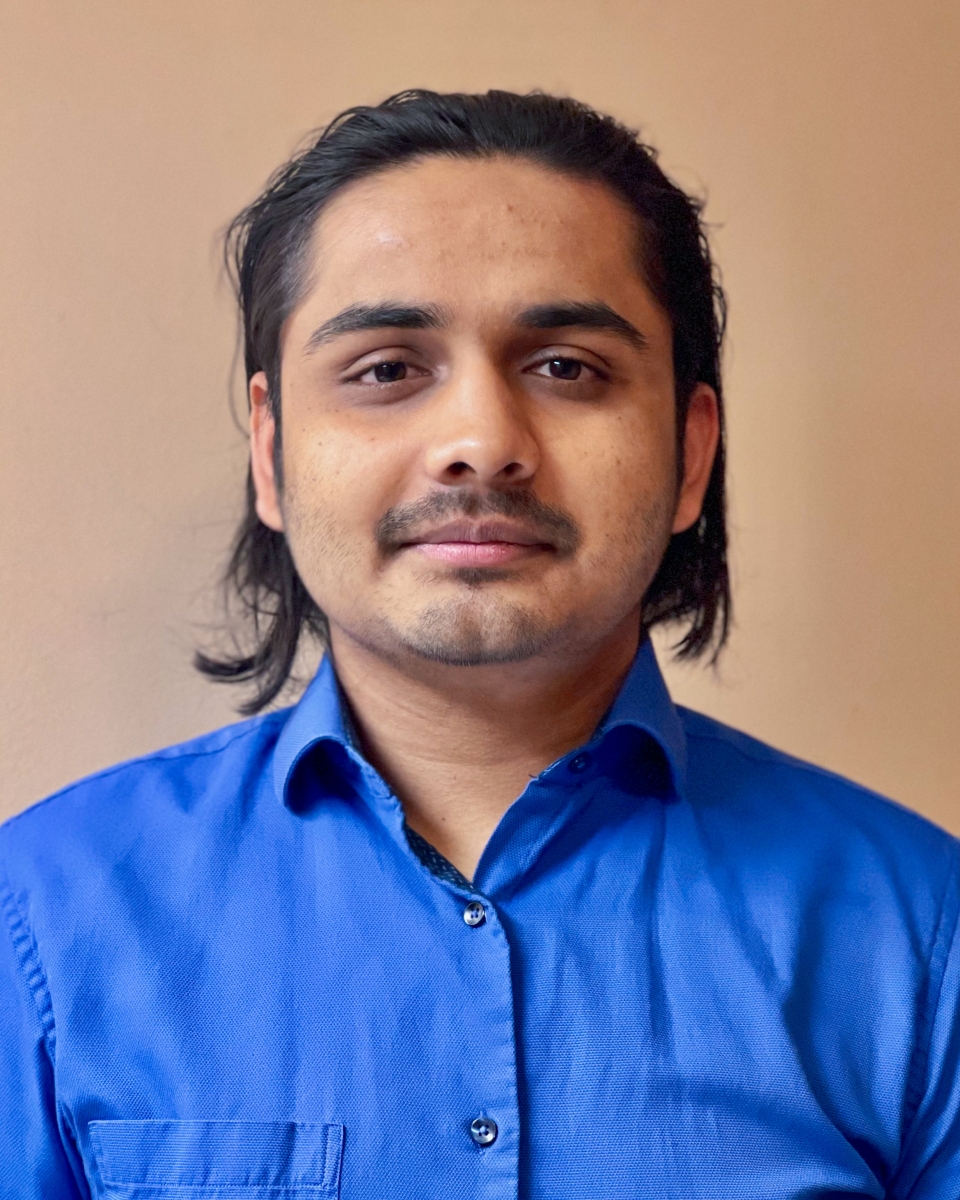 Bishal Lamichhane
Home Country: Nepal
Major: Mathematics
Click to Email Me
Namaste! I love playing tennis, longboarding, and traveling (when that was a thing). I am very much excited to work as an International Student Ambassador and meet wonderful people like you. Please do not hesitate to reach out to me if you have any questions about our beautiful campus or our international community here at YSU.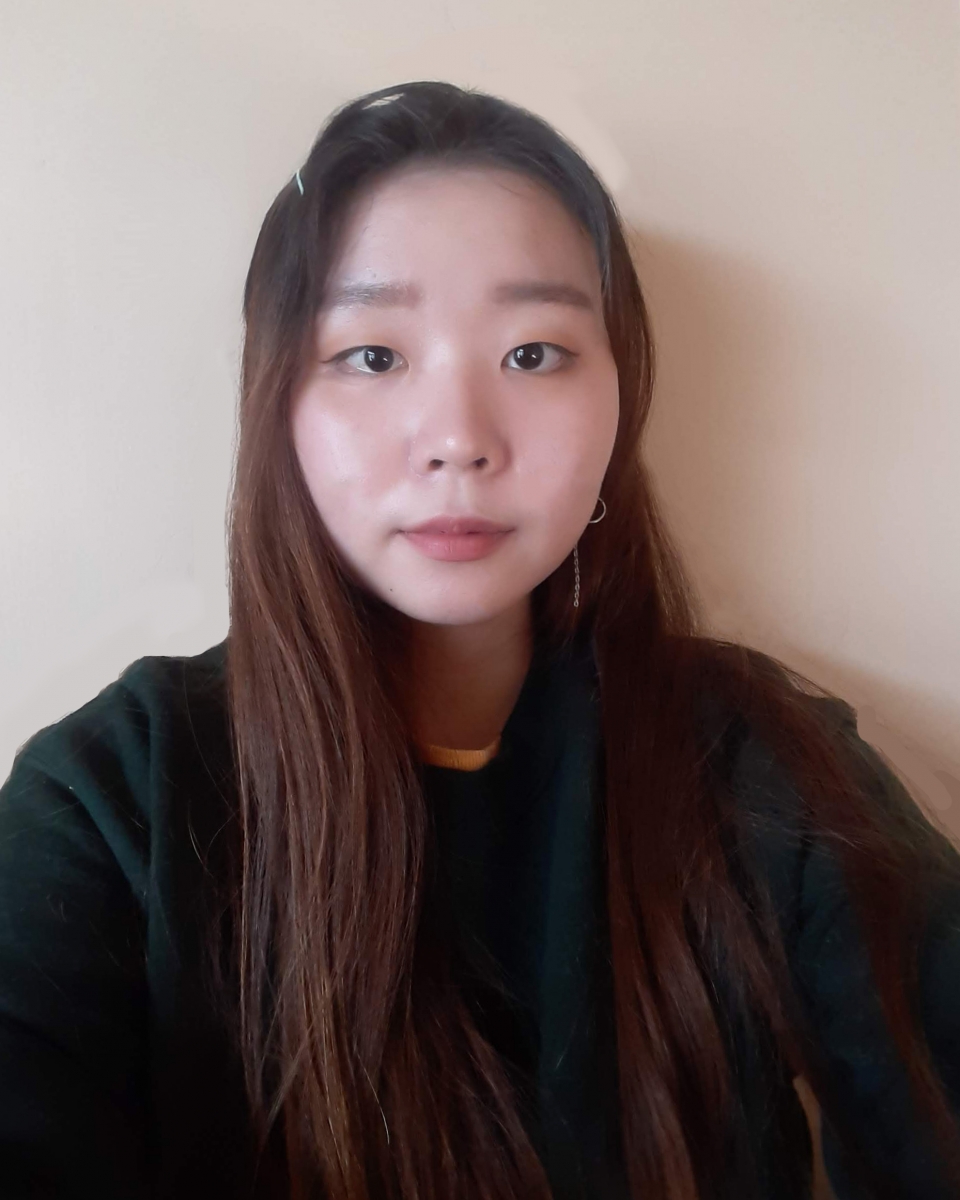 Verena Son
Home Country: South Korea
Major: Studio Arts
Hi, I am Bo Gyeong Son, and everyone calls me Verena! I am in the Art major at YSU right now. Before I was a regular student, I was a YSU ELI (English Language Institute) student. I know how hard it is to be in a new place, with a new language, and have to meet new people. I am willing to help you and would like to be friends with you!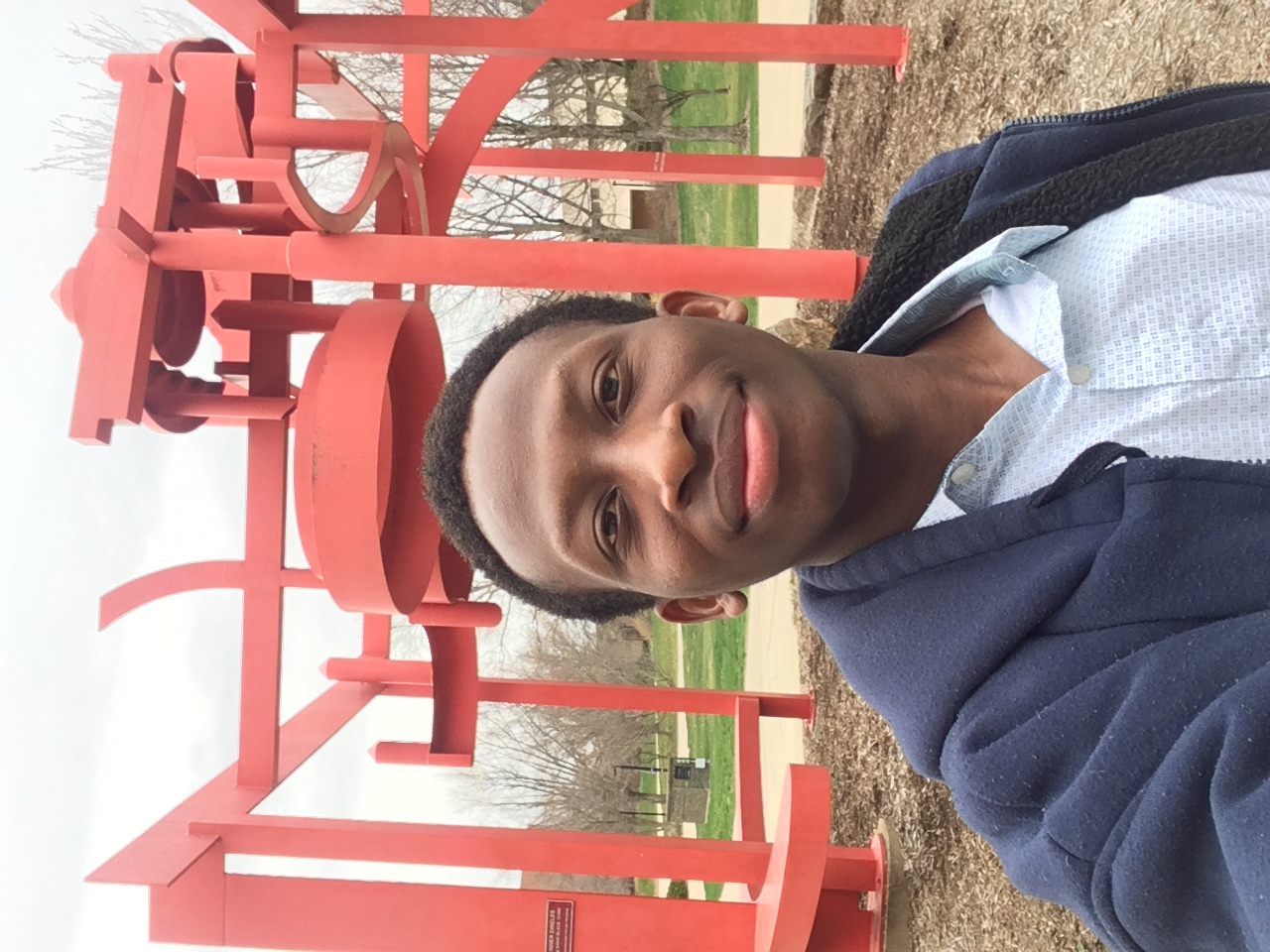 Godswill Gadzekpo
Home Country: Ghana
Major: Mechanical Engineering
Here at YSU, I get the opportunity to study in a state-of-the art facility where I work with other ambitious peers on team projects. It's a great privilege to be a part of this vibrant community where I'm able to learn about different cultures. As an incoming penguin, you'd get to choose from a vast repertory of student organizations which would tailor your academic, professional, and social needs. We can't emphasize enough how your education experience at YSU would shape and prepare you for the future. You're Welcome Here…Go Penguins!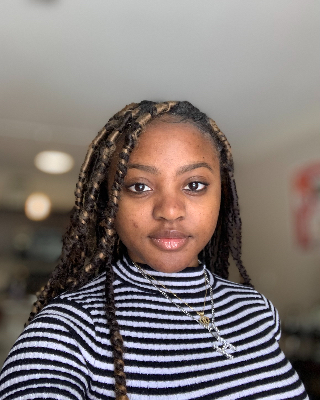 Harrece Smith
Home Country: Bahamas
Major: Finance
I love meeting new people and learning about their backgrounds. I thrive on challenges and constantly set goals for myself. I have always had a unique perspective due to my broad range of interests and hobbies. I am proud to be a part of such a vibrant and engaged community at Youngstown State University. Go Penguins!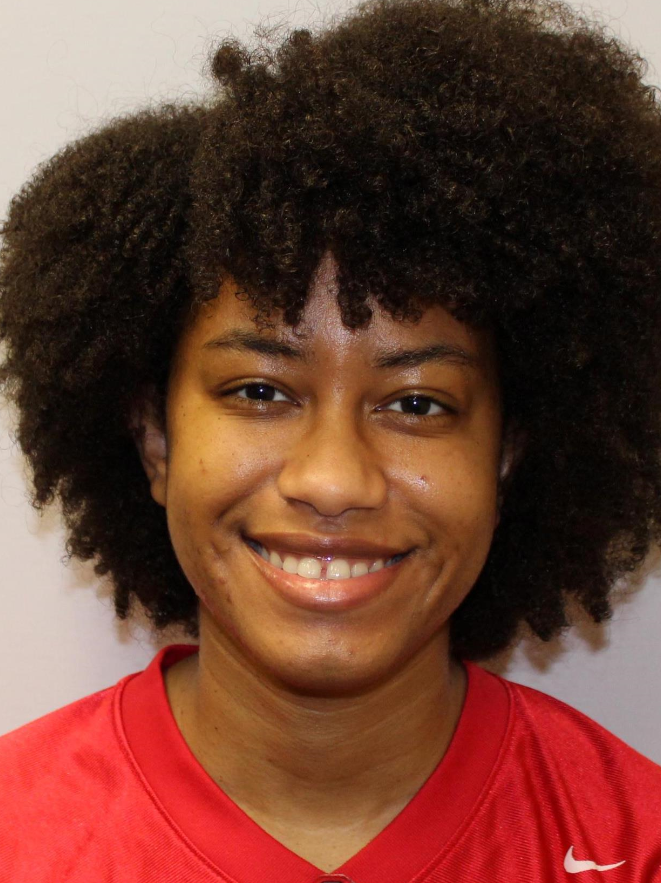 Logan Burrows
Home Country: Bahamas
Major: Biology
Hi there! My name is Logan. When I'm not working at the IPO, I'm usually volunteering somewhere or participating in my student organizations like Y-CAHT, MALAINA, and the Pre-Genetics Club. Being from the Bahamas, I know how big of an adjustment it can be moving to a place like Youngstown, Ohio. I have a lot of experience both being an international student and working with/helping other international students. If you have any questions on adjusting to student life, culture shock, what it's like being a YSU Penguin, or just need a friend to talk to, please don't hesitate to send me an email. I'd love to get to know you!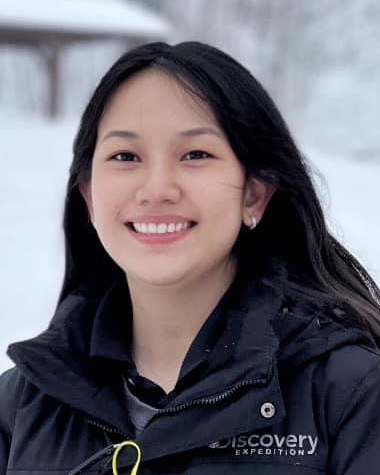 Minh Nguyen
Home Country: Vietnam
Major: Marketing Management
I love to share my YSU experience with you and help you transit to YSU smoothly. My philosophy is that we accomplish more together than we do alone. If you have any more questions, I am here to assist you with your questions about admissions, daily life at YSU, and much more as you get to know each other.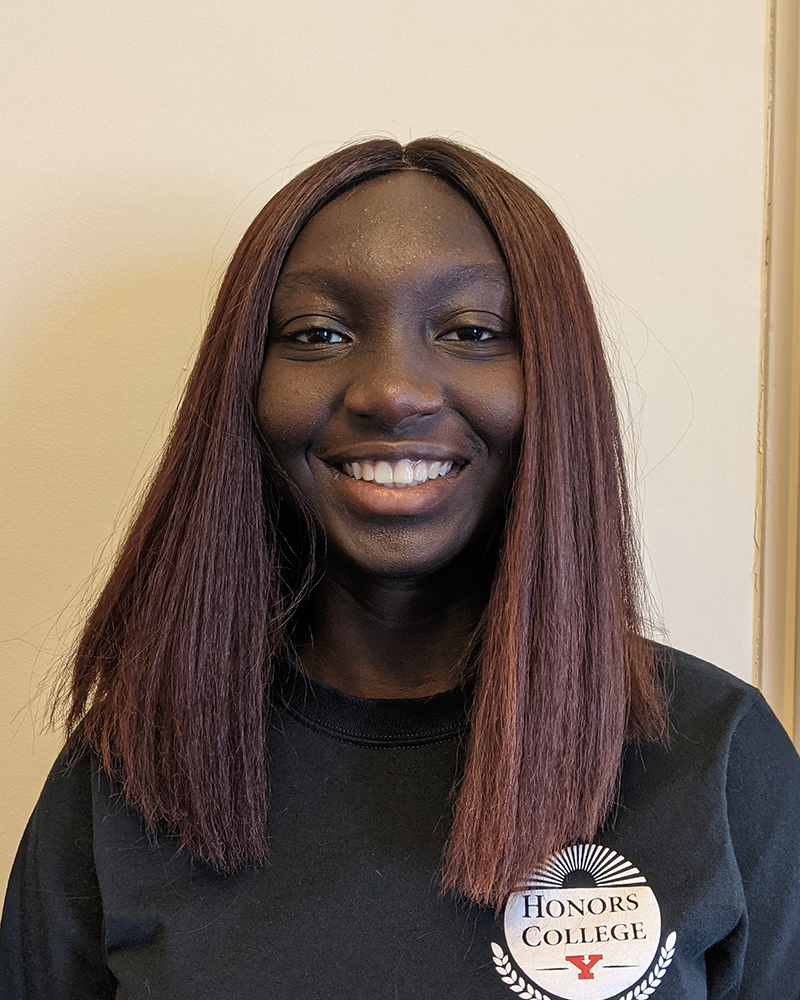 Tumi Adeeko
Home Country: Nigeria
Major: Mechanical Engineering
I love meeting new people and I like to stay involved on campus. Here at YSU, I am involved in different student groups on campus like the African Student Union (ASU), and the National Society of Black Engineers (NSBE). I also love to travel during the break, and I have been to about 6 states in the US and multiple different cities. I have also participated in competitions like the math modeling contests COMAP, and the Hult Prize business competition here at YSU.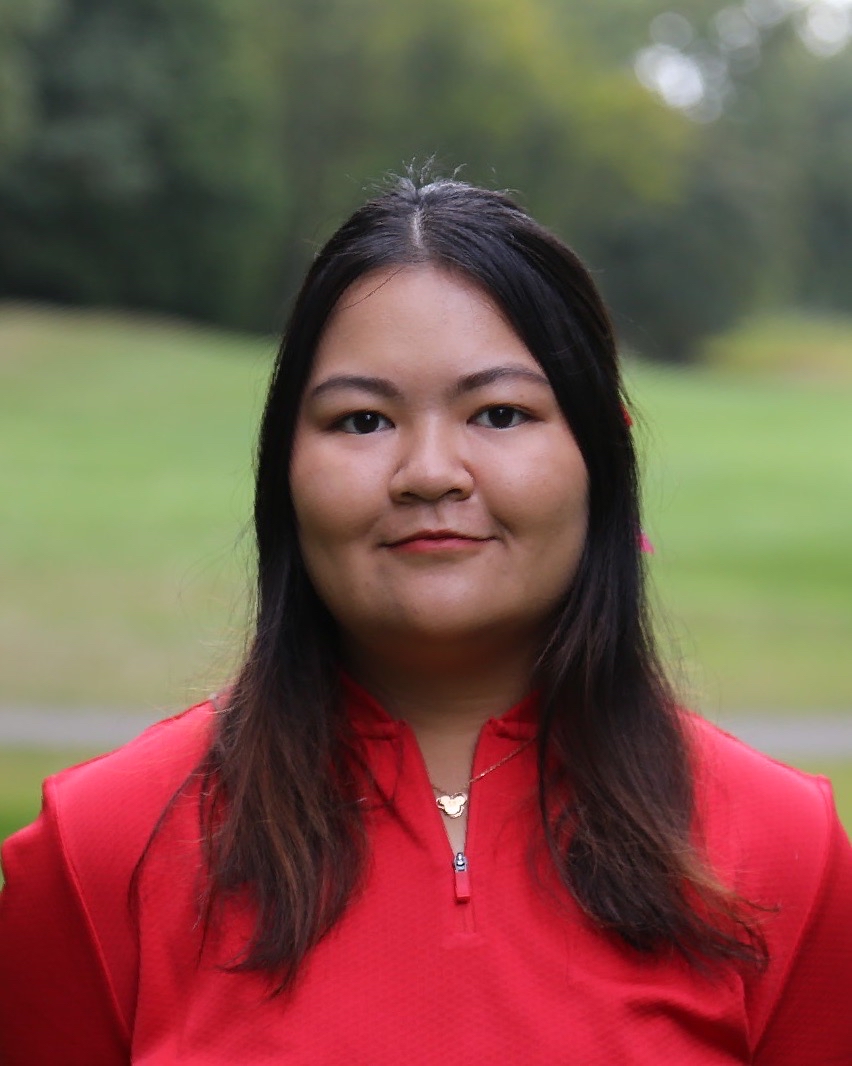 Puthita Khuanrudee
Home Country: Thailand
Major: Marketing
Being an international student is not hard at all! Hi, My name is Puthita, my friends called me Pang. I'm an easy-going person. Other than the study field, I'm also participating in YSU golf team. I gained lots of experience from YSU and I'm very excited to share them with you!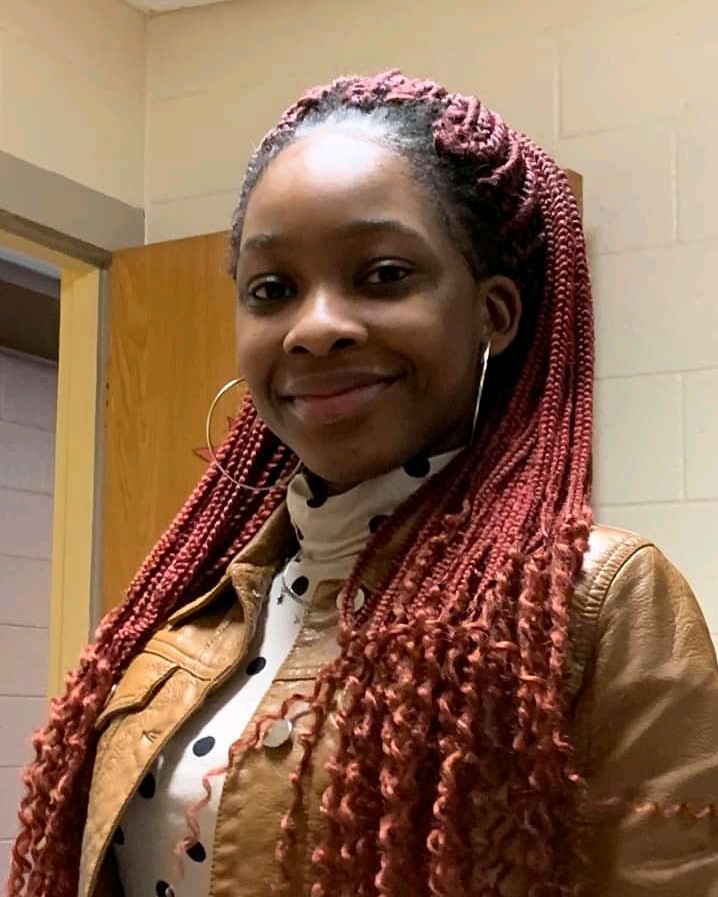 Tafadzwa Mapiki
Home Country: Zimbabwe
Major: Biology Pre-medical
I am an outgoing person who enjoys talking to people from various backgrounds. Being a student leader with university housing (resident assistant) has offered me the opportunity to interact with so many students from whom I learn a lot from. I am a big fan of traveling around the world and embracing its diversity. The student population at YSU is already diverse and as a treasurer of the International Student Organization (ISO), I have the chance to meet with other international students, plan events with them and also embrace their different cultures and beliefs.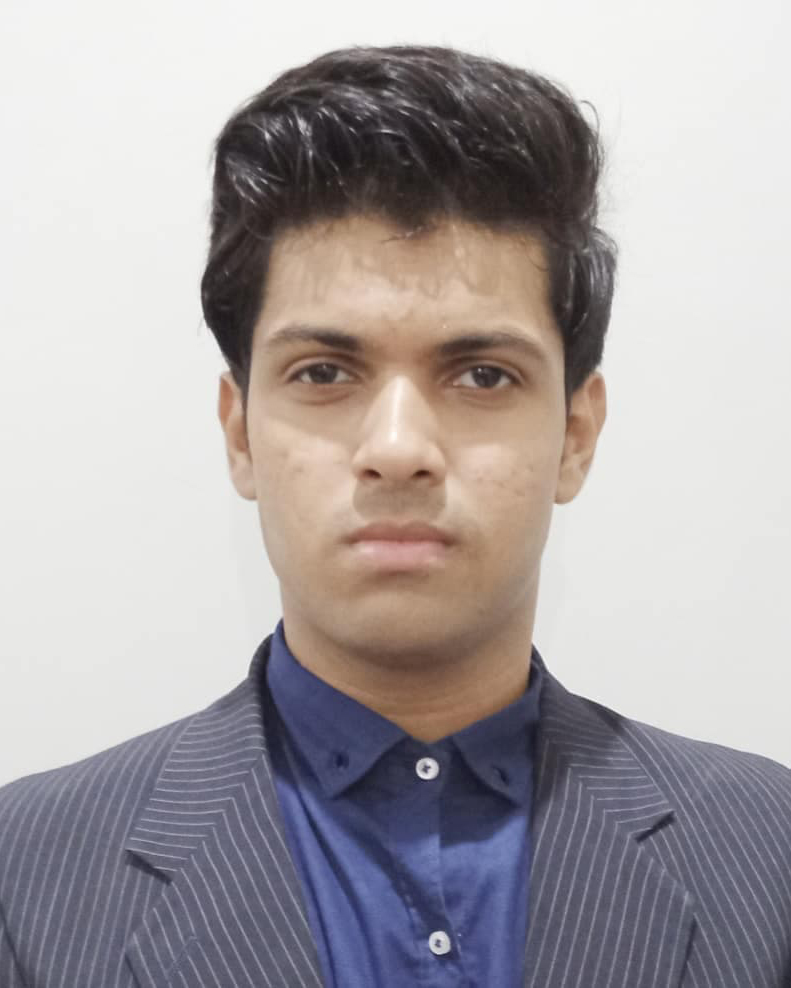 Zakria Chandio
Home Country: Pakistan
Major: Business Administration
I enjoy getting engaged with other international students from different cultures to help them in the difficulties. I am involved in different organizations here at YSU including the Equity and Division organization and the Honors society. We really help each other. Here you will find a lot of diversity. I focus on both life experiences and academic experiences and I believe I can benefit you in some way. Feel free to reach out to me about any questions regarding international experience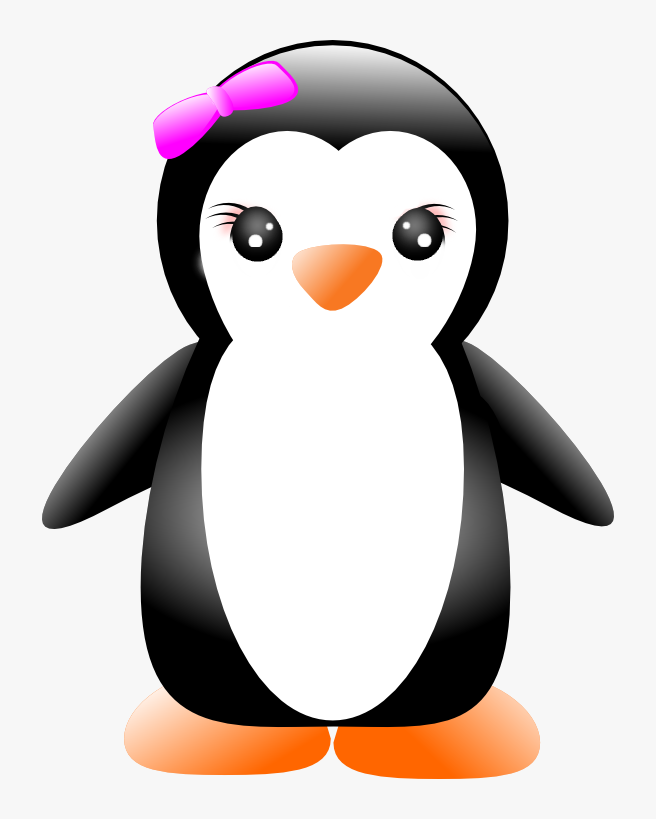 Zainab Al Qallaf
Home Country: Saudi Arabia
Major: Respiratory Care
Selam! I love being a respiratory care student here at YSU. Every day holds a story to tell and learn from. At YSU, I get to meet people from different backgrounds with different fascinating stories. Had I known how exciting things would be when my journey began?! If you ever feel like you need a hand or want to learn more about YSU, I would love to help and share my experience with you!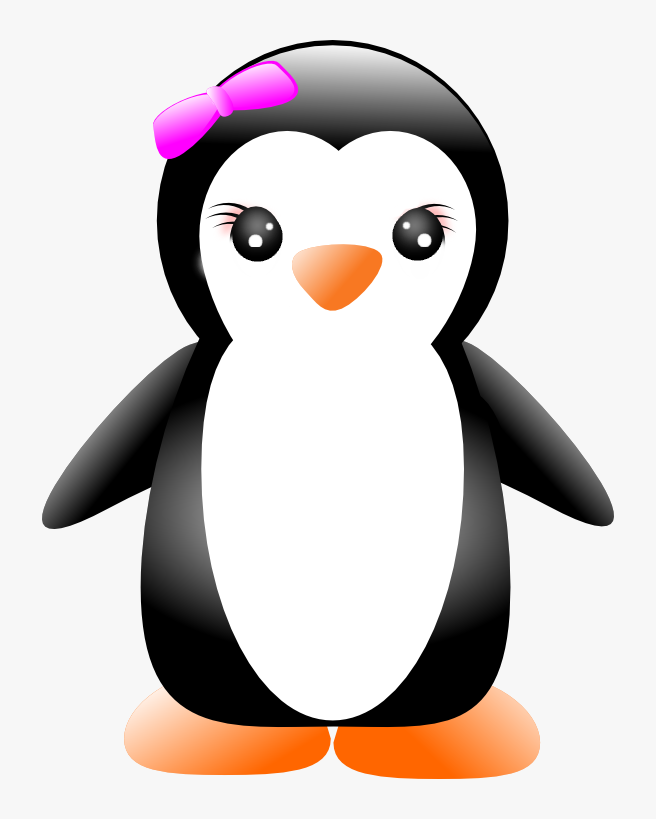 Razan Alqallaf
Home Country: Saudi Arabia
Major:Chemical Engineering
It has been a great three years for me at YSU. Taking both English language classes and my major classes at YSU helped me to become more engaged and socialized. I am looking for exciting and enjoyable things that will happen to me toward my graduation. You can add to my exciting story in YSU by asking me a question, and I will be more than happy to help you out.