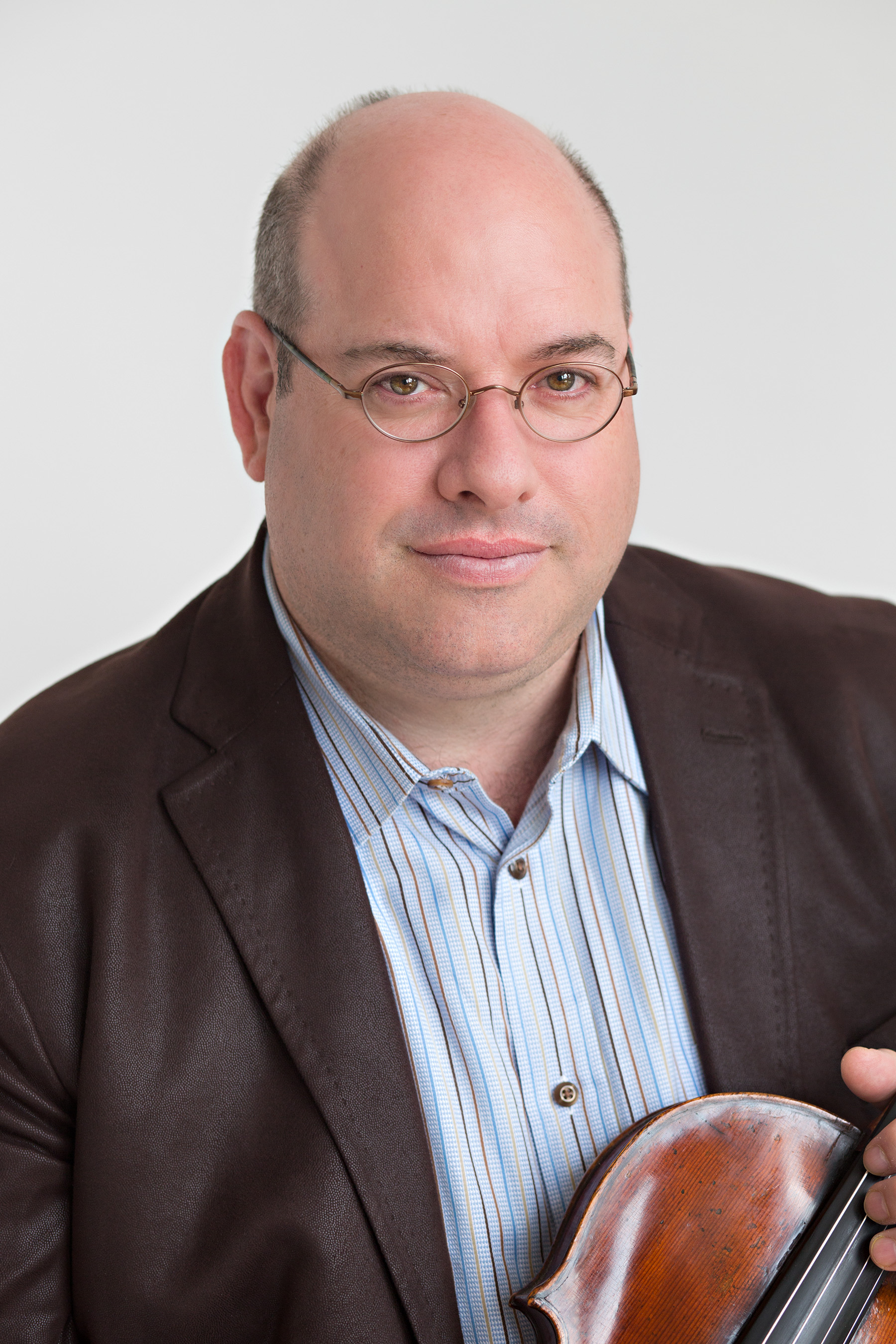 Known for his "rich tone and lyrical acumen" (Chicago Tribune), violist Michael Isaac Strauss has performed around the world as a soloist, recitalist, in chamber music, and in symphonic settings. His love for the intimate concert setting has led to performances on concert series, live radio broadcasts, and festival appearances across Europe, North America, and Asia.
A former member of the distinguished Fine Arts Quartet, Strauss made several European and domestic tours with them, as well as a critically acclaimed recording of Mozart's complete viola quintets on the Lyrinx label. He is a founding member of the new Indianapolis Quartet, in residence at the University of Indianapolis since 2016, where he also serves on the faculty. Strauss has also taught at Youngstown State University's Dana School of Music since 2016 and is the violist for the Dana Piano Quartet, in residence at Youngstown State University.
Strauss' solo work is featured on several CDs—the debut recording of Jennifer Higdon's Viola Sonata, David Finko's Viola Concerto (re-released in 2015), Stamitz's works for solo viola with orchestra (Centaur), and the Suzuki Viola School CDs, Volumes 8 and 9. He has also recorded chamber works by living composers with the Philadelphia-based Orchestra 2001, the complete string quintets by Mozart with the Fine Arts Quartet, and he recently released Wordless Verses (Naxos)—trio works inspired by poetry for oboe, viola, and piano with the Jackson Trio.
Strauss was principal violist of the Indianapolis Symphony Orchestra for 20 years and has served on the faculty of several prominent schools including Oberlin Conservatory of Music, Indiana University's Jacobs School of Music, Philadelphia's University of the Arts, and Swarthmore College. He is a graduate of the Curtis Institute of Music and performs on a viola attributed to Matteo Albani of Bolzano, Italy in 1704.