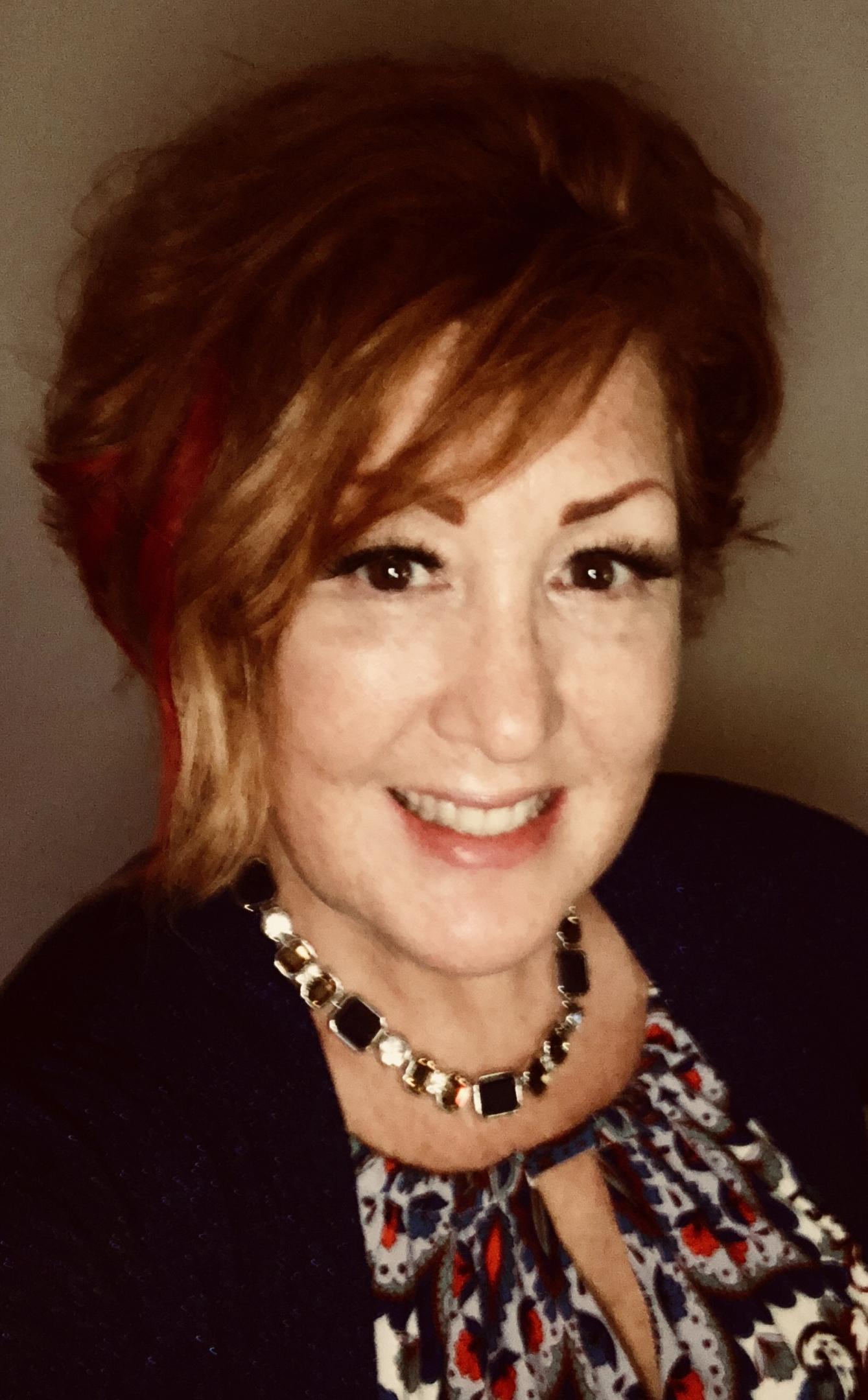 Maria Fenty Denison, Program Coordinator of Musical Theatre, strives to create a cooperative, student-centered learning environment with her artist-faculty colleagues. Training singers in multidisciplinary techniques that prepares them for work in the diverse and dynamic field of musical theatre is her expertise. Her students experience success, not only in vocals, but also as directors, teachers, college professors, and in management. They can be found nationally, in places like L.A. under pop management contracts; in Broadway national tours; managing or directing professional vocal ensembles, and continuing their studies at places like Tisch, NYU Steinhart, and the Eastman School of Music.
Prior to arriving at the Department of Theatre and Dance at YSU, Dr. Denison taught modern singing styles for the classical voice department at the University of Miami, Frost School of Music. There, she was the coordinator of the Voice Health Collaborative — a joint effort between the Frost School of Music's Department of Vocal Performance and the University of Miami Health's Department of Otolaryngology. The Collaborative afforded her the opportunity to expand the voice pedagogy curriculum by establishing a doctoral internship, which included designing curriculum and implementing both clinical surgical observations for doctoral voice pedagogy students. Additionally, Dr. Denison participated as an active member of the voice team in research, outreach, diagnosis, and voice rehabilitation strategies for singers.
Dr. Denison is originally from New Jersey. She holds a BM in Voice Performance and an MM in Voice Performance and Pedagogy from Westminster Choir College, Princeton, New Jersey, and a DMA in Vocal Pedagogy and Performance from the University of Miami, Frost School of Music.