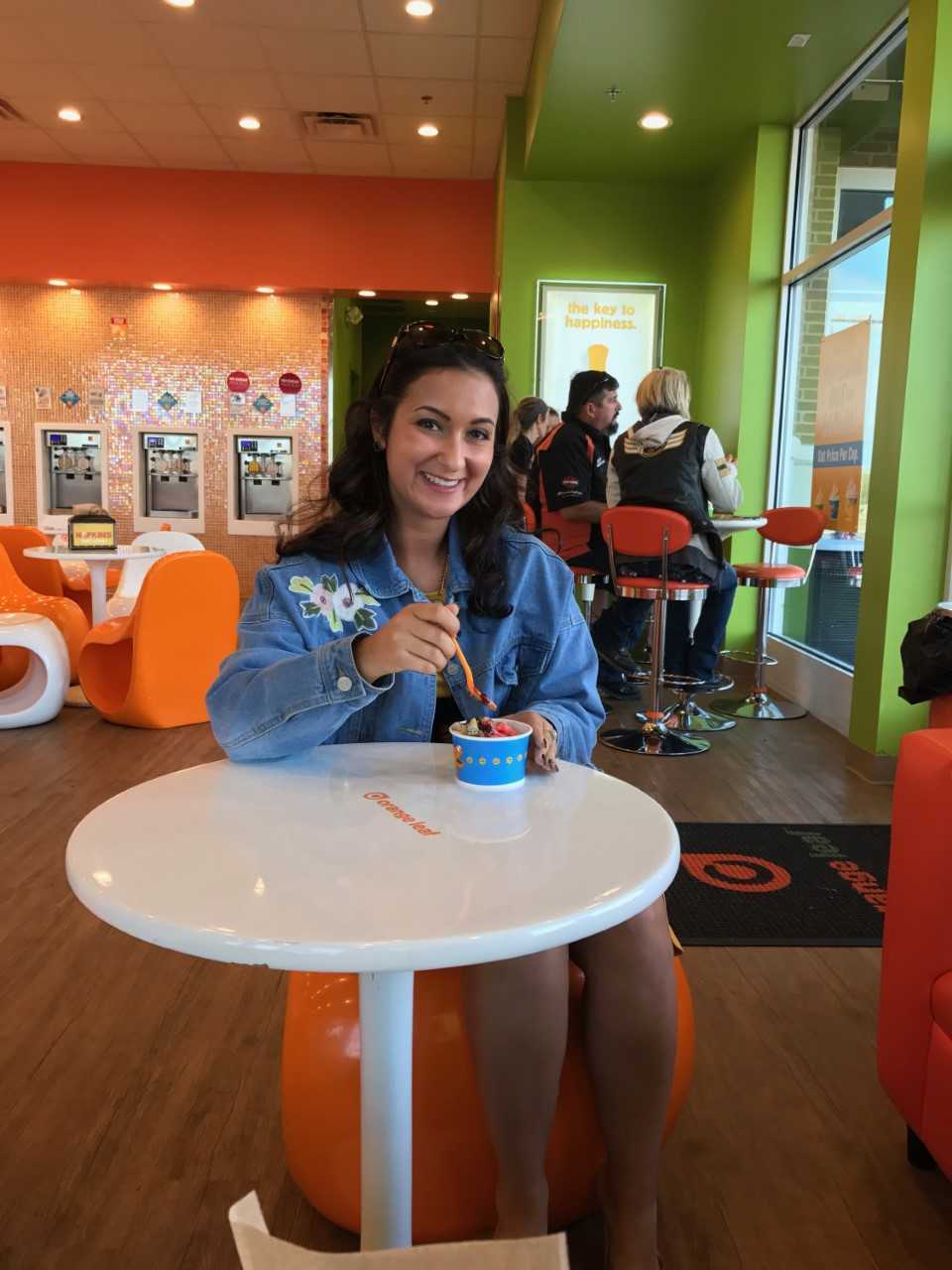 Hello! My name is Jenna Latcheran and I am a Graduate Assistant Intern for the Center for Student Progress- Disability Service. I graduate from YSU with my BA in Psychology in May 2015 and am now working towards my Masters in School Psychology. After graduation, I interned for Walt Disney World. It was a great experience and made me passionate about working with others. I love helping others grow and strive to their true potential. I can't wait to work with students in Disability Services!
Please stop by my office or email me at jnlatcheran@student.ysu.edu to discuss your educational career!
Get to know me more...
What did you want to be when you grew up?
When I grew up I wanted to be a news reporter. I actually studied Journalism and it was my minor through YSU. I worked for various local media outlets and I also had a radio show on campus!
What advice would you give to your 20 year old self?
If I could give advice to my 20 year old self, I would tell myself to put in extra effort now, because it will be worth it in the long run. And also try something that you never thought of doing.
Hot Heads or Chipotle?
If I had to pick, I would choose Chipotle. Something about their guacamole that's so delicious!