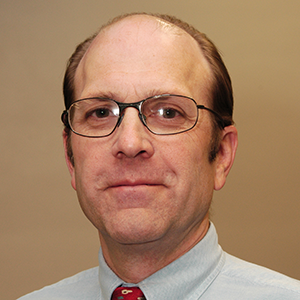 Mr. Dave Bishop Law
Teaching Assistant
Accounting
Williamson College of Business 3359
phone: (330) 941-1881
Bio
Prior to becoming an accountant, I taught teachers how to teach disturbed and disturbing children and worked directly with disturbed children. After my return to school and completing my accounting studies, I worked for several years with a regional accounting firm and, during my doctoral studies, formed a small accounting firm with another student. Since 1994, I have been teaching at Youngstown State University.
Research Interests
Pedagogy, student development
Teaching Interests
I am very interested in what it means to teach and what it means to learn. My vehicle for pursuing these interests is teaching financial accounting.