To purchase tickets for all Pipino Performing Arts Series Events, please use the DeYor Box Office button on the right, call 330-259-9651, or visit the DeYor Performing Arts Center Box Office, 260 W. Federal St., Youngstown, OH.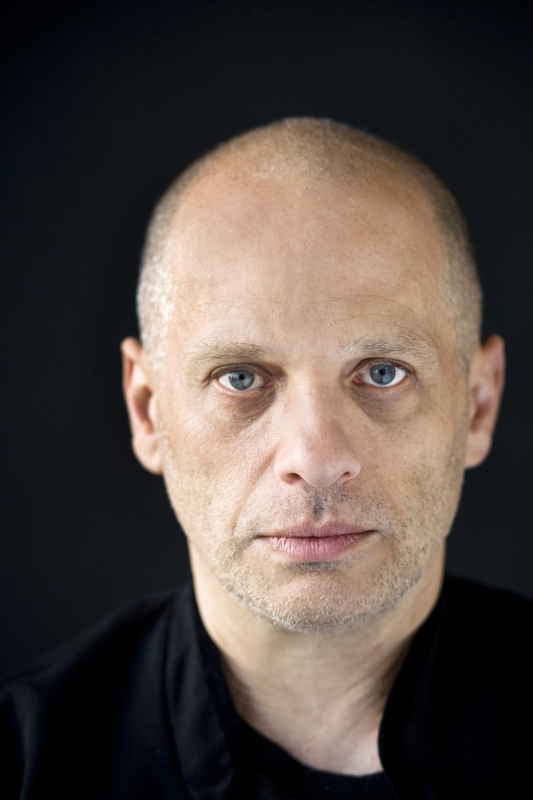 David Lang
September 22, 2021, 7:00 PM
Virtual Event
Cliffe College of Creative Arts
YouTube
Pulitzer Prize-winning composer David Lang is one of American's most performed composers. Lang embodies the restless spirit of invention and is at the same time deeply versed in the classical tradition and committed to music that resists categorization, constantly creating new forms. His catalogue is extensive, and his opera, orchestra, chamber, and solo works are performed by the world's most respected ensembles. Lang's music is used regularly for ballet and modern dance by the finest choreographers and dance companies around the world, and he also has several film scores to his credit. In addition to the Pulitzer Prize, Lang is the recipient of numerous honors and awards, including an Academy Award and Golden Globe nominations, Musical America's Composer of the Year, Carnegie Hall's Debs Composer's Chair, the Rome Prize, the BMW Music-Theater Prize (Munich), Bessie Award, and Grammy Award for Best Small Ensemble Performance. "Once a postminimalist enfant terrible, [Lang] has solidified his standing as an American master." (The New Yorker)
---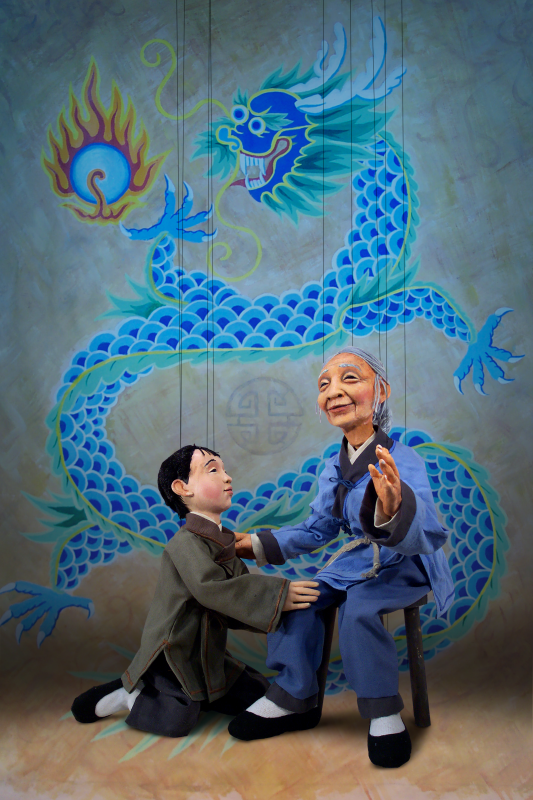 Tanglewood Marionettes
The Dragon King
October 9, 2021, 11:00 AM
Ford Theater, Bliss Hall
YSU HOMECOMING 2021
Founded in 1993, Tanglewood Marionettes is a nationally touring marionette theater based in New England. Large, beautifully hand-crafted marionettes, colorful sets, and integrated lighting and sound create a fully immersive theatrical experience. Our highly skilled puppeteers have spent many years perfecting their art, delighting audiences of all ages as they bring the company's repertoire of classical tales to life. Tanglewood Marionettes are the recipients of two UNIMA awards, puppetry's highest honor, for their productions of An Arabian Adventure and The Dragon King.
---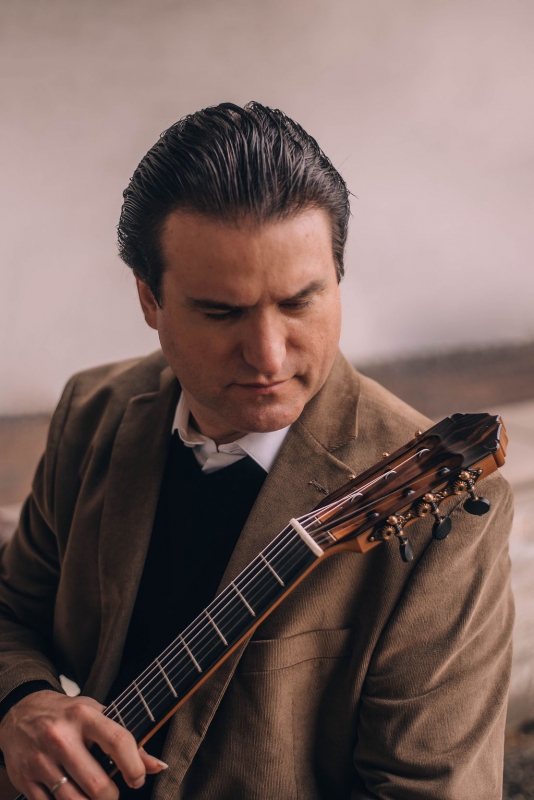 René Izquierdo
November 14, 2021, 3:00 PM
The Butler Institute of American Art **
(North-The Great Hall)
Noted for his "unforgettable versatility, sensitivity, and sublime musicianship" (Classical Guitar Magazine), Cuban-born René Izquierdo has firmly established himself as one of the world's classical guitar virtuosos. He is a unique artist and passionate educator whose career has been dedicated to inspiring individuals and connecting communities. He is celebrated for his ability to weave an unparalleled technical command of his instrument with his gift of storytelling, accomplishing an intimate musical experience with his audience. He has performed to critical acclaim touring extensively throughout the Americas, Europe, and Asia. He is frequently invited by renowned festivals and institutions, having played at stages such as Carnegie Hall in New York, Manaus Opera House in Brazil, and National Recital Hall in Taiwan.
**Due to a special event at The Butler, please park in YSU lots F1 (off Wick Avenue on University Plaza) or M30 (Wick Avenue Parking Deck). Interactive campus map may be found here.
---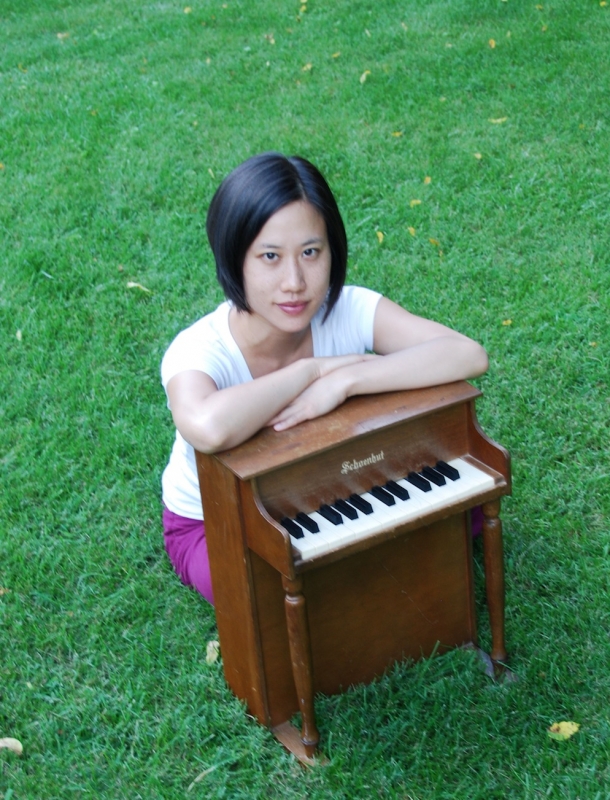 Cancelled
Phyllis Chen
January 29, 2022, 7:30 PM
McDonough Museum of Art
Described as "spellbinding" and "delightfully quirky matched with interpretive sensitivity," (NY Times) Phyllis Chen is a composer and sound artist whose music draws from her tactile exploration of object and sound. She began playing the piano at the age of five and discovered the toy piano as an adult. She immediately fell in love with the instrument's possibilities, and the toy piano became her grounds to develop her personal voice—one that defies genre and reflects her third culture kid experience. As a performer and composer, Phyllis has received numerous awards and accolades, and she "achieves dazzling effects with pianos both standard-sized and shrunken." (Financial Times)
---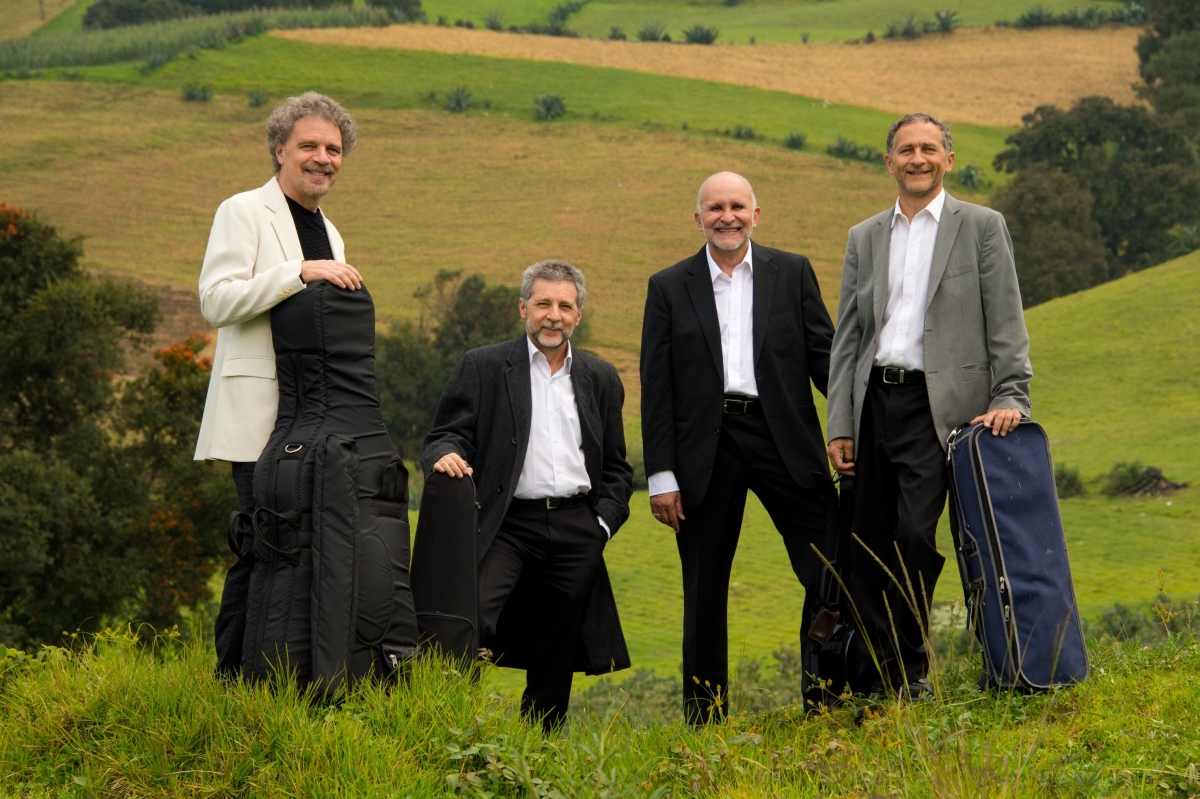 Cuarteto Latinoamericano
February 19, 2022, 7:30 PM
Ford Family Recital Hall
DeYor Performing Arts Center
Co-sponsored by 88.5 WYSU-FM
Cuarteto Latinoamericano is one of the world's most renowned classical music ensembles and for more than thirty years has been the leading proponent of Latin American music for string quartet. Founded in Mexico in 1982, the Cuarteto has toured extensively throughout Europe, North and South America, Israel, China, Japan, and New Zealand. They have premiered more than a hundred works written for them, and they continue to introduce new and neglected composers to the genre. Winners of the 2012 and 2016 Latin Grammys for Best Classical Recordings, they have been recognized with the Mexican Music Critics Association Award and three times received Chamber Music America/ASCAP's "Most Adventurous Programming" Award.
---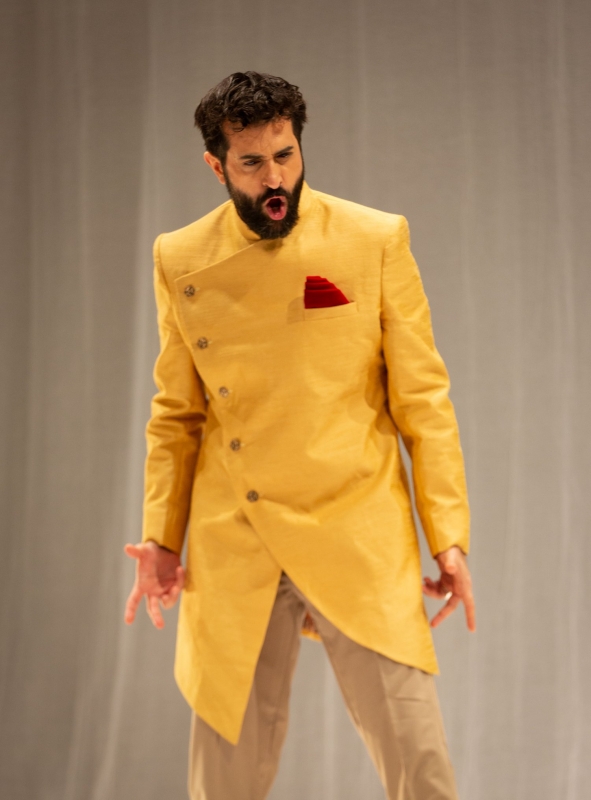 Karim Sulayman and Yiheng Yang
March 26, 2022, 7:30 PM
Ford Family Recital Hall
DeYor Performing Arts Center
Lebanese-American tenor Karim Sulayman has garnered international attention as a sophisticated and versatile artist, consistently praised for his sensitive and intelligent musicianship, riveting stage presence, and beautiful voice. The 2019 Best Classical Solo Vocal GRAMMY® Award winner, he continues to earn acclaim for his programming and recording projects, while regularly performing on the world's stages in opera, orchestral concerts, recital, and chamber music. Named "Critic's Choice" by Opera News, he has been praised for his "lucid, velvety tenor and pop-star charisma" by BBC Music Magazine.
---
THE SERIES IS PRESENTED BY THE CLIFFe COLLEGE OF CREATIVE ARTS, WHICH WISHES TO THANK THESE TERRIFIC SPONSORS.