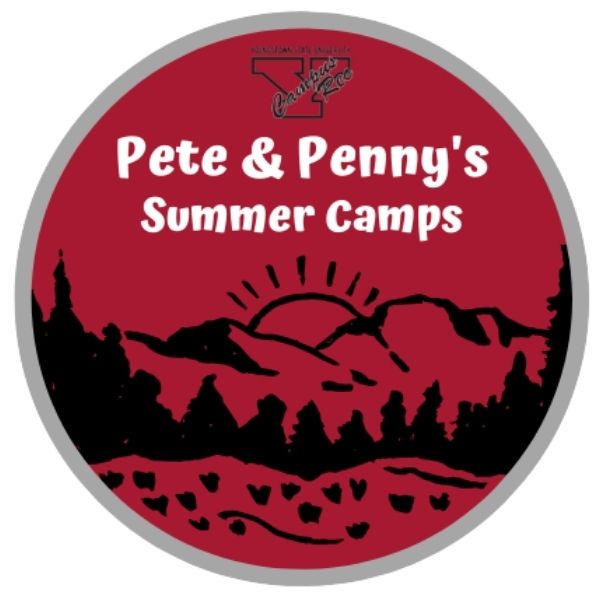 ---
Adventures of Pete & Penny (June 7-11)
This week will be about adventures, all the time! All of our events and games will be adventure-themed, and it might feature an appearance from our favorite penguin couple in the Google Classroom!
Alphabet Scavenger Hunt 

Find an item outside that begins with each letter of the alphabet!

Adventure Word Search 

It's time to search for some words that describe summer!

Planting Seeds 

Get your green thumbs growing with this easy and fun activity!

Make a Treasure Map 

Create your own treasure map using your imagination and creativity!

String Walk

Let's take a trip outdoors! In this activity, you're going to want to surround yourself with trees!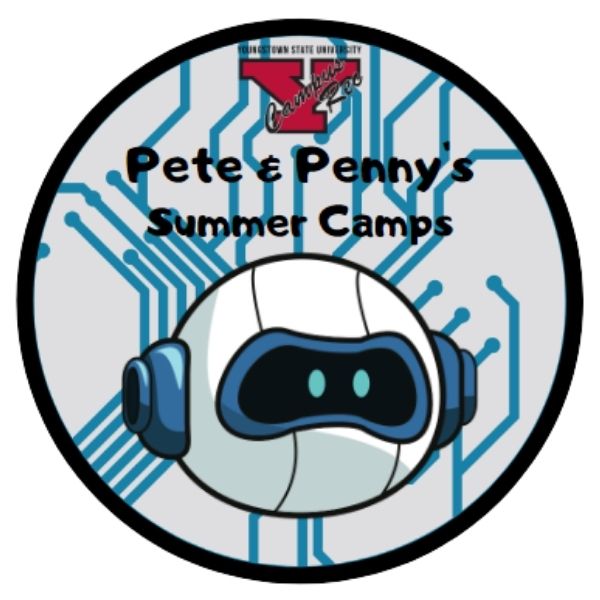 ---
iSTEAM (June 14-18)
STEAM stands for Science, Technology, Engineering, Arts, and Math. This is going to be centered around robotics and fun science games. Think science fair meets summer camp.
Tornado in a Jar 

Time for a twist! This fun science experiment will allow you to hold a tornado in the palm of your hand.

Rock Maze 

It's a maze craze... with rocks!

Outdoor Math 

Who is ready to do some math using items you find outside!

Making a Catapult 

Incoming! Time to create your own catapult using the items provided in your learning kit. 

Human Sundial 

Let's find out how the earth rotates with this fun outdoor experiment!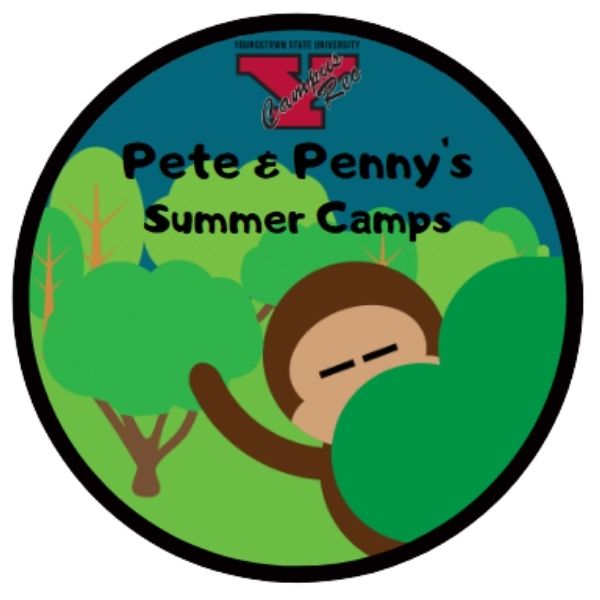 ---
Mighty Jungle (June 21-25)
We're taking a safari this week right in your own home! We'll be learning all about the animals who inhabit our planet, and how we can treat our planet just a little better.
DIY Binoculars 

Let's start off your journey through the jungle creating homemade binoculars!

Dragon Fly Craft 

This easy clothespin craft will help you create your own dragonfly friend!

Paper Plate Animals 

What's your favorite jungle animal? Show us by creating your own paper plate animal!

Spelling Bee 

How well do you spell? Using the letters from your learning kit, see how many words you can spell!

Patterned Rock Snake Craft 

Have no fear! These snakes aren't real. Grab the rocks from your learning kit and make your own snake.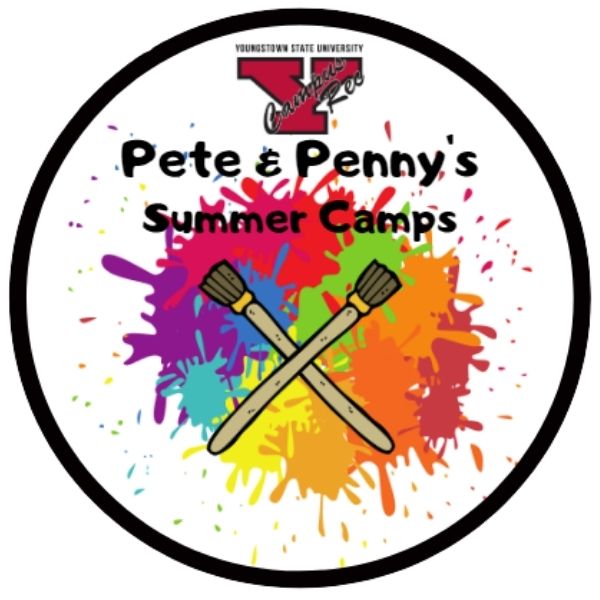 ---
State of the Arts (June 28-July 2)
This is arts and crafts galore. We will be painting, drawing, and gluing our way through this week.
Twig Raft

Gather the sticks from your learning kit because we are making a twig raft!

Sidewalk Chalk 

Time to get creative on the sidewalk! Let's see who can get the most creative with chalk. 

DYI Caterpillar 

Who knows the very hungry caterpillar? Well now is the time to create your own hungry caterpillar using construction paper!

Origami 

Origami with Dommie! We are going to teach you how to make fun out of paper!

DIY Rainbow 

Let's learn the colors of the rainbow by making your very own!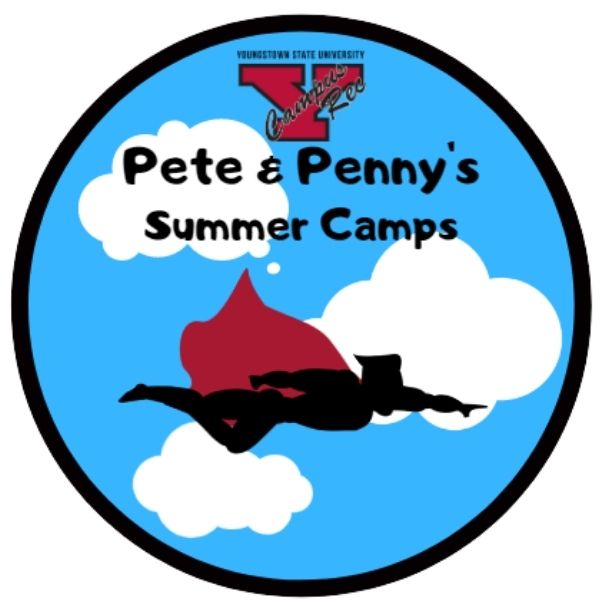 ---
Heroes Unite (July 12-16)
Bust out the capes, because we're focusing on superheroes for the whole week! We're talking Superman, Spiderman, Batman, Ironman, and…our local firefighters and police officers! Sometimes it doesn't take superpowers to save the day, and we will learn all about that this week!
Super Hero Mask

We can be heroes! Let's start off this week by making our own superhero masks!

Police Officer Badge 

Not all heroes wear capes! Create your own police officer badge.

Super Hero Word Search 

How many superhero words can you find?

Who is your Hero Activity 

Who is a superhero in your life? Draw a picture of them and let us know!

Super Hero Yoga 

Time to learn some superhero poses!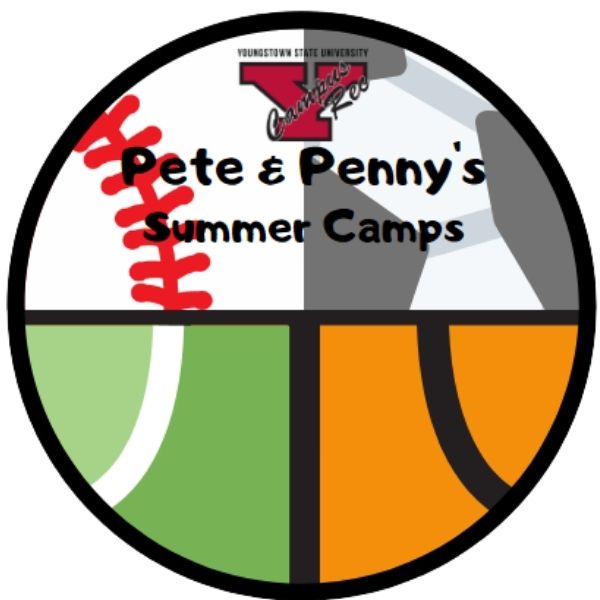 ---
Have a Ball (July 19-23)
We're hitting the courts, fields, and pitches this week! All of our activities will be based on both playing and learning about sports and healthy competition
Stress Balls 

Stress no more! Let's take our stress out on homemade stress balls!

Agility Ladder 

How fast can you move your feet? Draw your own agility ladder with chalk and see how fast you can go through the ladder!

What's Your Favorite Sport?

Show us what your favorite sport is using chalk! Then tell us about your favorite sport in the Google Classroom!

Water Balloon Toss 

How long can you toss the water balloon without breaking it! Grab a partner to try and get the highest score!

Sports Challenge 

Show us what tricks you can do in the google classroom with your favorite sport! Have more than one favorite, show us all of them!
Register at store.reccenter.ysu.edu