YSU All-Alumni Reunion 2018
The All Alumni Reunion was held October 6 with lots of people attending representing 14 states.  Fun and fellowship was had by all, including games of corn hole, local rock stars RDNA  and even some Penguins from the Guinness Book of World Records set by YSU in October 2017.  Alumni were definitely Y and Proud!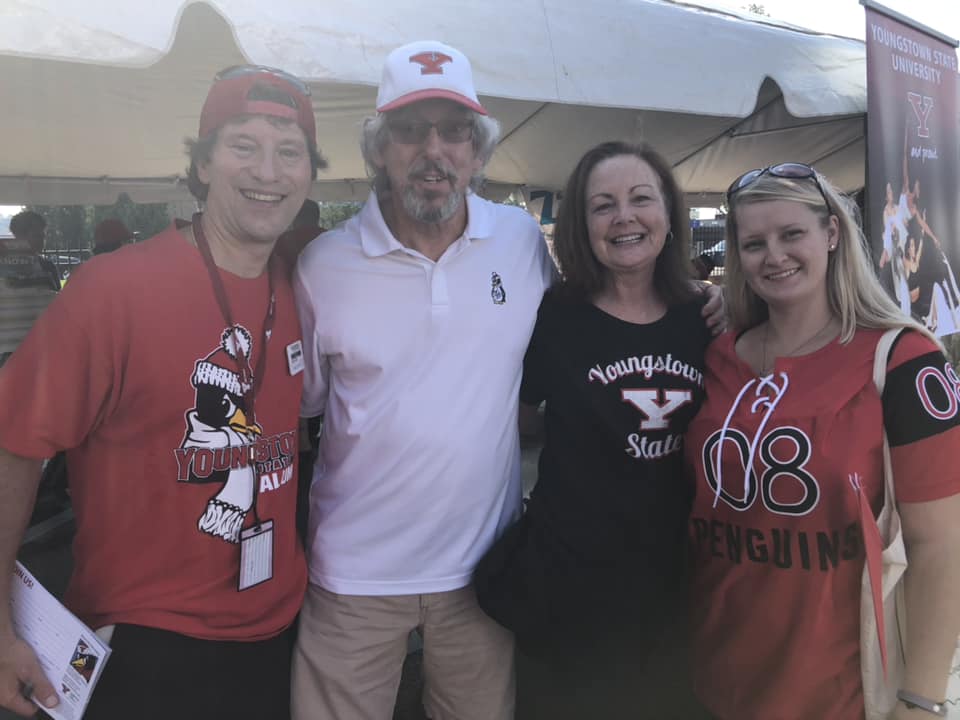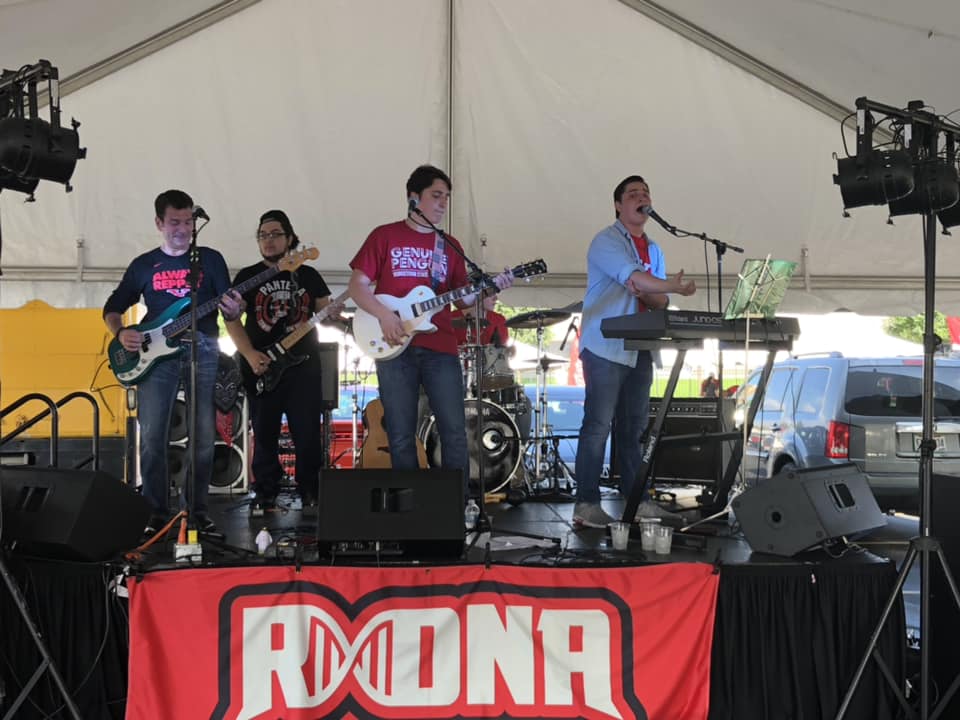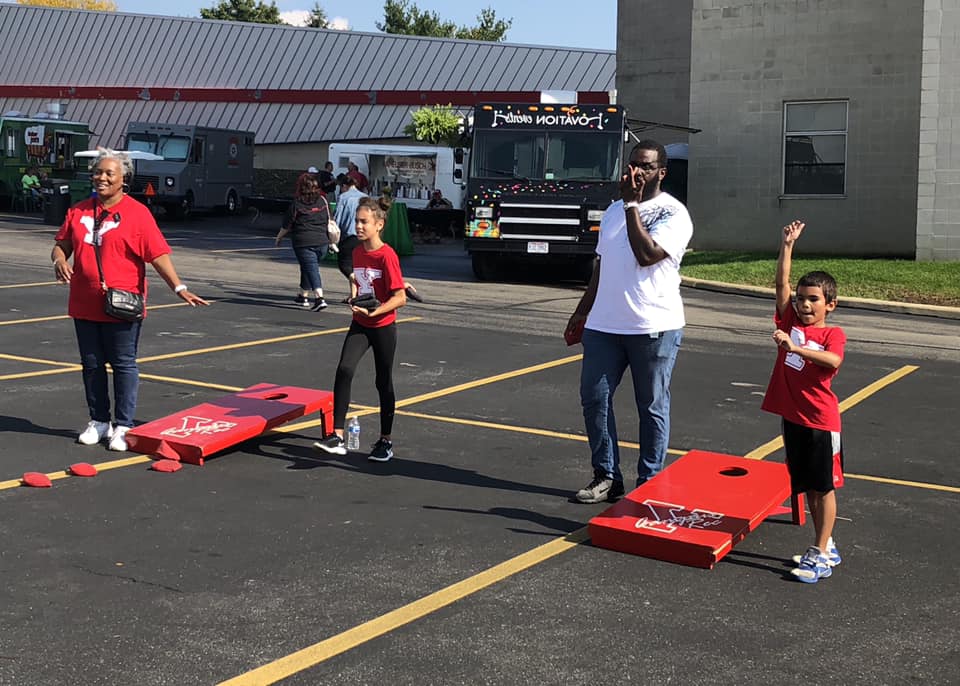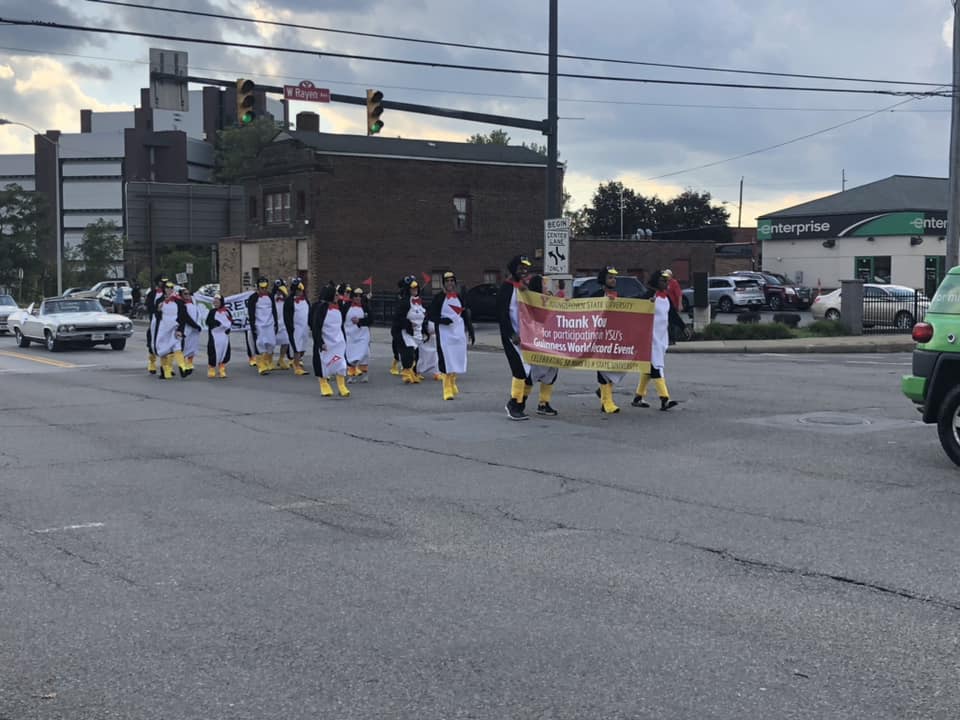 Downtown Penguin Waddle
All Alumni were invited to get a glimpse into the history of Youngstown while venturing downtown to experience what is currently happening at the Downtown Penguin Waddle the evening of October 5. The "Waddle" began at the Steel Museum where Donna DeBlasio, Professor of History, gave a talk on the roots of Youngstown. Next the group waddled downtown to visit some newer restaurants in the area. Stops included Whistle and Keg, V2, Bistro 1907 and Suzie's Dogs and Drafts. It was a night of fun and festivity.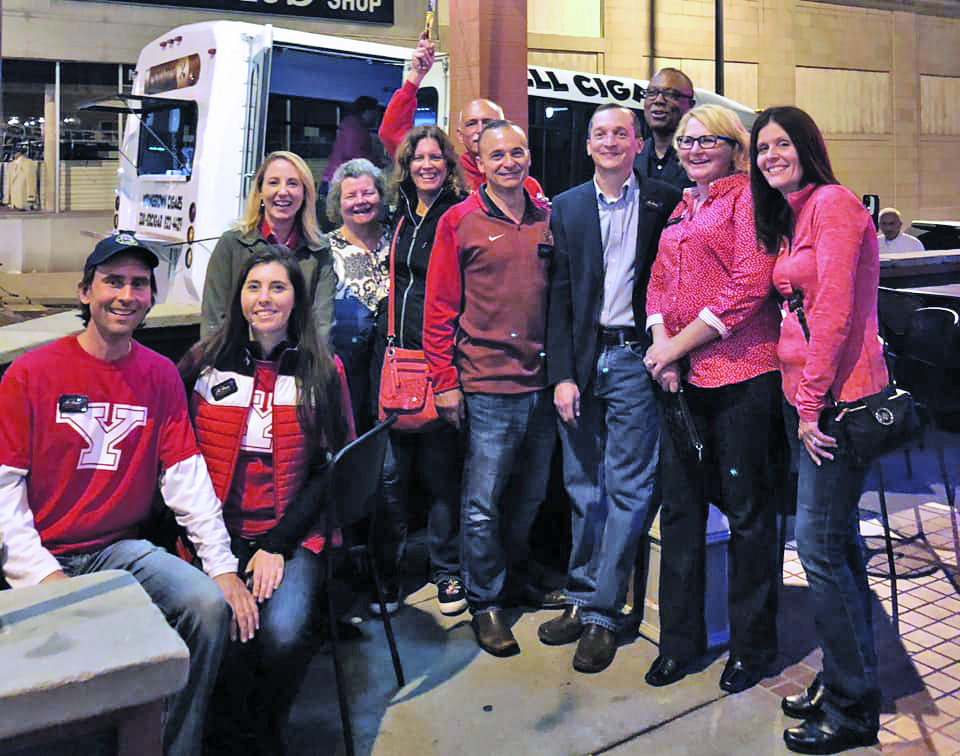 Chapter Leaders' Summit
The first Chapter Leaders' Summit took place October 5, 2018. Thanks to all of these dedicated individuals who spent their day learning about campus transformations and exchanging ideas to advance our chapters. Attendees
included Heather Belgin, Jessica Valsi, Sue Abernethy Rebich, Shannon Sweeney Tirone, Pat Billett, Donald Bartelmay, Gina Harwood.