ADVISEMENT UPDATE
Dear Cliffe College Students,
Thank you for your patience and understanding as we navigate these unique circumstances and the spread of the coronavirus. As announced previously, YSU will transition to a fully-remote mode of instruction beginning March 23, allowing students to progress in their studies and finish the semester without coming to campus. During these difficult times, the Cliffe College Advising Office will be available via email and phone to continue serving the students. Our goal is to provide uninterrupted assistance and advising in order for our students to complete this semester and plan for future semesters. Students who wish to make an advising appointment during this time can do so in Handshake as usual, checking the email or phone option instead of in person. If choosing phone advising, please include a working telephone number. We look forward to serving our students and to seeing you all in the future. Cliffe College Advising Staff
Academic Advisement Office
---
The Academic Advisement Office strives to provide optimum service to our students to help them achieve academic and future career success. Our services consist of: individual academic advisement sessions; faculty advisement through the Department of Art, The Dana School of Music, the Department of Communication and the Department of Theatre and Dance; updated curriculum guides; updated admissions and transfer requirements and ongoing graduation guidance. Our goal is to see you succeed in your academic and career endeavors.
Schedule an advisement appointment through handshake

Login to your MyYSU Portal page
On the left hand side, find and click on the Handshake logo and sign in
At the top right, select the Career Services tab and click Appointments in the drop down menu
Select Cliffe College of Creative Arts and Communication Advising (CCCAC: Advising Art, Music, etc.) based on your major (for example, Art majors will select "CCCAC: Art Advising)
Select the available time and day best for you
Answer the question "What can we help you with?"
Be sure to indicate your phone number within the box
Click on Request
Be sure to schedule with the appropriate advisor. If you schedule with the wrong advisor, your appointment will be canceled.
Faculty Advisement
For faculty advisement, please contact the department directly:
Art Department:  jchristiansenerb@ysu.edu
Dana School of Music: regoldberg@ysu.edu
Department of Communication: acearnheardt@ysu.edu
Department of Theater and Dance: ssmith@ysu.edu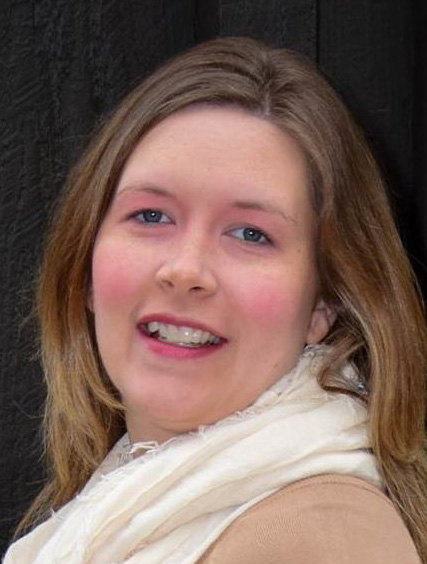 Academic Advisor - Theatre Majors
Shanna Blinn
slblinn@ysu.edu
Bliss Hall, 2321
330.941.3623
Academic Advisor - Art and Music Majors
Shannon Holdridge
smholdridge@ysu.edu
Bliss Hall, 2319
330.941.3728
Graduation
As you near the completion of your degree (i.e. completion of 100 semester hours for baccalaureate degree candidates), you must file a Request for Graduation Evaluation located in the MyYSU Portal under the "Access My Student Information" tab. This will initiate a graduation evaluation of your transcript to determine your remaining degree requirements. Visit the CCCAC Dean's office for more information or if you require assistance.
In order to actually graduate, an Application for Graduation must be filed with the Office of Student Accounts by the deadline indicated in the schedule of classes in the Important Dates section (usually within the first two weeks of the semester after which you plan to graduate). Students can file an Application for Graduation in the MyYSU Portal under the "Student Records" tab.
It is your responsibility to make certain that all degree requirements are complete. See your advisor and the Undergraduate Bulletin for more information.