School Nurse MSN
Creating a safe and healthy environment for our students is important—that's why it's also our mission to successfully prepare you to go out and do the same as a school nurse.
What You'll Study
The School Nurse master's program opens the door to a variety of opportunities for your career. You will be ready to work in the clinical practice speciality of school health, utilizing advanced practice nursing roles that you'll take away from the program.
Your career as a school nurse will be one of importance to the educational system you serve. You'll be the first line of defense against diseases, respond to incidents within the school, make it possible for students with chronic health conditions to attend school, and promote and create a healthy environment for students.
Program Outcomes
MSN Graduate Handbook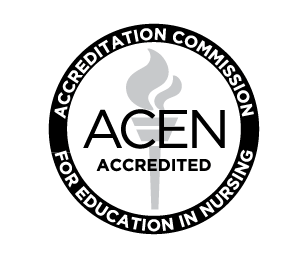 Degree
School Nurse MSN

You will take 16 credit hours of core courses within the MSN program before taking 37 additional hours of courses related to the School Nurse option to complete your degree.
Certificate
School Nurse License

The School Nurse Licensure program is designed to build on an undergraduate education and to prepare registered nurses with a baccalaureate degree for school nurse licensure. Courses are taught by faculty in the Department of Nursing and in the Beeghly College of Education. The school nurse program is also available as a Department of Nursing master's option.